AYATAKA JAPANESE GREEN TEA
Ayataka Japanese Green Tea is a preservative and calorie-free beverage made by Authentic Tea House.
Some customers associate packaged drinks with preservatives or a lack of authenticity. For this campaign, Authentic Tea House wanted to address these misconceptions and let customers know that Ayataka green tea really does deliver that same authentic taste and texture of real, pot-brewed matcha.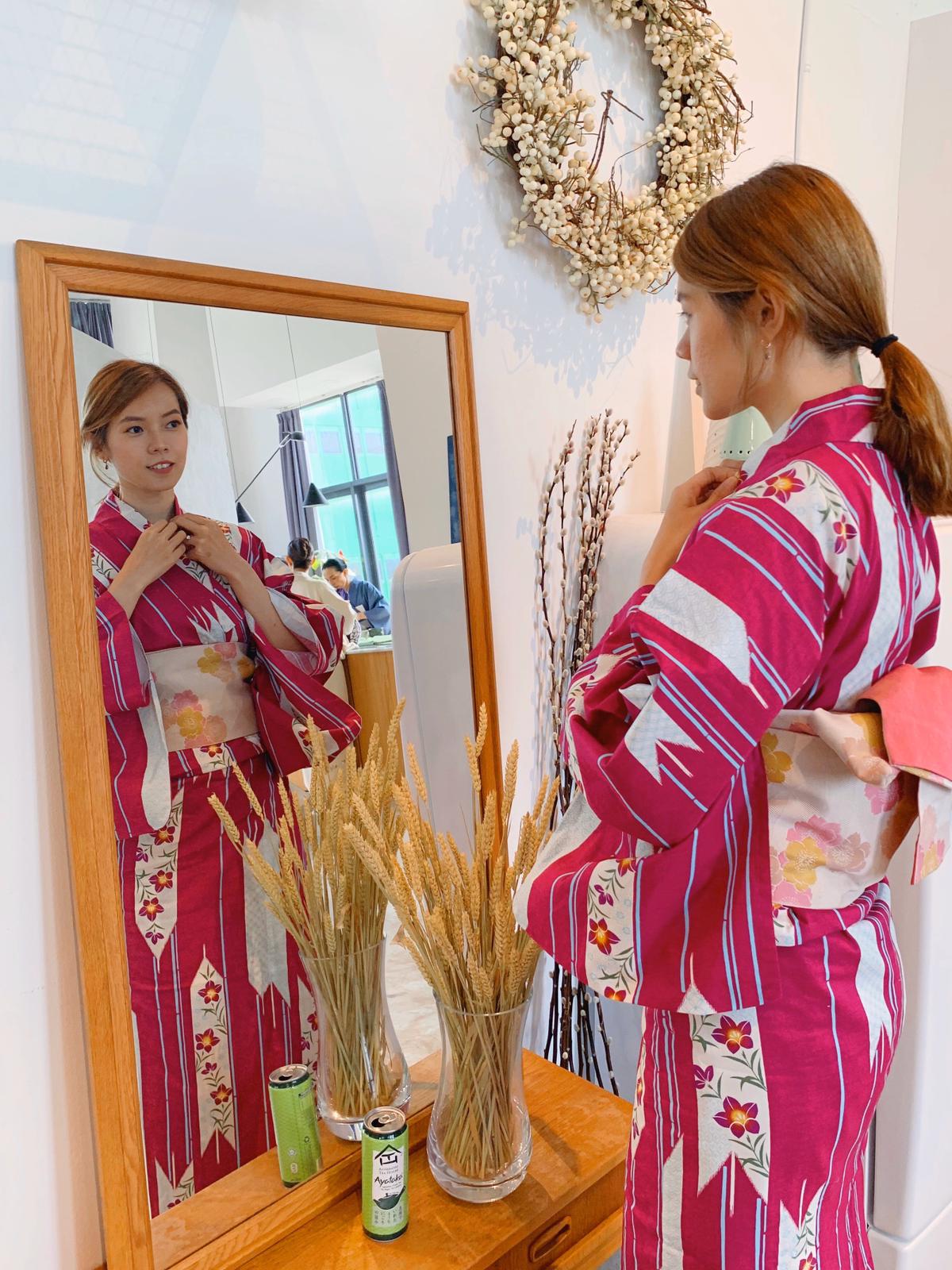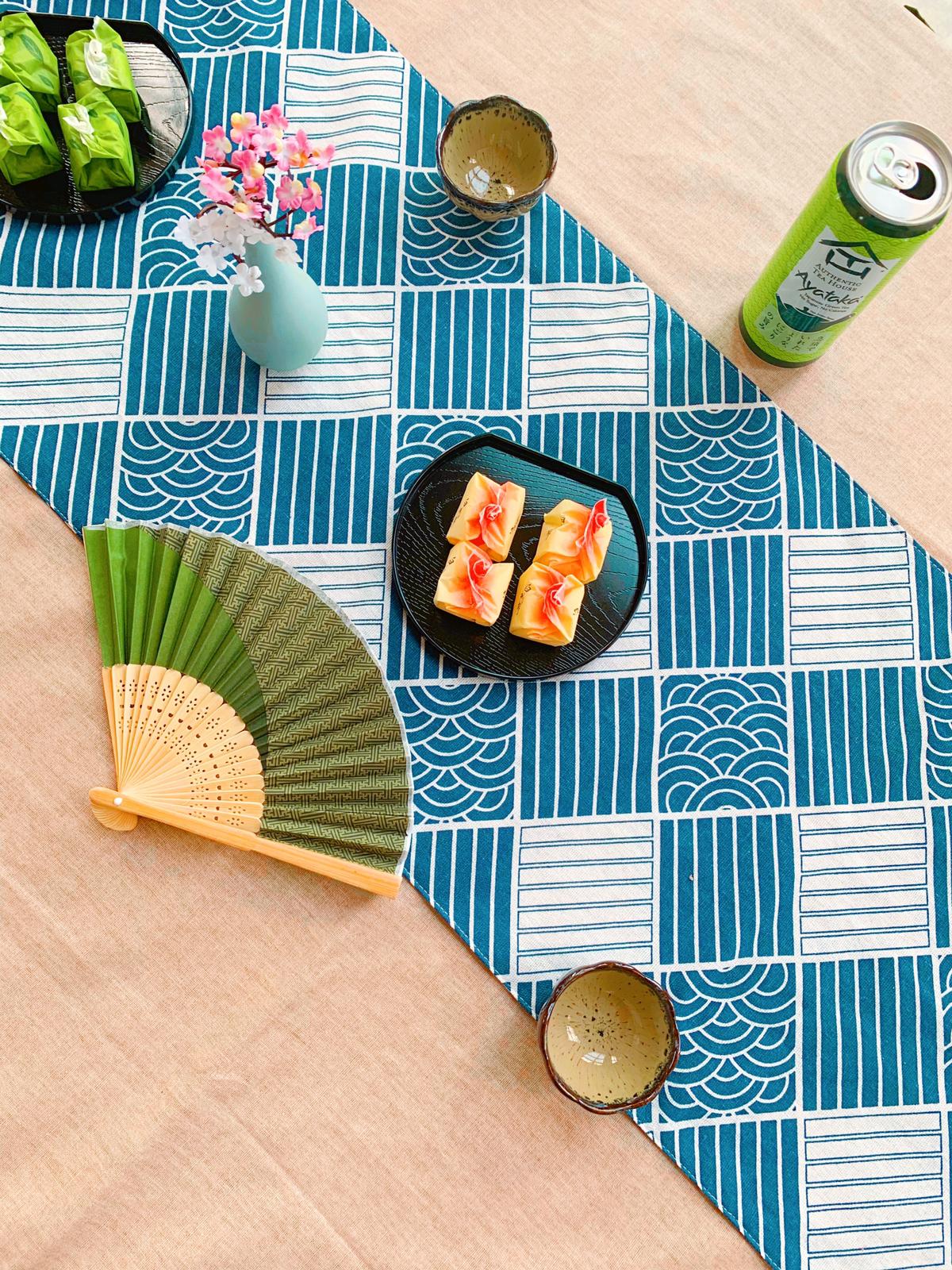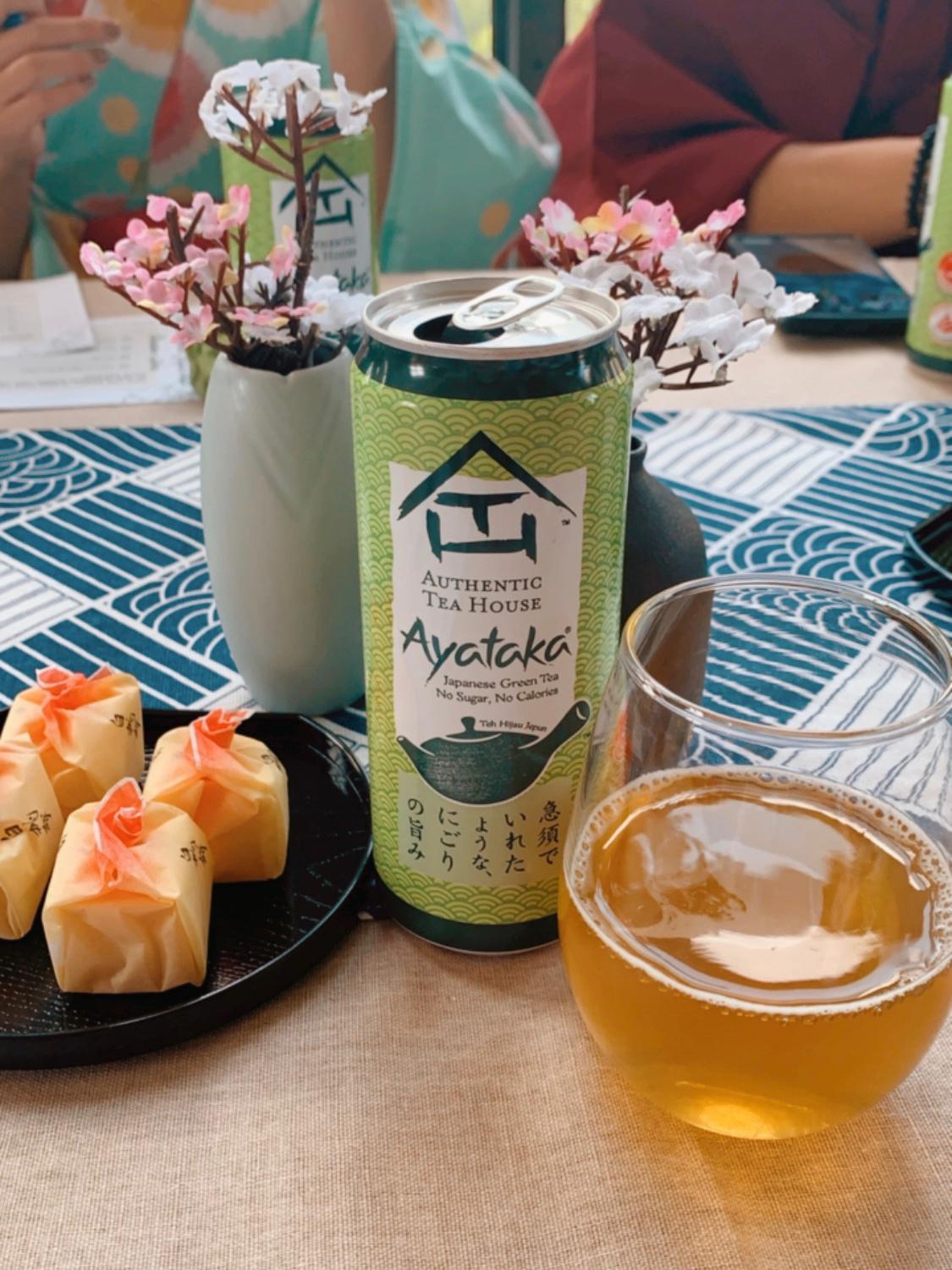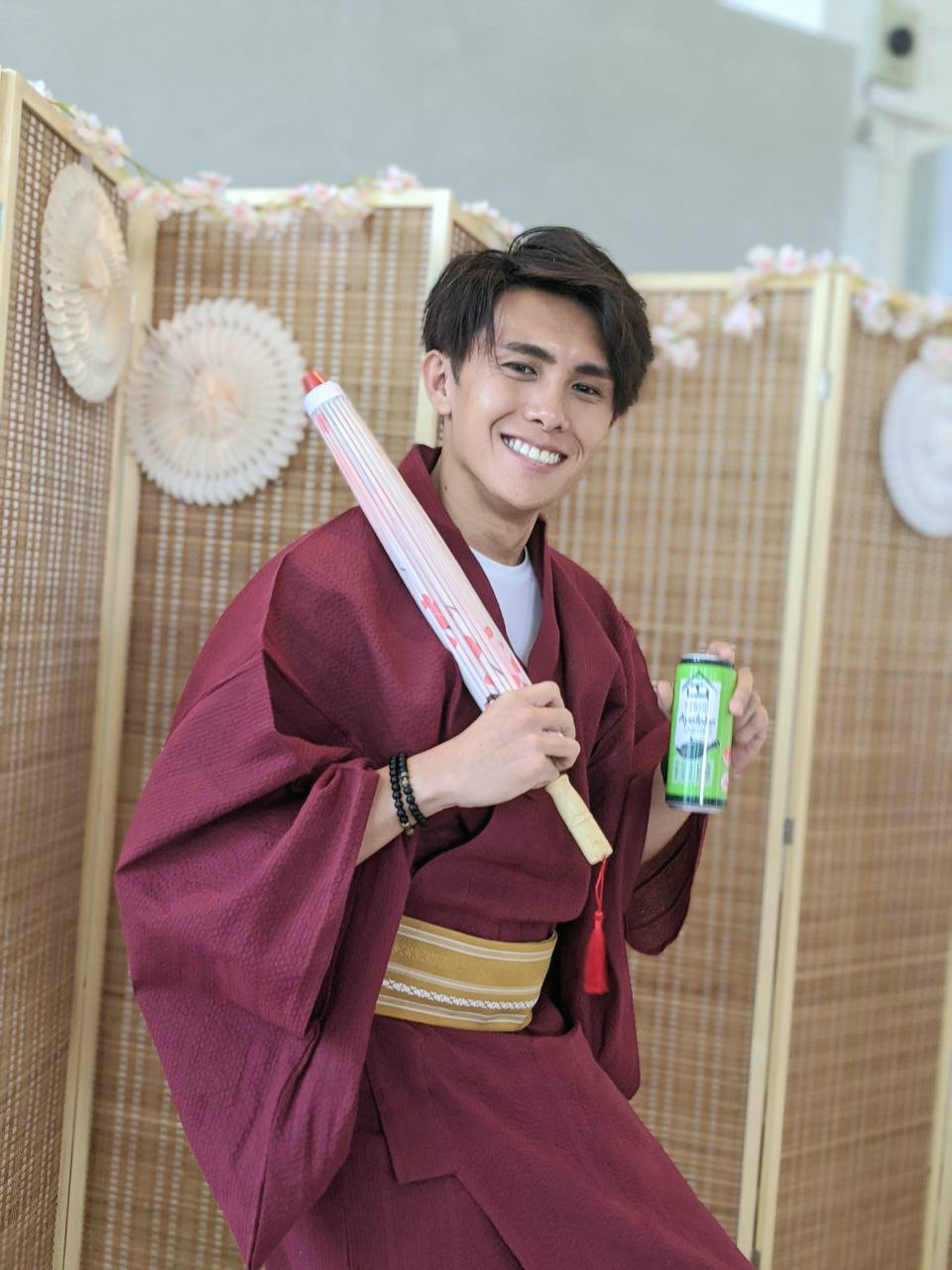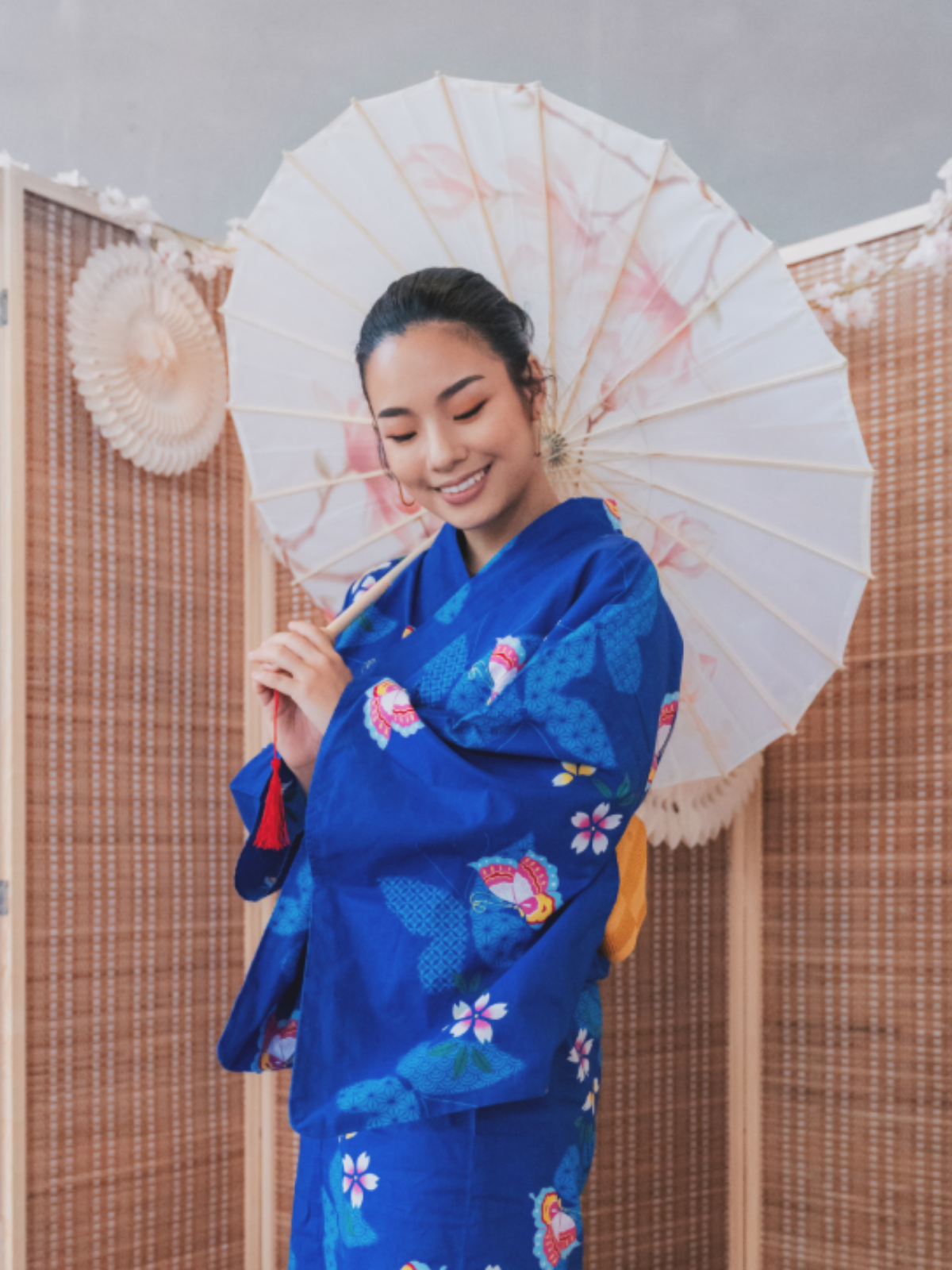 THE CHALLENGE: CHANGING HEARTS AND MINDS
Authentic Tea House needed to convince customers that their product matches up to authentic matcha. However, consumers are typically sceptical of traditional advertising and the claims made in these advertisements.
Understanding that influencers bring an added level of authenticity and genuineness, Authentic Tea House was interested in developing an influencer campaign that would sway the sceptics. This campaign needed draw on the trustworthiness of influencers' opinions to truly demonstrate that Ayataka green tea is comparable to the real deal.
THE CONCEPT: AYATAKA TEA PARTY
Consumers sceptical of Ayataka were likely to already be familiar with or knowledgeable about matcha. These individuals would also tend to be interested in Japanese culture and tradition, especially if they were interested in traditional tea-making ceremonies. Many potential consumers would also be millennials who were health-conscious, with the tea being a zero-calorie beverage. These millennials would likely be active on social media.
To reach this audience, Kobe worked with Ayataka to engage influencers who were advocates of the beverage and had shown a strong interest in Japanese culture.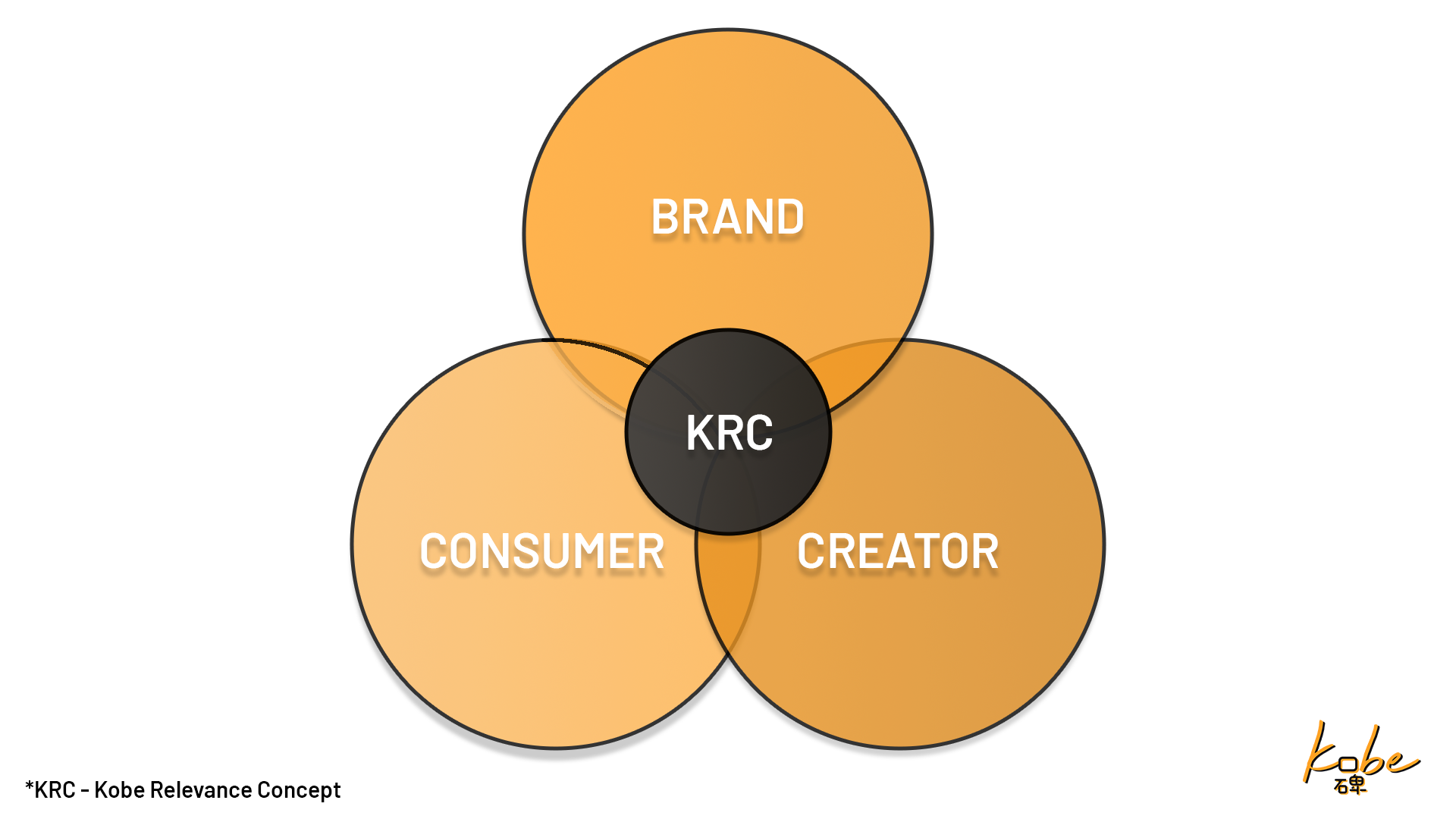 The Kobe Relevance Concept is Kobe's unique content strategy methodology that emphasises relevance and value for all stakeholders involved in a campaign.
Brand

Influencer

Consumer

Ayataka Japanese Green Tea has all the hallmarks of good, authentic matcha.

O

ur influencers wanted to showcase their love of Japanese culture (in alignment with their personal image) while providing tailored visual content for their followers.

Followers wanted to gain an insight into Japanese culture and tea-making traditions. They also tended to be younger and active on social media.
To achieve this campaign goal of persuading the sceptics through engaging cultural references, Authentic Tea House and Kobe organised a half-day experiential event filled with traditional Japanese activities, such as a yukata-wearing class and a tea-making ceremony, or sadou. 
This tea-making ceremony, where the influencers were taught to brew their own Japanese green tea, ended off with a taste testing session. The influencers were provided with a checklist of all the characteristics a good pot of brewed matcha would have. After brewing their tea, they were invited to taste it and tick off the checklist.
The influencers were then given Ayataka Japanese Green Tea, along with a similar checklist, for a second round of taste testing to see how the drink compared to the brewed tea. By demonstrating that both drinks had the same characteristics, consumers would be convinced that Ayataka green tea is authentic and similar to pot-brewed matcha.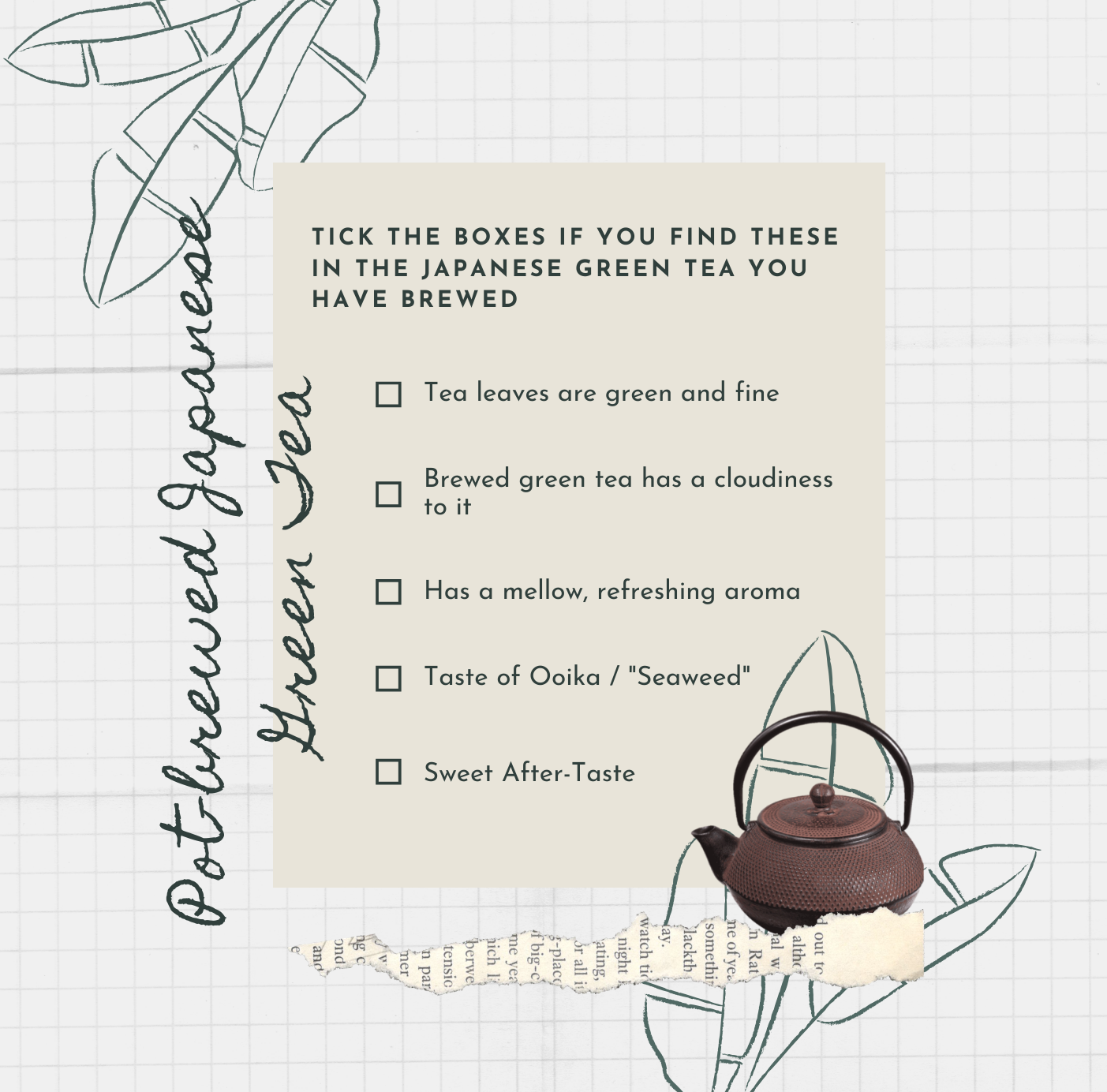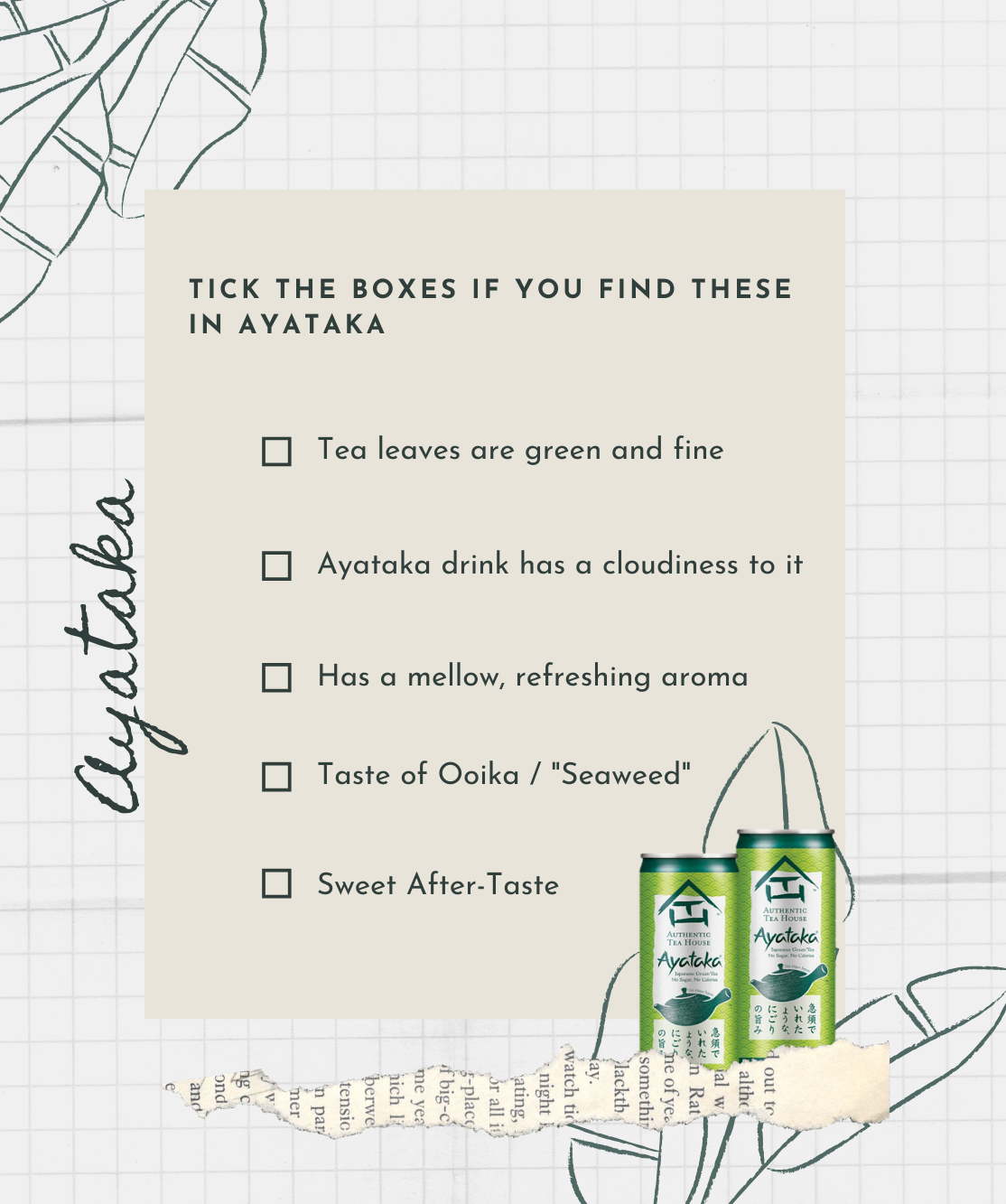 The taste testing, along with the full cultural experience, would signal to ardent Japanophiles that Ayataka was a genuine Japanese product, while simultaneously catering to their interests and engaging them with content highly relevant to them.
Working with Kobe, we were able to come up with a unique Japanese tea party campaign that our consumers were highly engaged with. The whole creative process, where we leveraged Kobe's trademarked influencer canvas, was enjoyable. We were very pleased with the team's keen understanding of our campaign objectives and target audience, as well as their ability to match us with the right influencers.
The campaign results surpassed expectations, with the influencers' posts receiving a strong positive response. Many followers expressed 'love' sentiments for Ayataka in response to the images and videos. Along with the generation of excitement and buzz surrounding the green tea, influencers also managed to clearly convey the intended message that Ayataka green tea authentic and comparable to pot-brewed matcha.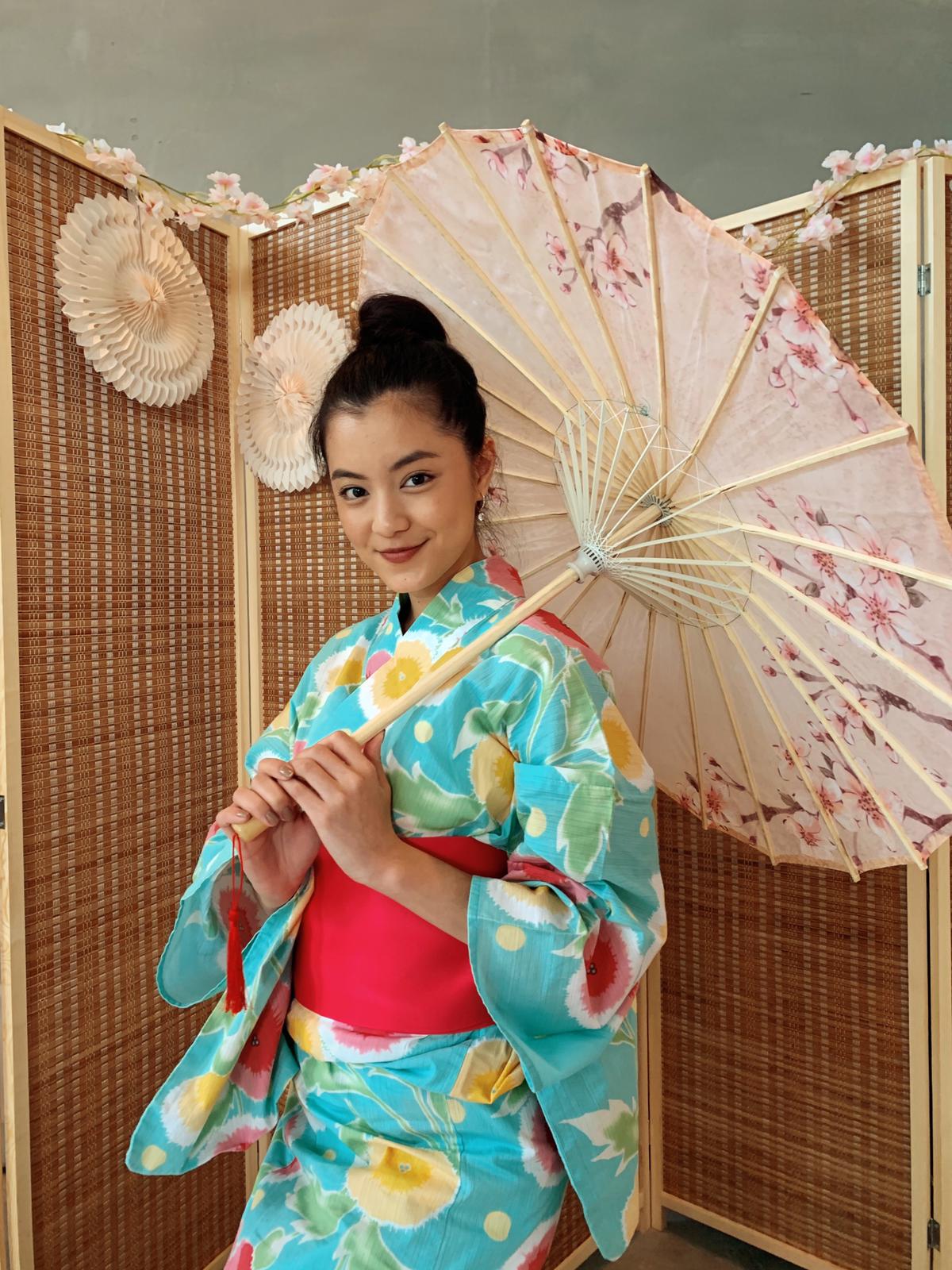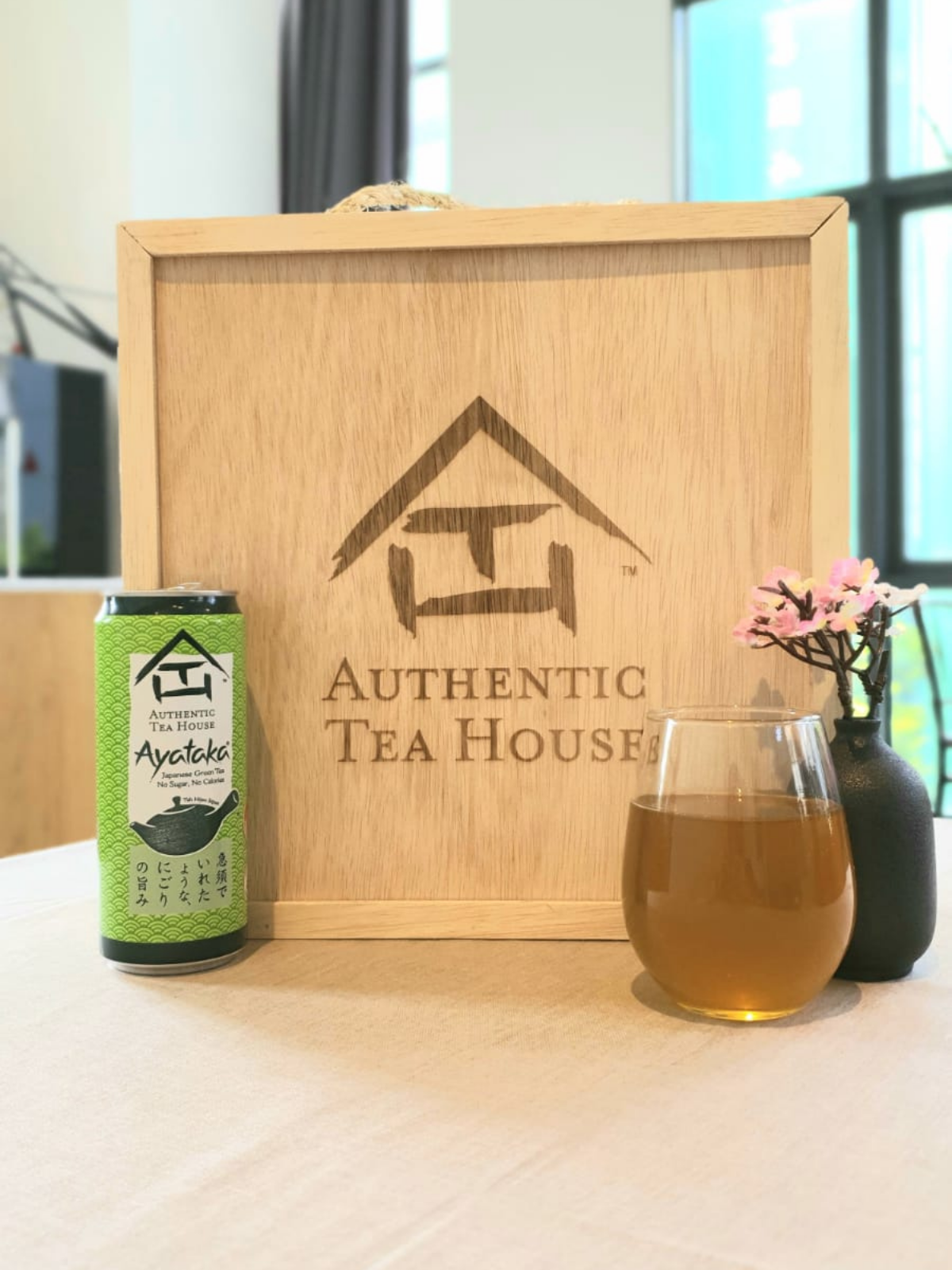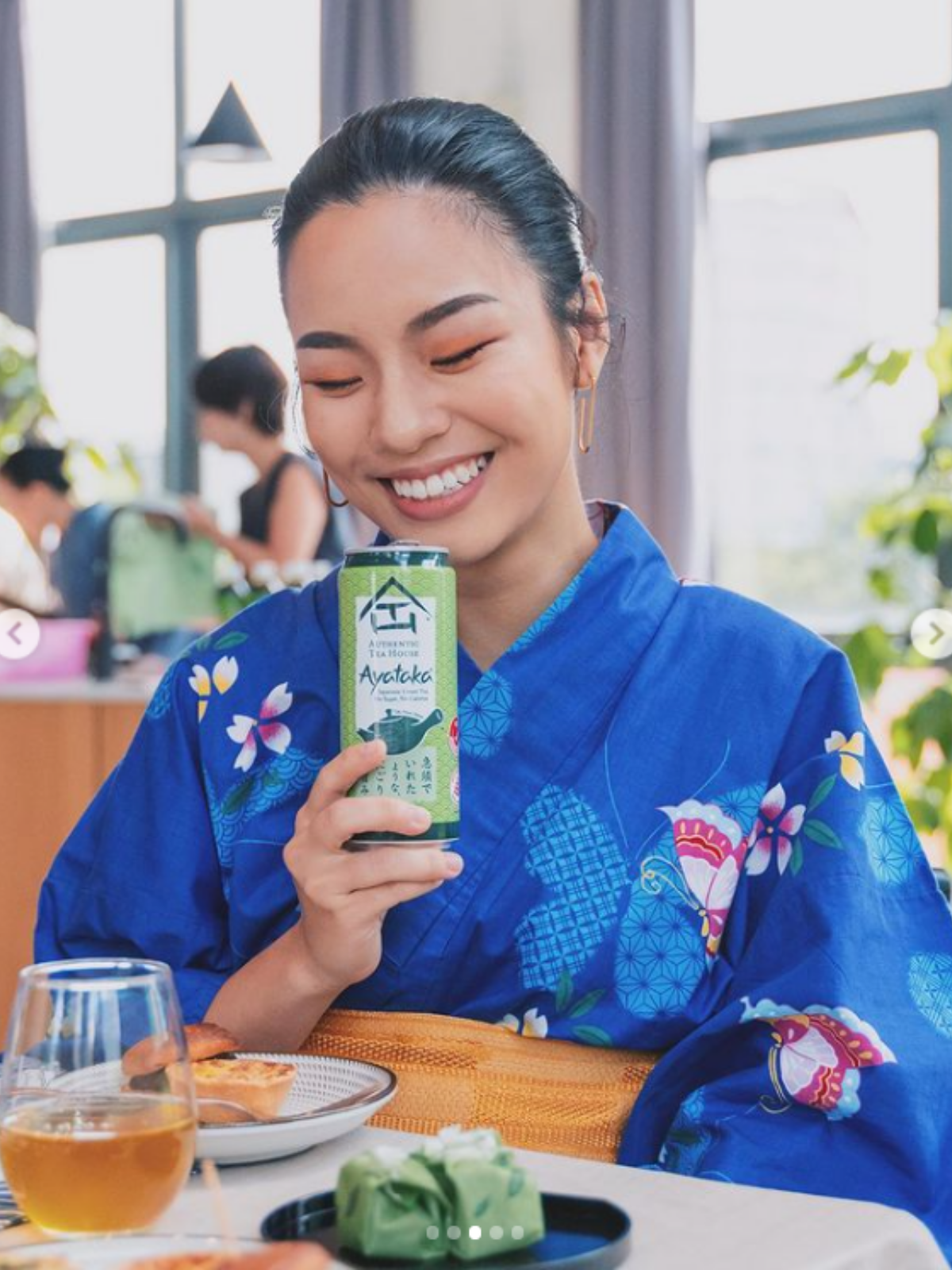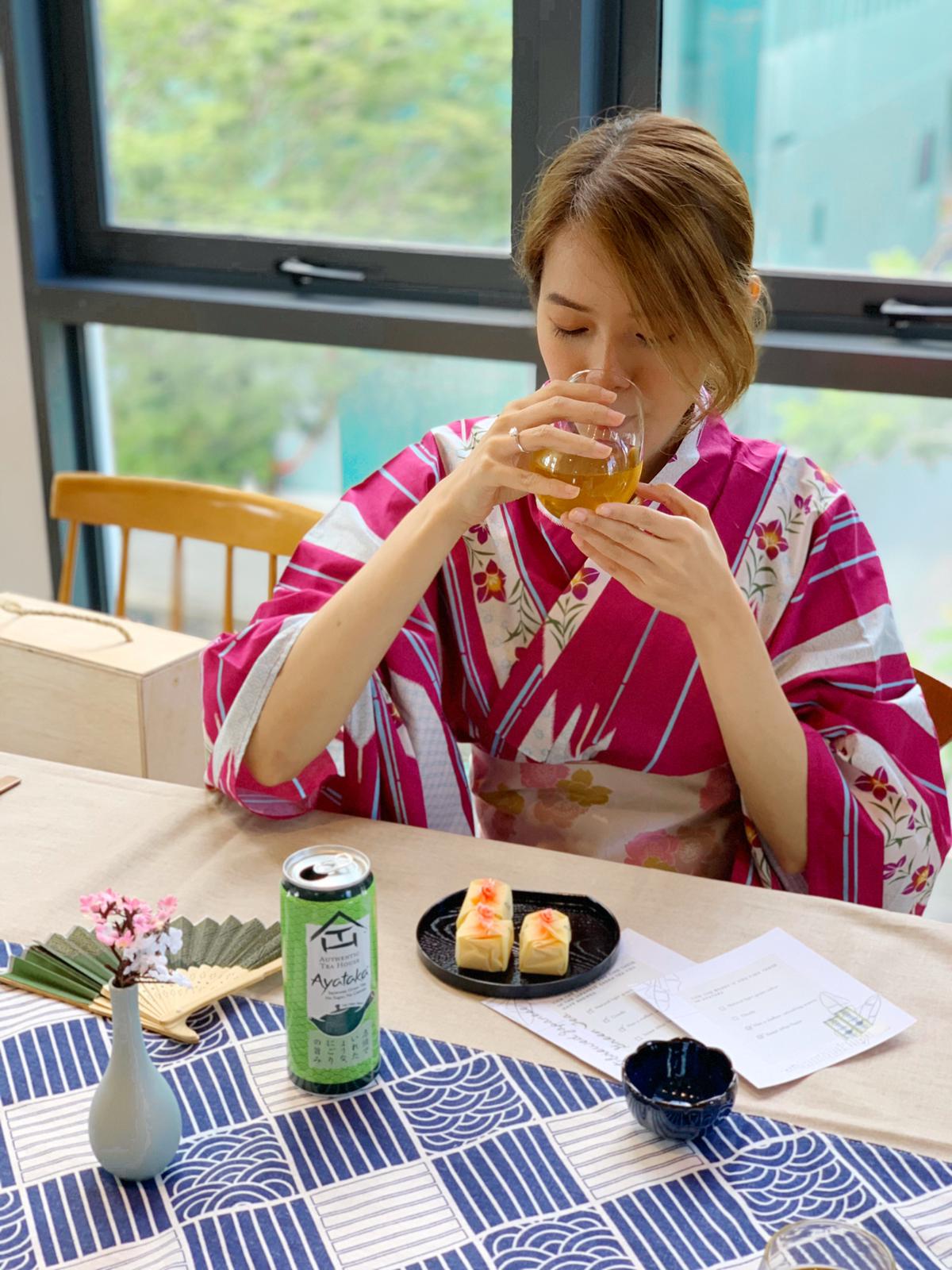 #authenticteahouse, #ayataka