MCDONALD'S MCDELIVERY NIGHT IN
McDonald's Singapore was preparing to launch its McDelivery Night In service, a time-limited promotional campaign that allowed users to purchase McDonald's-themed loungewear along with a sharing meal. 
In order to raise awareness about this service, McDonald's Singapore worked with Kobe to come up with an influencer marketing campaign that would showcase the new McDonald's-themed pyjamas.
THE CHALLENGE: FIRST TIME FOR EVERYTHING
McDonald's Singapore needed to let the public know about the McDelivery Night In service and build up excitement for the McDonald's loungewear. However, this was the very first time McDonald's Singapore was launching loungewear merchandise, and they were unsure about how the public would receive it. 
The challenge was to come up with an influencer marketing campaign that depicted the clothes in a glamorous and trendy fashion—all while encouraging organic, positive conversations about them on social media.
THE CONCEPT: A FUN NIGHT IN WITH MCDELIVERY NIGHT IN LOUNGEWEAR
To craft a campaign that would best cater to consumers, Kobe worked together with McDonald's to better understand their target audience.
The audience that McDonald's was trying to reach largely consisted of digitally savvy millennials who were familiar with McDelivery. The consumers who regularly used the service were likely to place great importance on comfort—they preferred eating in at home, where they could be dressed comfortably and feel relaxed. As most of these users tended to use McDelivery in social situations, they also associated the brand with moments of fun, friendship and play.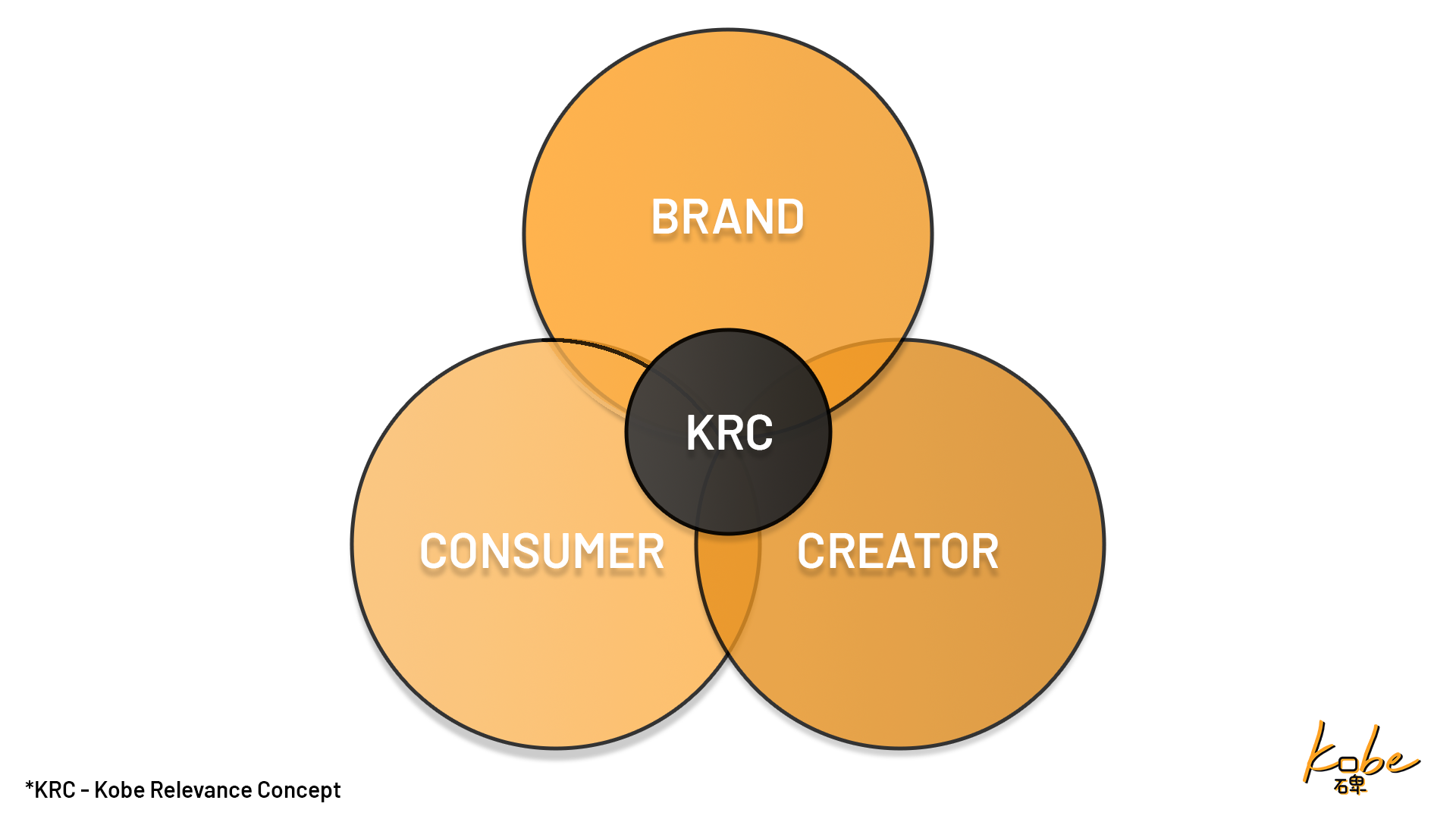 The Kobe Relevance Concept is Kobe's unique content strategy methodology that emphasises relevance and value for all stakeholders involved in a campaign.
| | | |
| --- | --- | --- |
| Brand | Influencer | Consumer |
| McDonald's wanted to raise awareness about their new loungewear and portray it in a trendy, yet relatable light. | Our selected influencers want to provide glamorous visuals that present themselves and their personal image in a positive light. | Users of McDelivery tend to prioritise comfort, relaxation, and enjoy fun social occasions. |
To create content suited to these consumers, McDonald's and Kobe selected influencers known not just for their aesthetically pleasing content, but also their upbeat, playful and sociable personalities. A glamping event was also held, featuring the influencers in vibrant, colourful tents enjoying signature McDelivery food while wearing the McDonald's loungewear—all while evoking an atmosphere of fun and playfulness. This event provided the ideal setting for relaxation and comfort that would resonate with our consumers, all while still offering glamorous and trendy visuals.
Following the event, the influencers were invited to share their personal experiences with the glamping event and with McDelivery, as well as inform their followers of the new McDelivery Night In service and loungewear.
Kobe understood the campaign right from the start. They were prompt in suggesting influencers, flexible in making adjustments, and quick to share the final deliverables. Thanks to them, we received a lot of positive feedback and an overwhelming demand for this loungewear.'
Following the campaign, McDonald's saw an oversubscribed demand for the loungewear merchandise with overwhelming traffic flooding the website and McDelivery app.
This led to coverage from major news publications, including Today, Channel News Asia, Mothership, Business Insider, Mashable, etc. Kobe estimates that the earnt media pickup was equivalent to a PR value of 7.2X the return on investment.
Scarcity drove further earnt media from social media users who managed to get a hold of the loungewear, with these followers 'bragging' on social media for a duration of 5 months following the campaign.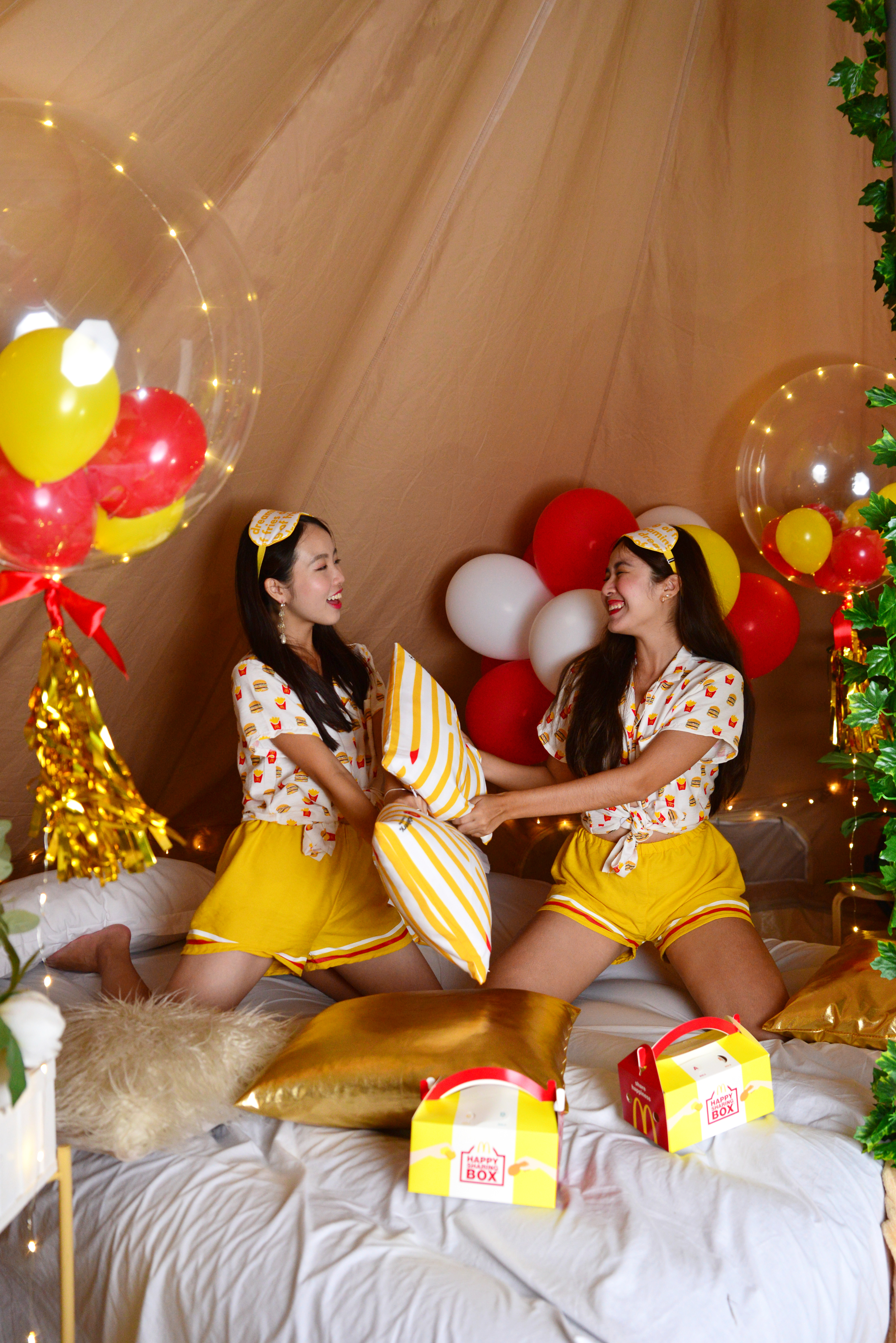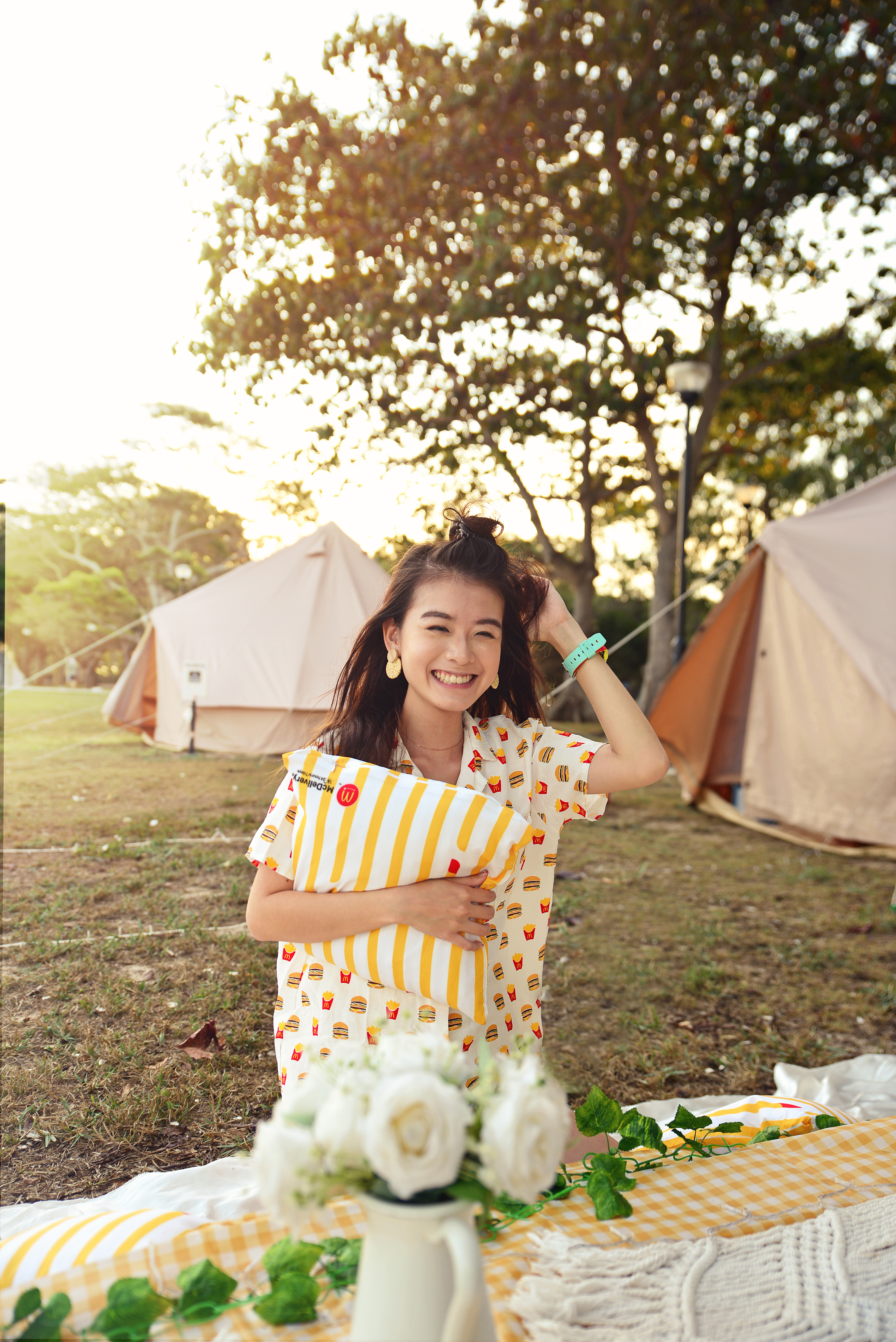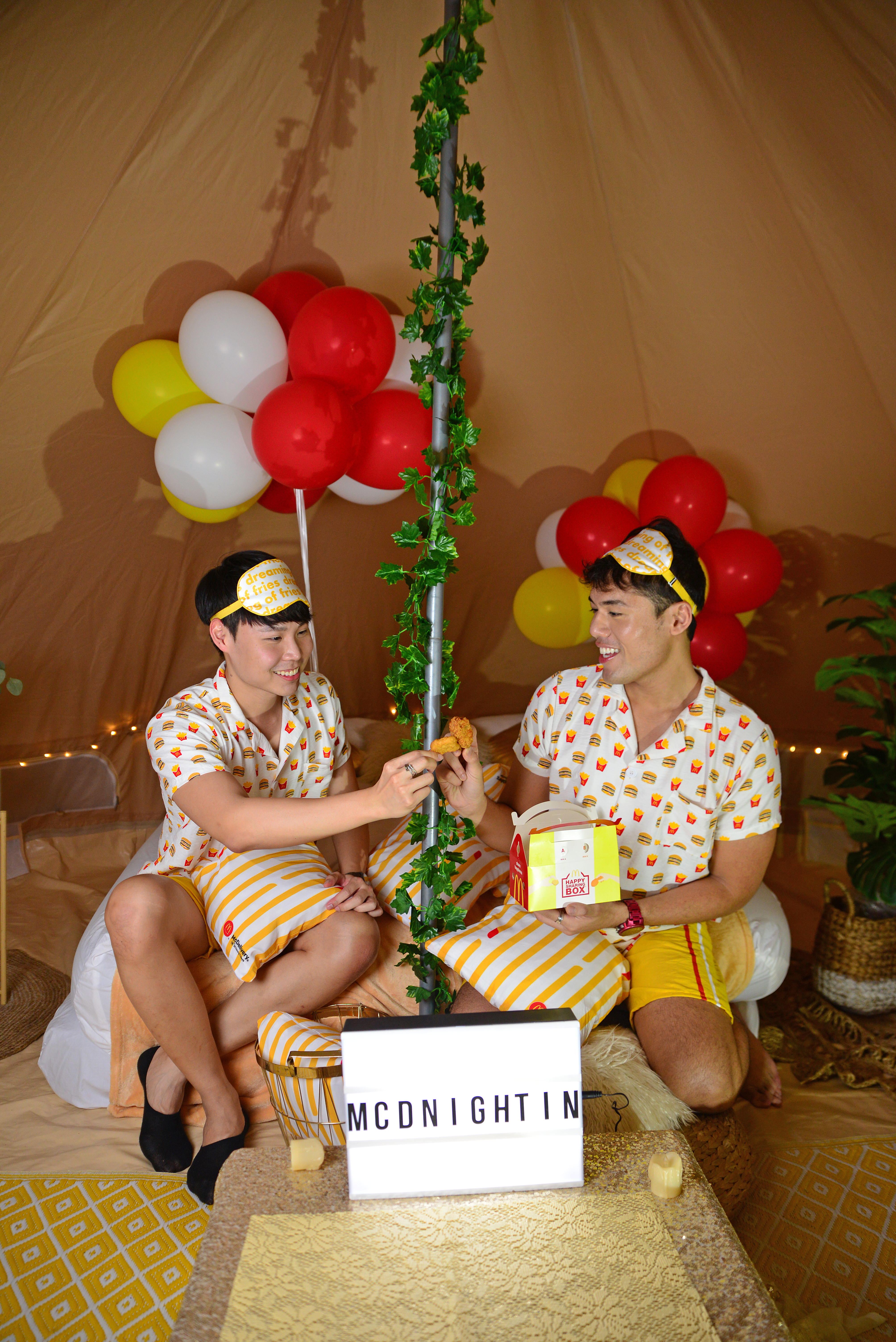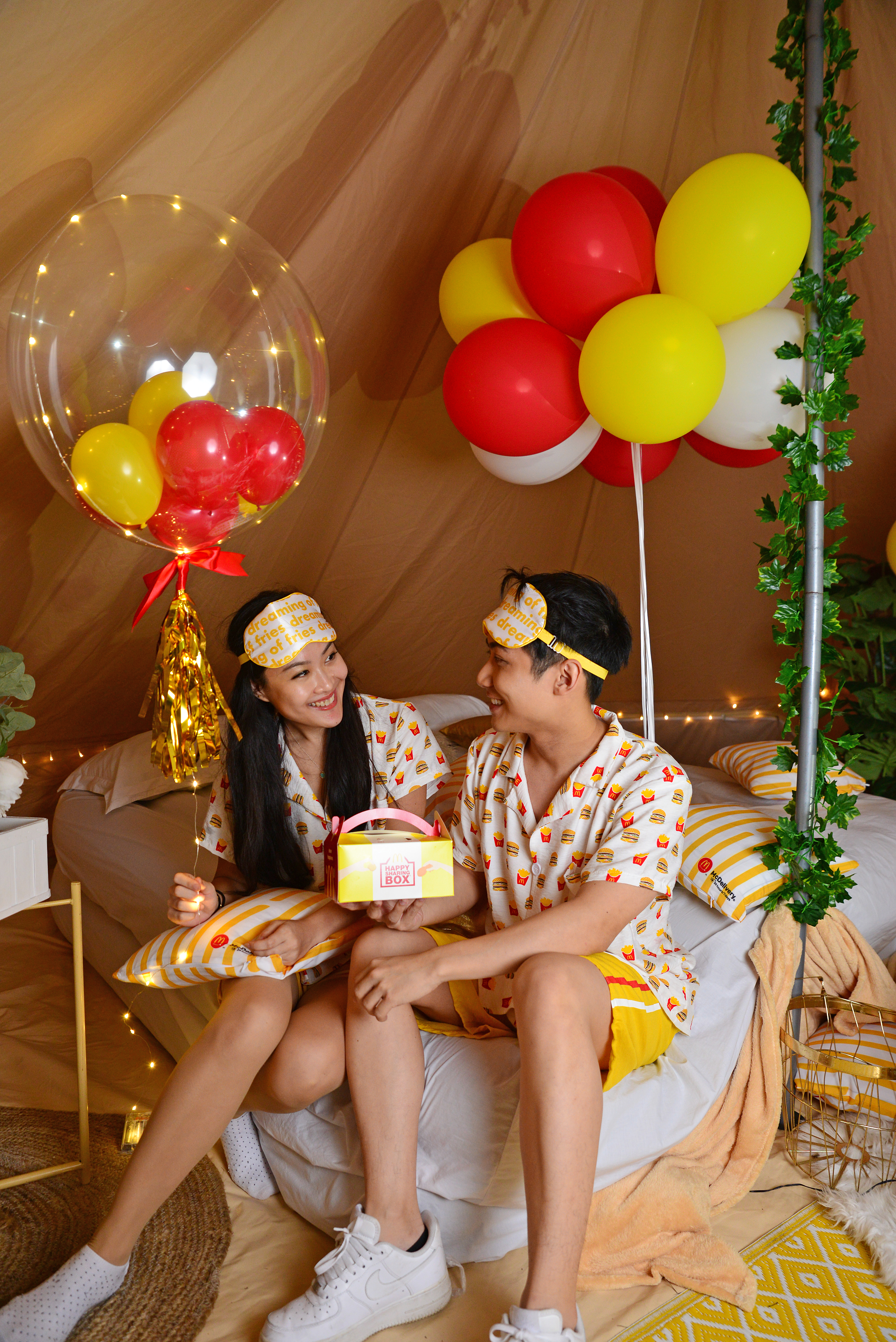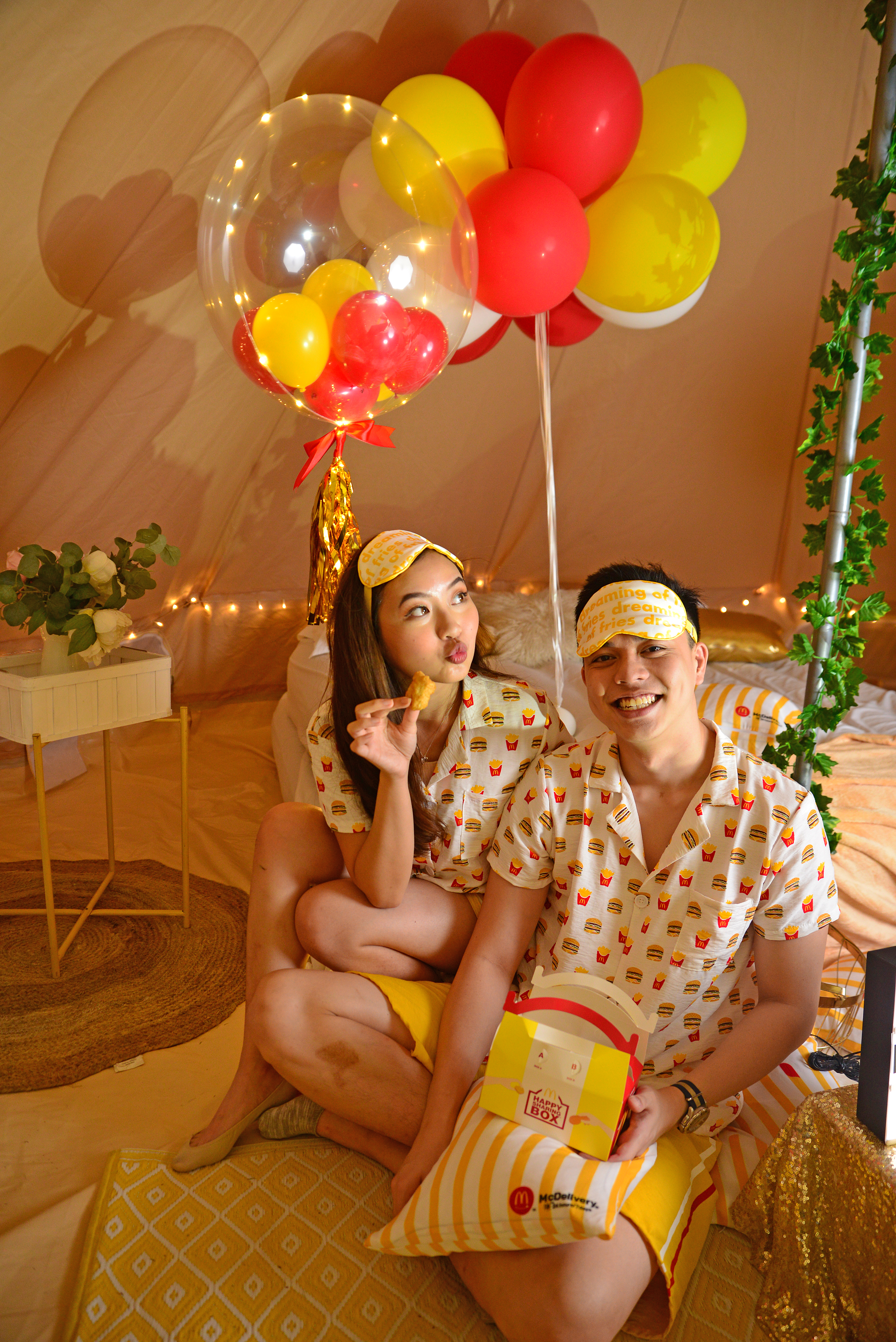 #mcdnightin, #McDeliveryNightInSg