Thinking of Venturing into Southeast Asia Countries?
There's a better way to do it.
Word-of-Mouth Marketing.
With over 4,500 Southeast Asia's influencers across Singapore, Indonesia, Thailand and Philippines,
Kobe can get the right people to spread the right message to the right crowd.
Why Word-of-Mouth Marketing?
Word-of-Mouth Marketing
Word of mouth marketing continues to be the most effective strategy to date. 92% of people trust recommendations from families and friends.
Effectiveness of
Influencer Marketing
Ad Blocker
63% of users installed an ad blocker because of too many ads. This shows that online advertisements are not as effective anymore.
People follow influencers for a reason. They will pay attention to what they are saying.
Over 4,500 Southeast Asia's Influencers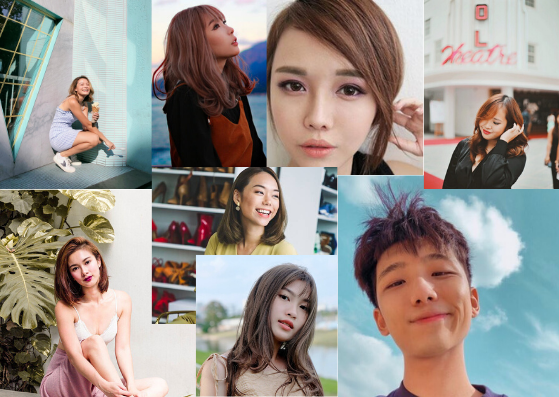 Singapore Influencers
Indonesia Influencers
If you are looking to expand your reach overseas into Southeast Asia countries, we have over 4500 Southeast Asia's Influencers that will help you to market your brand.
5048
Everyday Influencers
45M
Outreach
14
Countries
Kobe Global Technologies
Providing you with the best fit solution for your overseas venturing using our Patented A.I Technology that retrieve analytics through million of data points.
Content Specialists
Professional content specialist who will develop storytelling contents for your brand.
Kobe Influence Canvas ®
A 90 Minutes workshop to understand your brand and customers.
Patented A.I Technology Platform
Robust and accurate technology that helps your brand to find the right influencers.
Contact us if you would like to engage Southeast Asia's Influencers
Linkedin