From Instagram to Facebook and YouTube, brands have a plethora of options to choose from when it comes to establishing a social media presence. While it is easy to set up an account for your account, it might not be as easy to gain a steady following on social media. This is especially the case for brands who are relatively young, and have not gained a regular customer base.
Therefore, today's article focuses on how brands can establish themselves on social media. Apart from gaining followers, what else can brands do to best utilise their social media platforms?
Tips to grow your social media presence: #1. Choose the right social platform
Firstly, the social media platform your brand chooses to focus on matters. Every brand will want to establish a strong presence on various social media platforms. While this is great, there are certain platforms that might be more suitable for your brand than others. Therefore, it might be good to focus on the platform that best suits your marketing strategy.
As a rule of thumb, aim to be on the platform the majority of your target audience can be found on. For instance, if you are targeting Gen Zs or Millennials, a platform you may want to try out is TikTok.
That being said, your target demographic group is but one of the factors you should consider. Other factors include the purpose of your campaign, the intended branding and your brand's current image.
Additionally, you can analyse which platform your competitors are on to determine the best platform for your brand. Of course, you do not necessarily have to follow in their footsteps. However, if your competitors with a similar target audience are doing well on a particular platform, your brand can likely do well by utilizing that platform.
Tips to grow your social media presence: #2. Make the most use of the business features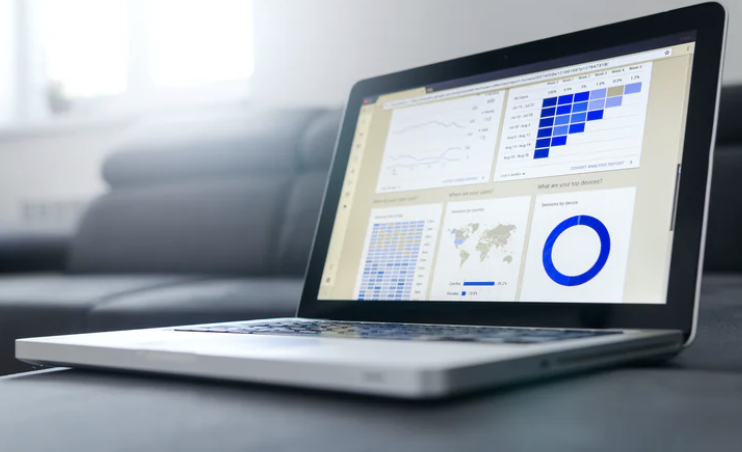 Secondly, ensure that your brand's social media account is a business account. You might be aware that Instagram and Facebook allow users to set up business accounts. However, did you know that TikTok has a business account function too?
There are many perks to setting up business profiles. Apart from the obvious one of letting your customer know that this is a legitimate branded account, business accounts are able to get more statistical insights. For instance, on Instagram, business accounts are able to access Instagram insights. You can expect key data such as the likes, comments, and saves a post receives as well as any actions taken on your post (i.e. sharing). Other useful data include the demographics of your followers, and the time of day in which they are the mosg active.
Setting up a business account is the first step to social media for brands. Do make sure to include all relevant details of your business. Your brand should have a profile picture, a cover photo (where the platform allows for it), as well as basic information such as a link to your website and a summary that encapsulates what your brand is about.
Additionally, the importance of linking to your website needs to be emphasized. Firstly, it allows consumers to easily be directed to your website if they are interested in learning more. Secondly, it adds credibility to your brand's social media platform.
Tips to grow your social media presence: #3. Consistency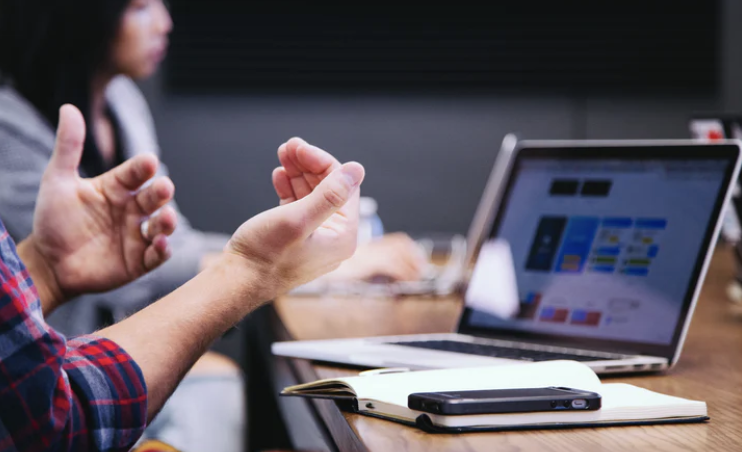 Now that you have gotten the foundations of setting up a business profile down, you are almost ready to grow your social media following.
An important tip to keep in mind would be consistency in your branding. Aim to be consistent in your tone, message and voice – regardless of the platform and format of content. Consistency does not mean being boring and repeating the same message. Instead, it means being consistent with regard to branding.
For instance, if your brand is selling minimalistic furniture, your content can make use of light and simple colours to emphasize the aesthetically pleasing nature of your furniture. You can play around with different types of content – stories, live streams and static posts. However, you can achieve consistency by ensuring a similar theme to all of your posts to match your minimalistic branding.
Additionally, being consistent also means that you fact check your branded content to ensure that there is no contradictory messaging. In this digital age where fact-checking is a mere simple google search, inaccurate messaging is a marketing nightmare. Therefore, always remember to check to ensure the credibility of your brand on social media.
Tips to grow your social media presence: #4. Content marketing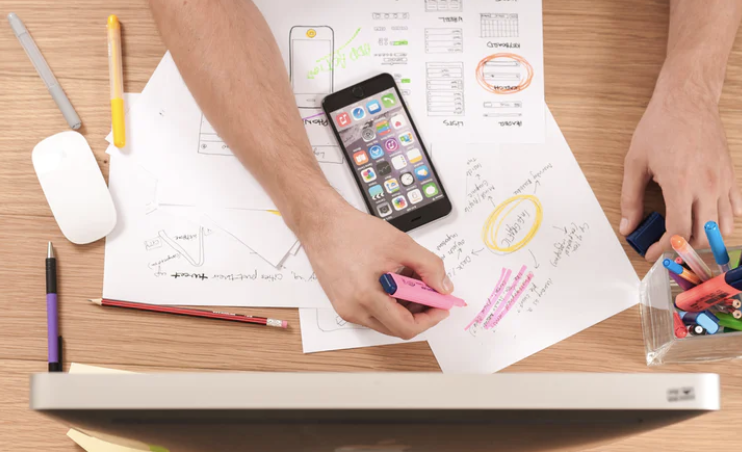 Lastly, make use of content marketing to further connect with your audience. This is probably the most important point of this list. After all, social media is all about generating value-added content.
What does it mean to share value-added content though? Well, this refers to content that will establish your company as a thought leader within the particular industry or content that is helpful to your consumers.
Therefore, not every post is about promoting your company. A social media platform is not an advertisement banner. Instead, it helps with branding and communicating with your consumers – these are factors that will lead to purchases in the long run.
Ideas of content to share could include informative tips about your industry or brand. For instance, if you are a baking soda brand, you can share tips on how to utilize baking soda for different purposes – from removing stains to cooking. The same applies to a sneaker brand, you can share tips about how to keep your sneakers clean or showcase content displaying how consumers can customise their sneakers. The point is to share content that your demographic group will find helpful or will be interested in.
Conclusion
Growing a social media following for your brand might not be easy. However, if done well, a successful social media account can achieve many marketing goals. You can use it as an engagement tool, a marketing tool, and a tool for sales conversion.
Sources
Impactplus, blog/grow-social-media-following
Tiktok, business/en-SG/apps/business-account