In the marketing industry, marketers are constantly on the roll for the next great idea. Behind every viral content marketing campaign, often lies an ingenious idea. However, creative blocks can often happen. These creative blocks might be discouraging, especially when it seems like every other brand is capable of the next great marketing idea.
Therefore, we will talk about influencer marketing campaign ideas as a solution to these creative blocks. How can we tap into influencer marketing for our next marketing campaign? How will influencer marketing help brands? This article will cover these points.
Influencer marketing campaign ideas: #1. Creating experiences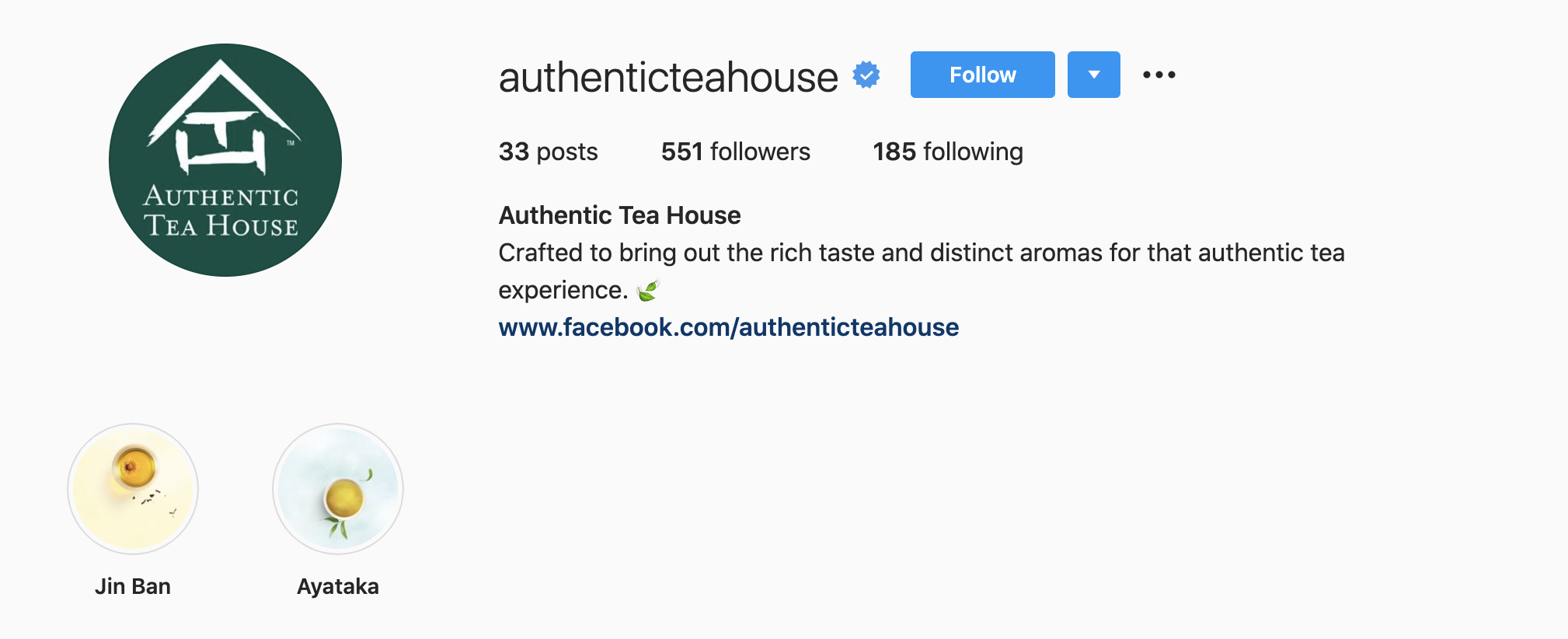 Influencer marketing is extremely common. However, some posts seem more convincing than others. This could be because of the authenticity of the particular sponsored post. A great way to spice up a marketing campaign would be to create experiences for your influencers.
For instance, if your brand is in the F&B industry, setting up an event where influencers can come down to taste the food for themselves would be great to promote your brand in an authentic way. Influencers, who have experienced the product or service themselves are better able to describe your brand's offering and their experience online.
Take the example of Authentic Tea House, the brand manufactures all sorts of tea. Instead of sending influencers their drinks, the brand decided to go one step further to create an event where influencers could experience the Japanese culture related to tea drinking.
Additionally, such collaborations are seen as more authentic as influencers who have actual experience are in a better position to speak about the brand on social media. Just imagine if you see a positive review of a product from someone who has not even tried out the product, will this be convincing? The answer is likely no. Therefore, allowing your influencers to experience your brand's offerings is a great way to built authenticity. The live experience will enable influencers to produce content that is tailored to their experience, resolving any issues of content blocks.
Influencer marketing campaign ideas: #2. Keeping up with the times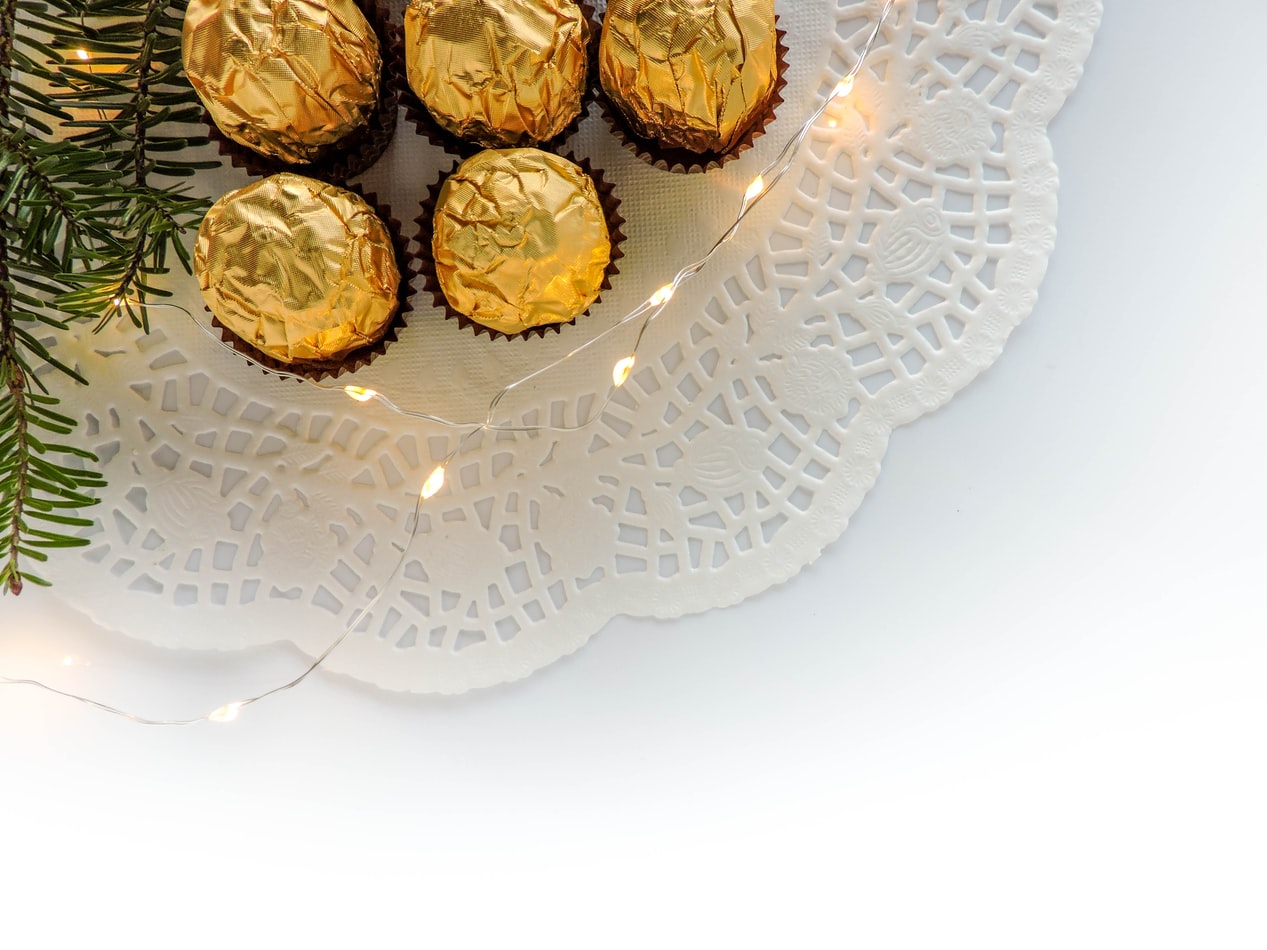 Secondly, a campaign can be tailored to noteworthy current events. This can be in the form of a trend that is relevant to your particular industry. Incorporating such events are a great way to deal with content blocks.
That being said, it is important to take note that not all trends should be readily incorporated into a marketing campaign. Instead, trends that are relevant to your brand's offering, can be considered. For instance, in the fashion and beauty industry, brands often tie their promotions along with certain special dates.
For instance, Cartier has invited influencers to create content promoting their Love bracelet just before Valentine's day. Other examples include Ferrero, the chocolatier which produces Ferrero Rocher. The brand collaborated with influencers just before Christmas to come up with content apt for the season. The content ranged from loved ones unwrapping chocolates to posts displaying how the chocolates could be used in Christmas recipes.
Trends do not necessarily have to be yearly events. Instead, they can come in any form. From things like the US elections to the global pandemic, there are many trends that can be taken into account when creating a marketing campaign. A brand that has successfully done so would be Song He, the rice distributor. Knowing that consumers could not travel with the worldwide lockdowns, the brand got influencers to create recipes of their favourite travel destinations with the Song He rice. There might not be travel pictures from your influencers anytime soon. However, campaigns such as the Song He one allow social media users to reminisce their fun holiday adventures.
Therefore, if you are facing a creative block, take a step back and observe what is happening around you. These events might provide inspiration for your next marketing campaign.
Influencer marketing campaign ideas: #3. The use of games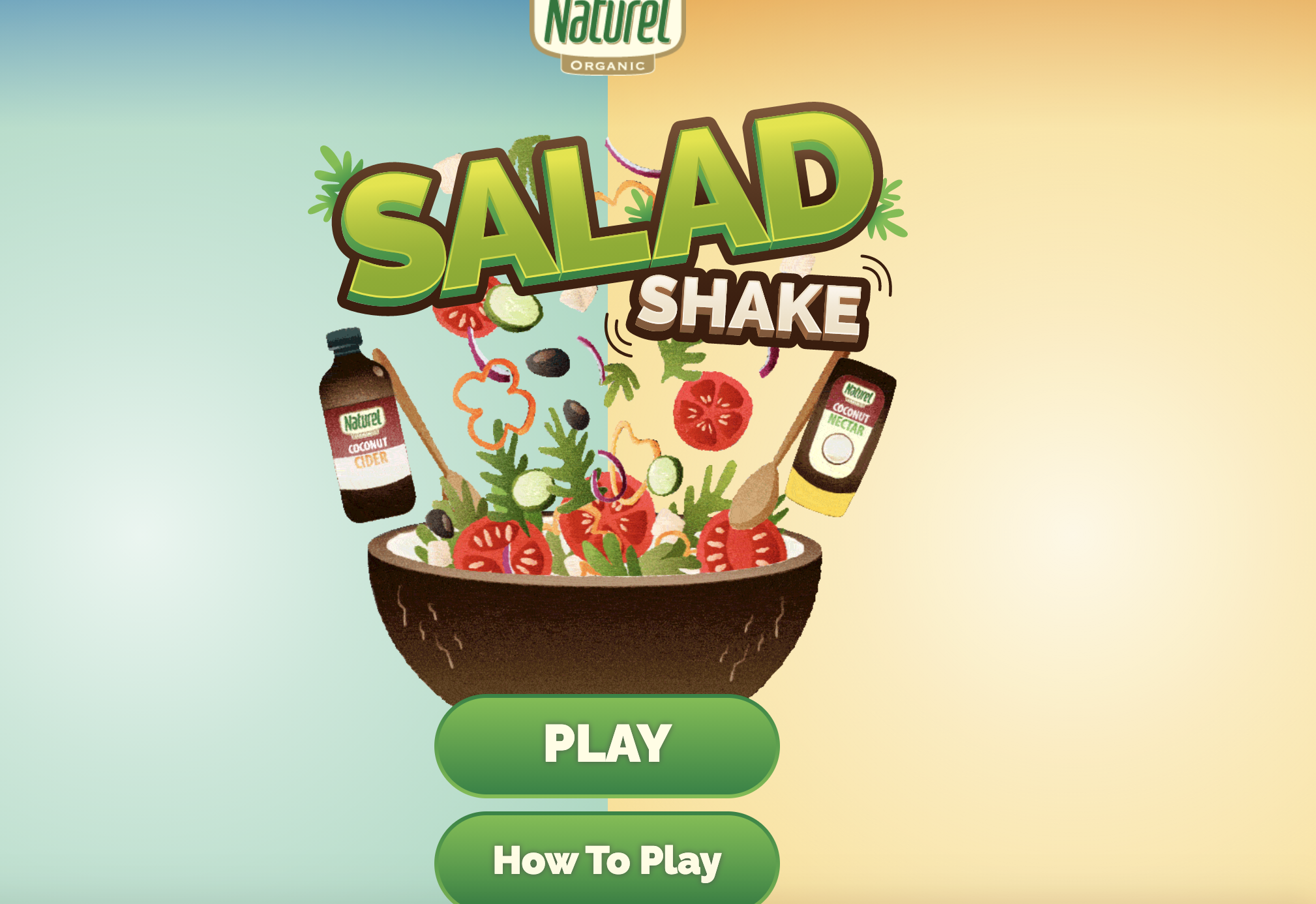 Thirdly, gamification can be a great way to make your marketing campaign more interesting.
Gamification of a campaign does not mean serious coding or the creation of complicated applications. Instead, it can come in the form of simple yet engaging games.
For instance, Naturel, the cooking oil brand, has created a game where users can obtain salad recipes by participating in a game. Users can simply choose either one of Naturel's dressing, tap the screen to "shake the salad" and obtain a recipe at the end of it.
Visuals a great part of marketing. From photos to videos, visual marketing has taken centre stage in our world today. Gamification can be a great way to add attractive visuals that would appeal to your consumers. At the same time, it also allows your consumers to receive branded content in a fun and engaging way.
Influencer marketing campaign ideas: #4. PR seeding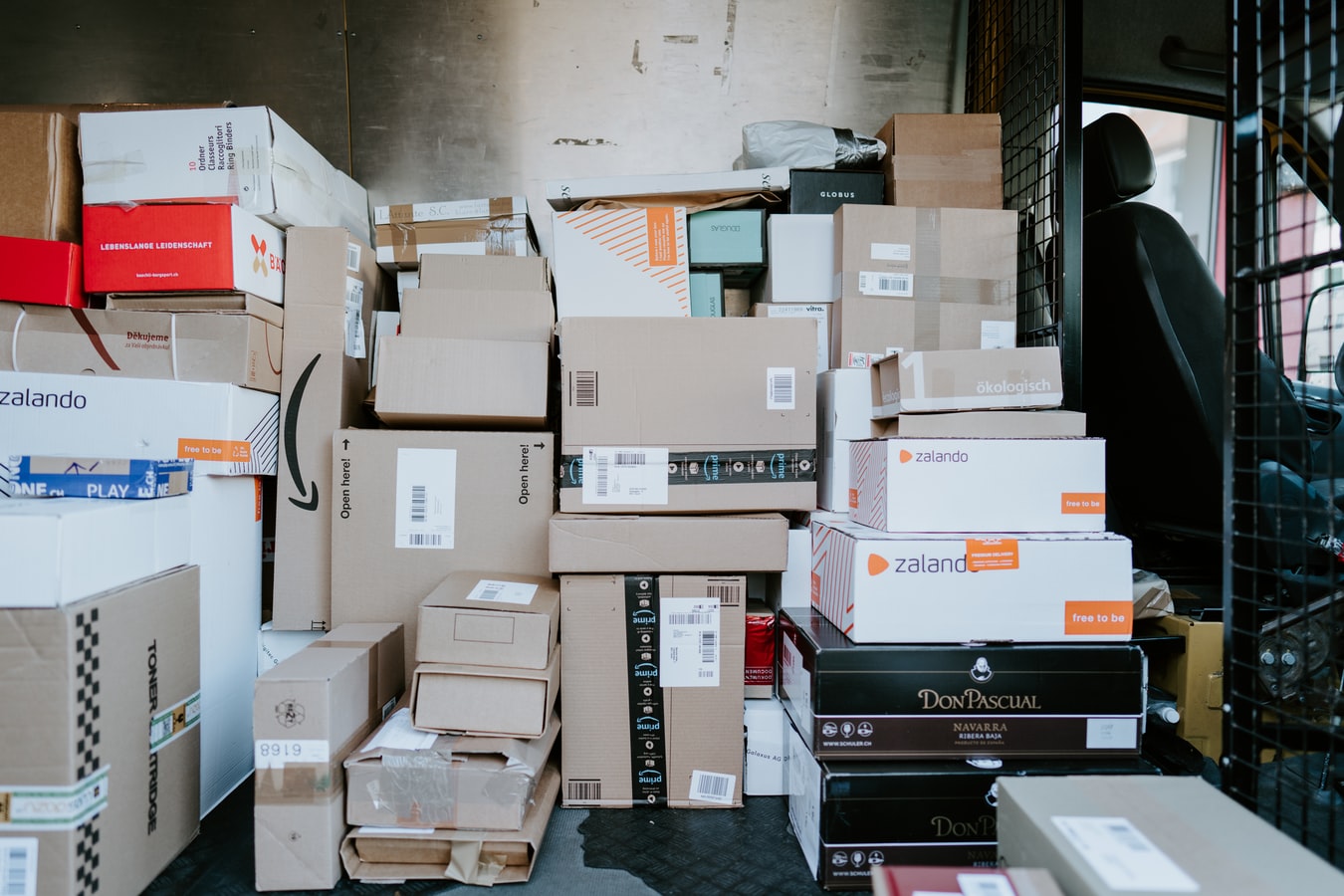 Fourthly, PR seeding is a great way to create authentic noise about your brand on social media. PR seeding refers to the action of sending products or services to influencers to try out. Whether the influencer chooses to talk about your brand online is entirely up to him or her.
This method works best for brands that are in industries that require high authenticity. These industries include the skincare, beauty and health industry. By gifting influencers your products without any condition of posting, this can assure social media users that any posts online is authentic and genuine.
Influencer marketing campaign ideas: #5. Livestreaming
Lastly, we have live streaming, a major hit in recent years. From Instagram to Facebook, live streaming has been incorporated into many social media platforms.
It is no surprise that live streaming is so popular these days. After all, the live feature allows the influencer behind the camera to readily respond to any questions in real-time. The increase in interaction has made live streaming a hit among many. In fact, live streaming is so popular such that a Singapore live streaming shopping platform named Shopavision was recently created. Therefore, in the face of creative blocks, you can consider using live streams to connect with your consumers online.
Conclusion
If you are stuck with a boring content marketing strategy or faced with creative blocks, think what else you can do. With the many features of social media and the diverse categories of influencers out there, there is no limit to creativity in a marketing campaign.