Kobe Raw – @Lindsayvoitton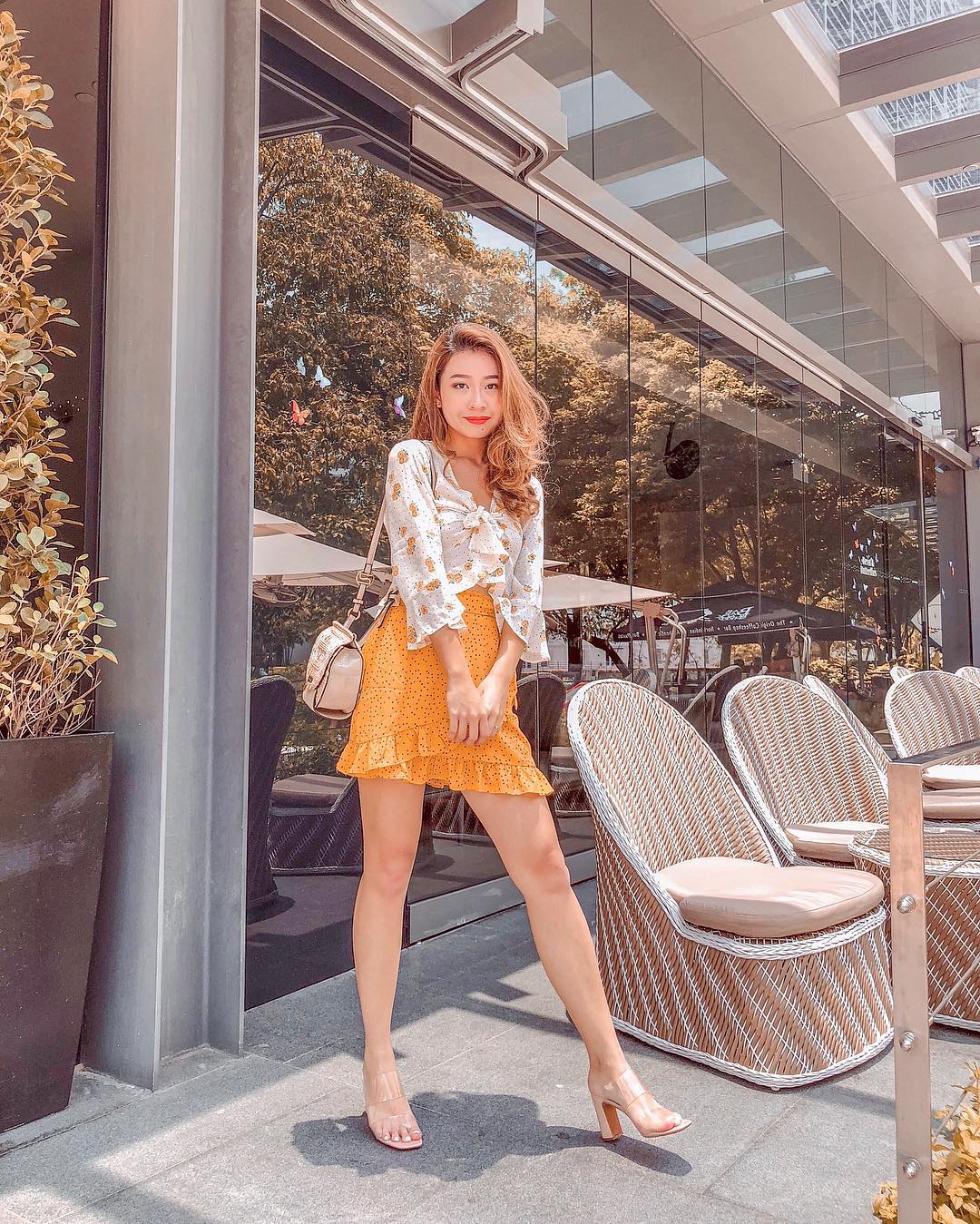 As influencer marketing gains popularity, many of us wonder what it would be like to live like one of them. In this issue of "Kobe Raw", we learnt from Lindsay to find out more about her story as an influencer.
Can you share with us how you started your journey as an Influencer?
I've always loved dressing up since I was a child so I started out my first online store when I was 17. Because of this store, I started posting 'OOTDs' of me wearing the outfits and never knew people would actually like these photos! This passion has led me to start creating fun and colourful content and I'm so grateful for those who have been following me through my journey.
What 3 things does anyone starting in your industry need to know?
Be unique but at the same time, keeping it real. Also, never stop learning! You don't need an amazing camera to capture great content. Just grab a phone and inject some creativity & your own personality into your photos!
What keeps you going when things get tough?
My friends that share the same passion as me. At the age of 23, we are all starting to experience adulthood and trying to juggle everything at once. I'm glad to have friends that remind each other to take some time off to continue doing what we love!
What is one thing you dislike when working with brands?
Extremely specific briefs. I love brands that allow us to explore our own creativity. As a content creator, I love putting my mood and ideas into photos that showcase my personal style!
If you enjoy reading about the life of the Influencer, check out our previous interview here.