Is Your Social Media Marketing Strategy Effective? Here's How You'll Know
Definition of 
Social Media Return On Investments (ROI)
Social media ROI comes down to having a strong understanding of what your goals are, what you plan to do, and what you're looking to get out of it.
How to Determine social media ROI


ROI is getting a return. First, understanding your goal and what you're getting out of it is important. You need to know your audience well, and many tools online has made this easier. For example understanding the most active hours and used platform you can reach out to them effectively. This way, you can allocate internal resources and invest time and energy for quality returns.
How to calculate social media ROI?
It isn't just the result of revenue minus expenses. In this term, the ROI on social media is the value received in return of an investment.
The value you receive as a return on your social media marketing investment might include increased:
Lifetime value: Transactions —  sales

Referral value: Referrals — leads, traffic

Influence value: Word of mouth — branding, reach

Knowledge value: Information — market research
You might be interested to know that engagement is the social media metric most important to respondents of Search Engine Journal's 2017 state of digital survey.
Social media is not going to stop anytime soon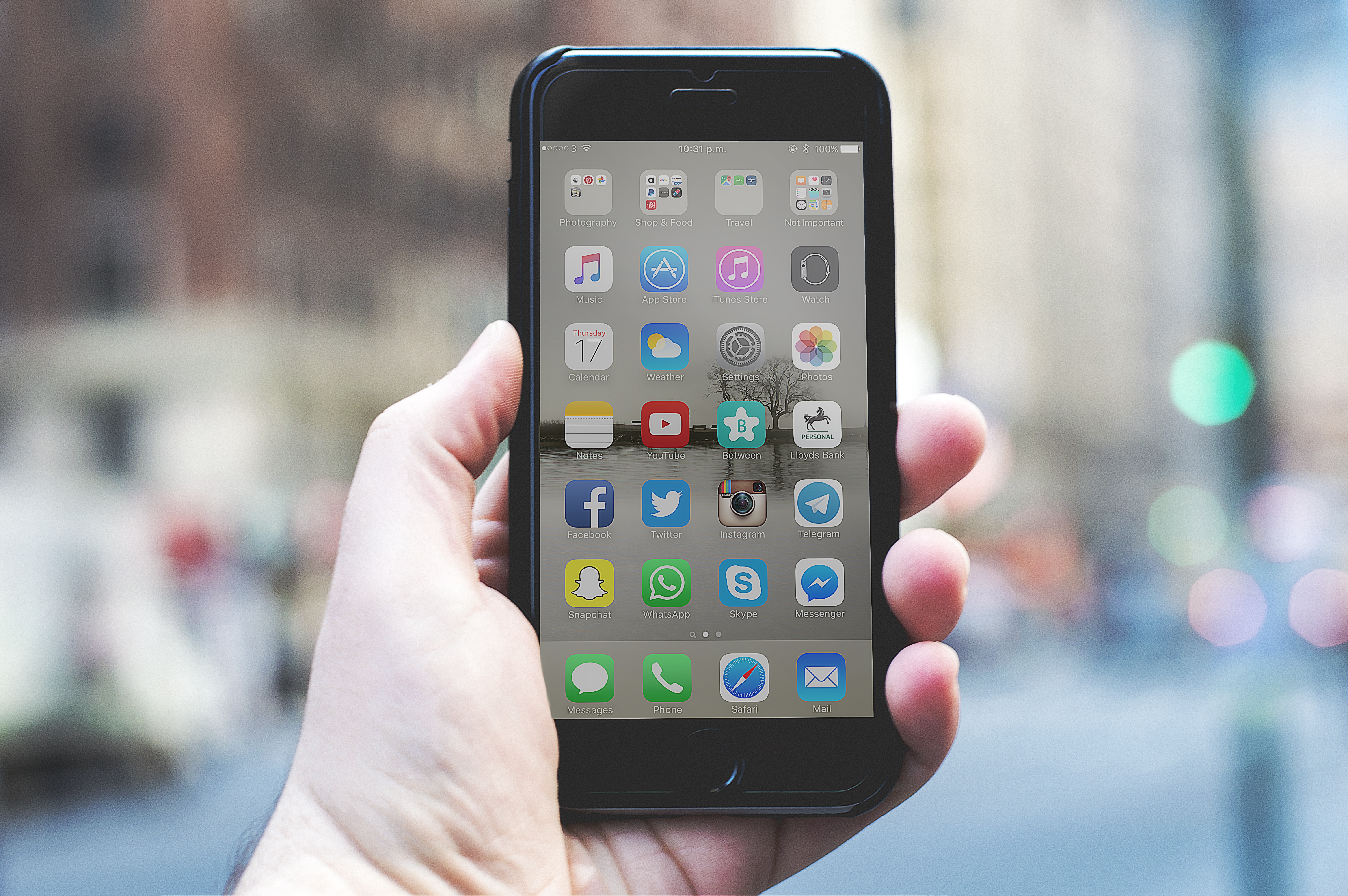 More than 50 million businesses own a Facebook Business Page. In addition, many B2B, B2C organizations and influencers are also relying on Instagram for content marketing and distribution. It is clear that social media is continuing to grow.
With the growing competition, users of these social platforms can often times feel overwhelmed. They may even find it hard to determine the impact it is having for their brand.
Let's solve the big issue together with some key steps essential for building a social media strategy.
What do you want to achieve?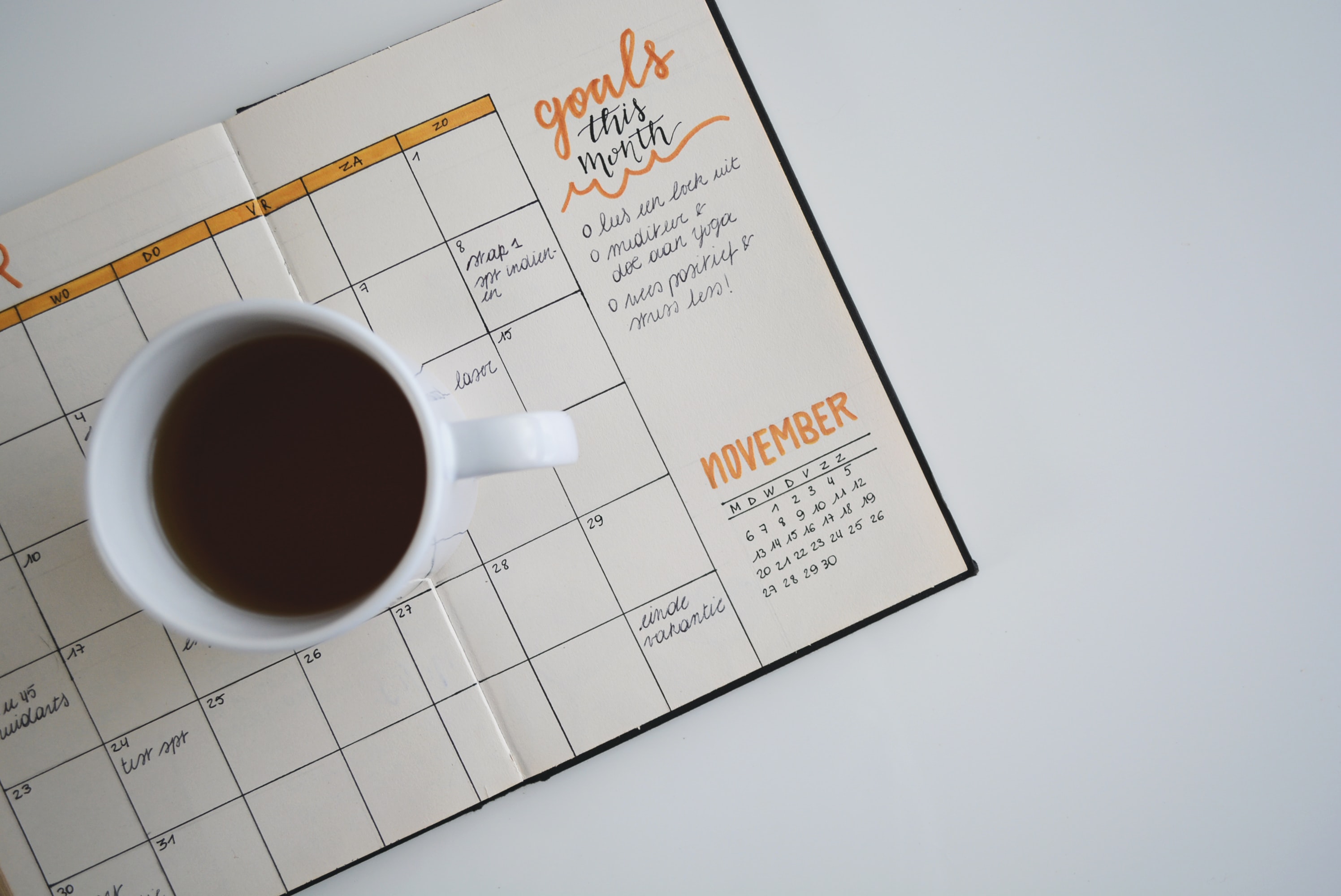 Customer engagement strategy are usually directly related to marketing goals. Including customer acquisition, retention, sales growth including cross-selling and upselling.
If the value you're looking for isn't something that social can provide, then ask yourself if there's really a need to invest in social?
If your answer is a yes, then it's time to set your Social Media goals.
1. Determine what you want to achieve
What does social media mean for your business? Is there a realistic reason to include social media marketing as one of your strategies?
From driving leads, sales, and traffic to automating or scaling customer service to information gathering, a social media campaign may make a lot of sense.
There are many different goals that will influence how you utilize social media as a whole. They are
Increased website traffic 

Increase in leads

Higher sales

Better customer engagement

Reduced cost of customer service

Information

Another means to inform your customers

Exposure to a new audience
2. Align your social media activity to your resources and brand image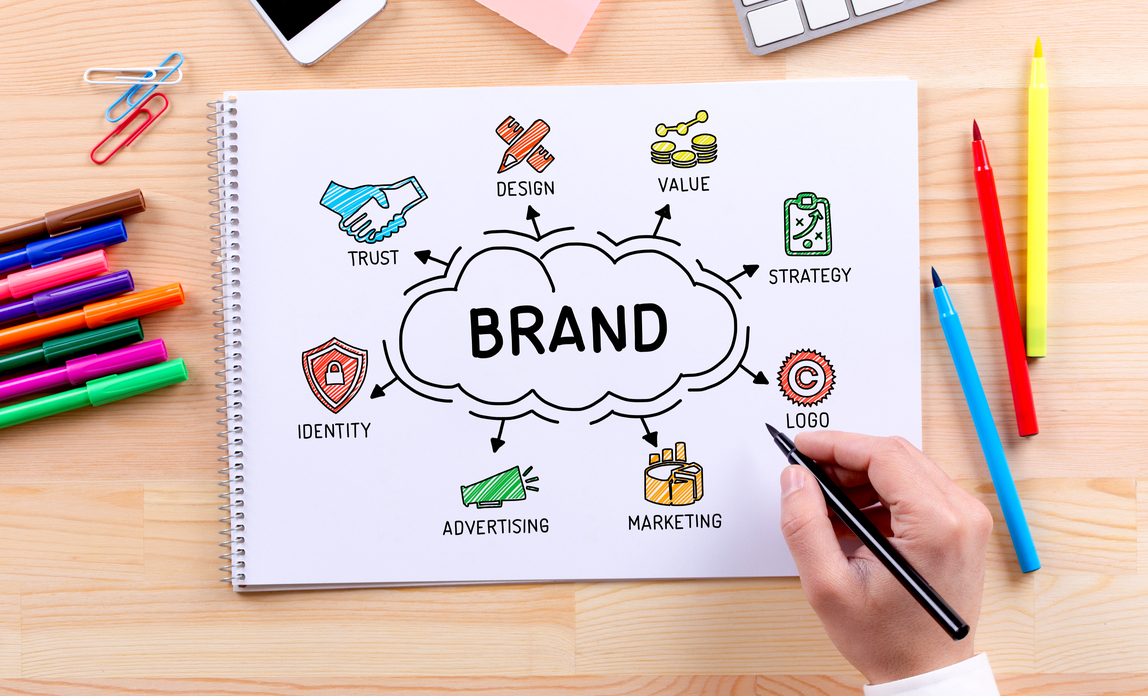 Analyse your social media personality. If your company is on Facebook regularly, and you are familiar with the features and community. You will participate and maintain expectations on Facebook naturally. Well, you see where I'm going with this.
Developing your social media strategy is more than throwing a body on an initiative and hoping it comes out well. It is a lot of work on analyses.
3. Check and analyse results for Social Channels
The social channel you choose to develop your brand on is extremely crucial.
Snapchat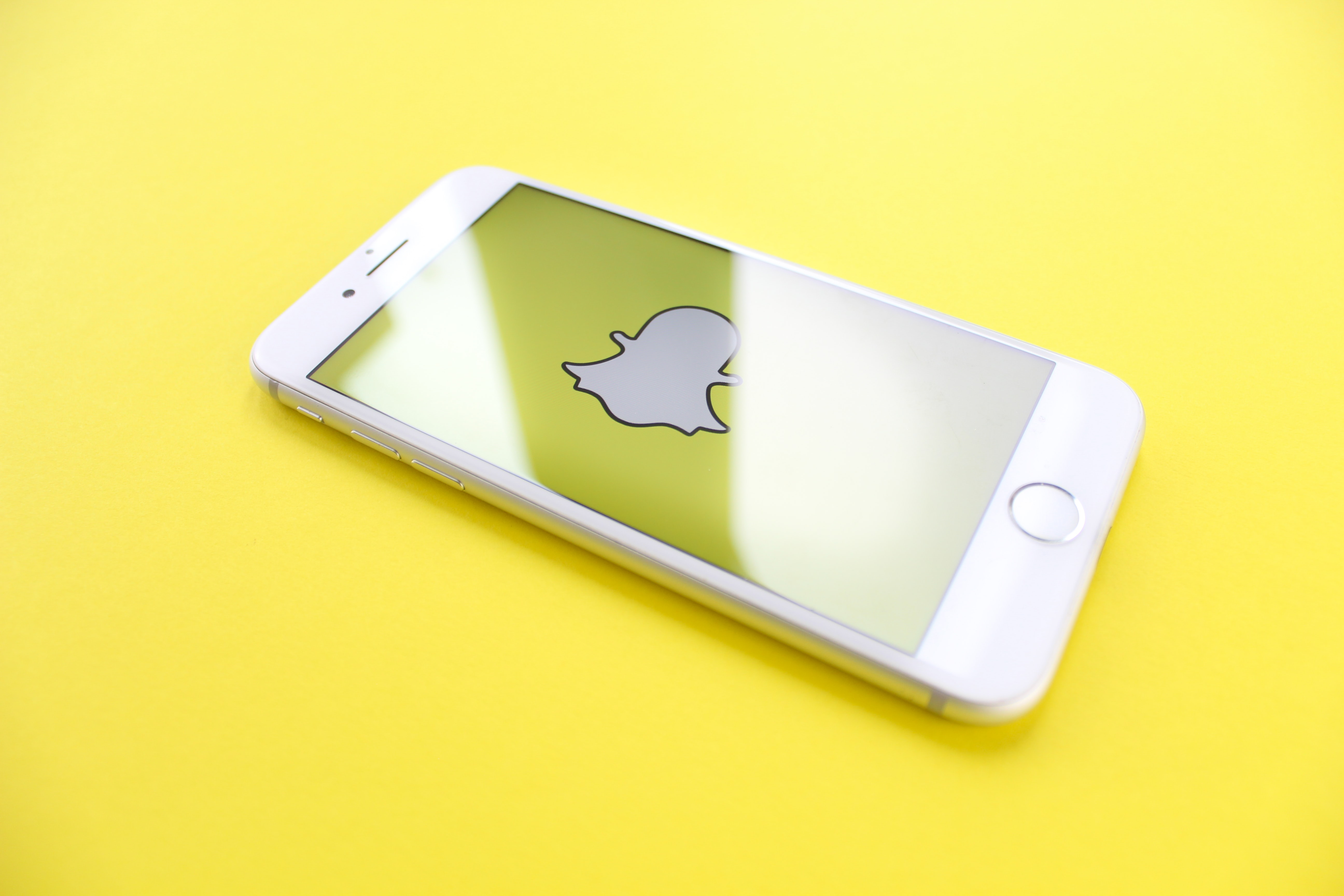 Let's look at snapchat. It was once the top social media platform, but it's growth has now become stagnant. Therefore, the introduction of Instagram stories has deeply affected Snapchat's growth.  
Instagram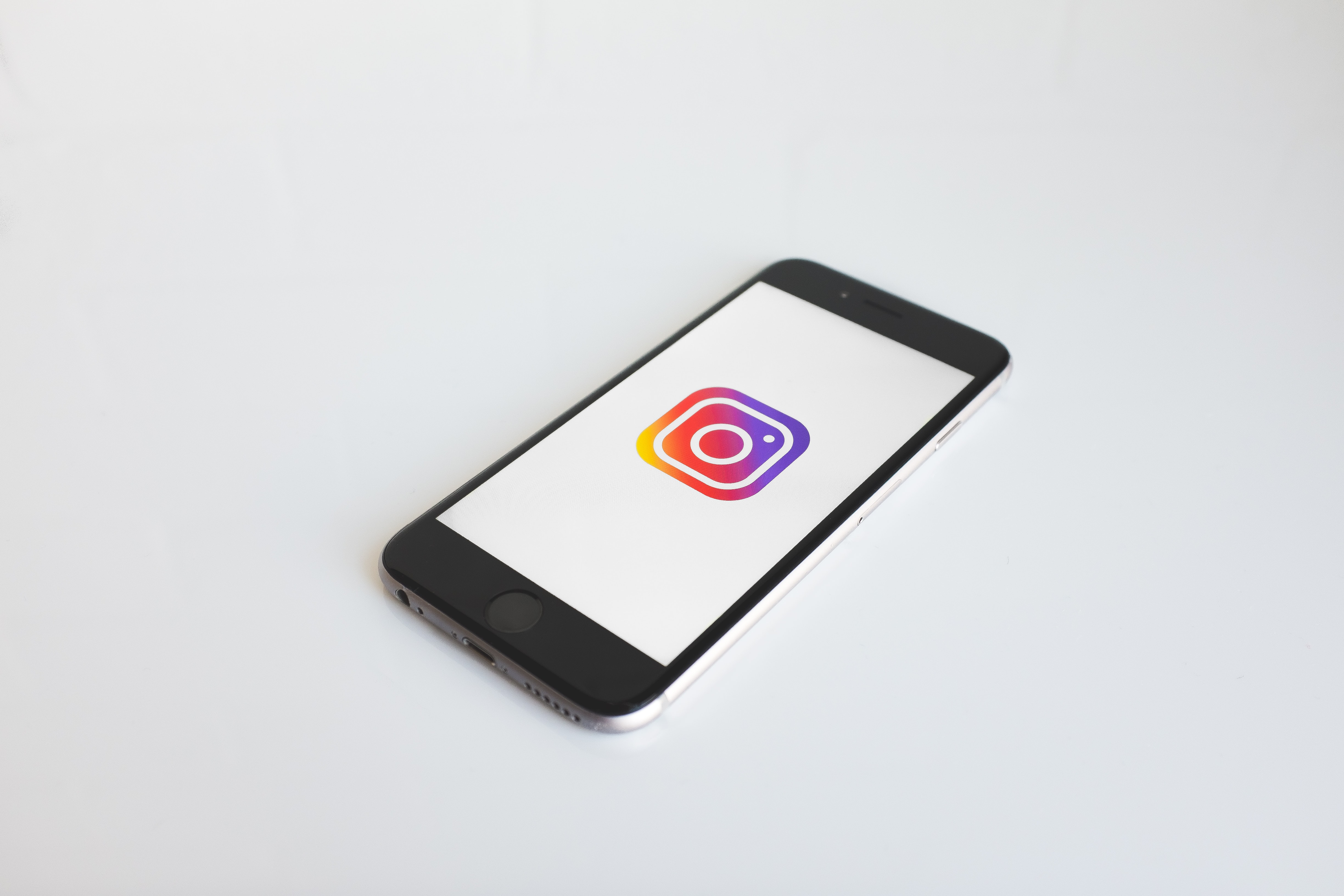 Instagram is undeniably growing to become one of the most popular social networks globally. It seems only a matter of time before Snapchat is replaced and removed.
Facebook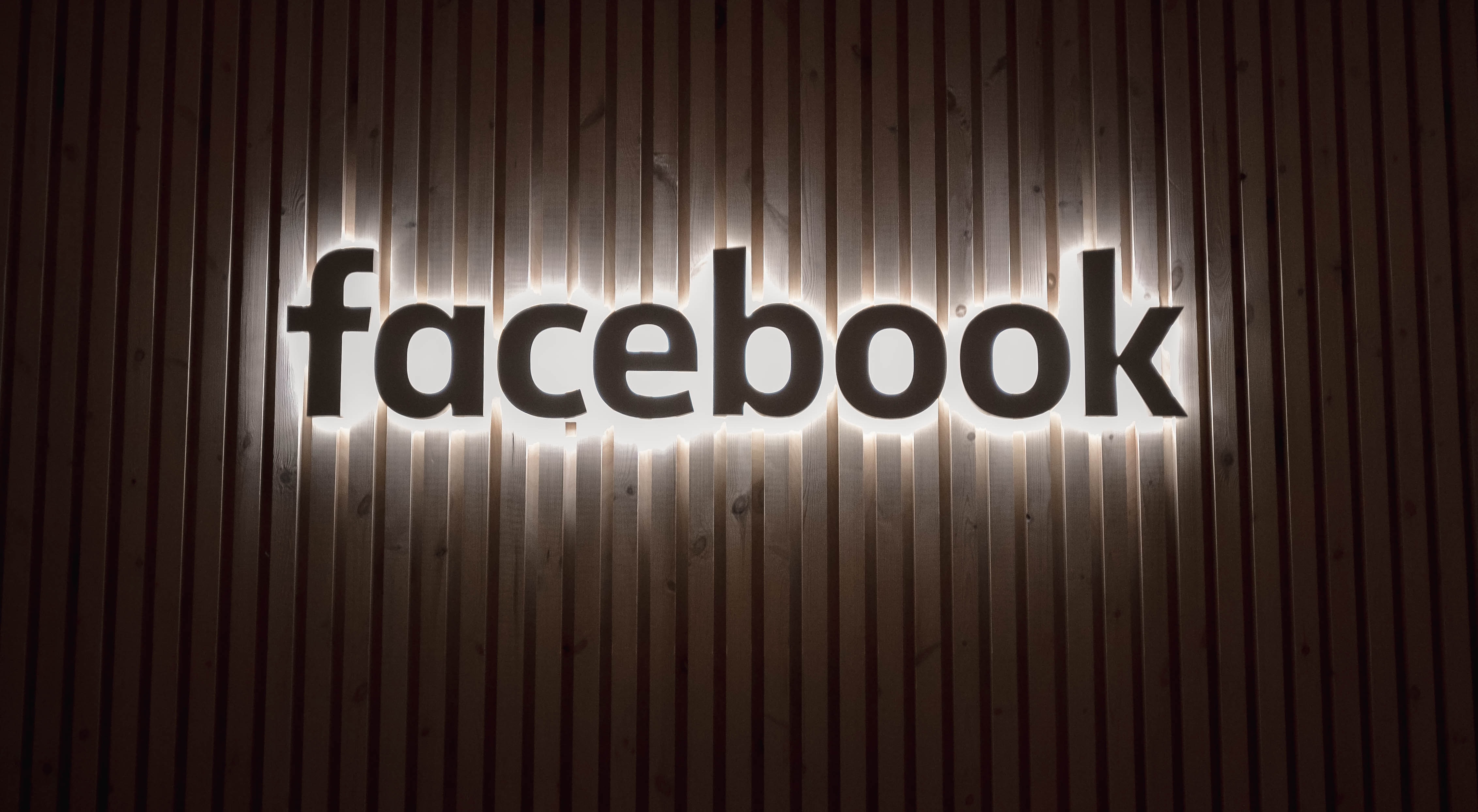 Facebook Pages are becoming less visible. A recent Facebook News Feed algorithm update reduces the chances for Facebook Page content to be seen as much in the organic News Feed. Depending on how things progress, traffic from Facebook could continue to dwindle.
The point we are trying to bring across is, developing a social media strategy for a brand in its stagnant sunset days doesn't make sense to acheive ROI.
4. Analyze your data and match with your ROI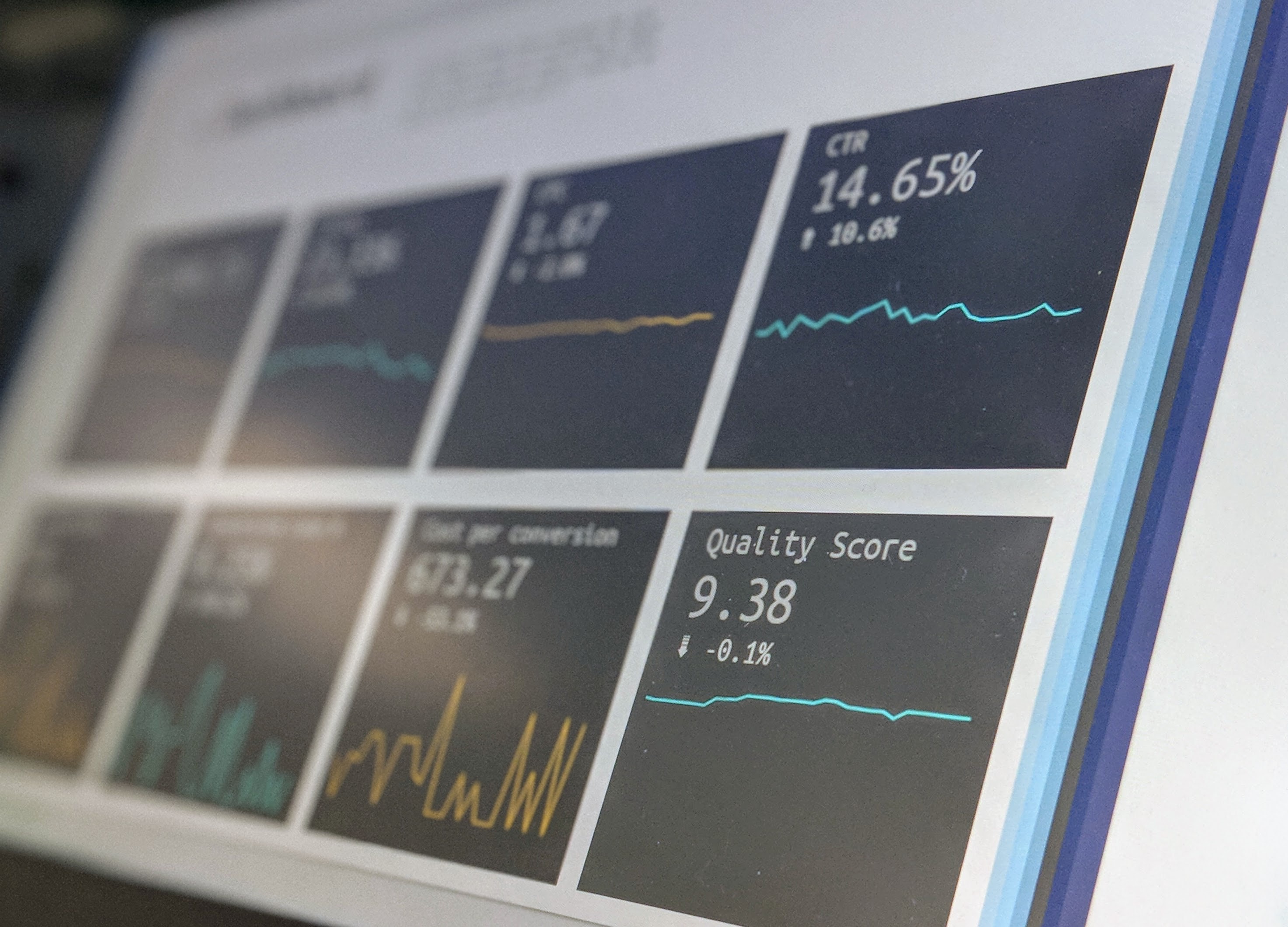 We started with a clear goal in sight. The social media campaign is also designed to match your goal to your audience within your channel and allocated resources.
Did this campaign show ROI?
Put tracking in place and assign a value to your metric. Along with the performance data rolling in, you can ask the question and decide your performance.
For example, your goal was increased interactions on Instagram. Content was posted according to schedule. You can start combining statistics and great images. If you got a 2-3 times increase in profile visits or website page views over the lifetime of the campaign. That's a campaign that shows positive ROI.
What do you want social to give you to make you feel good at the end of a campaign?