Instagram Guides (IG Guides) are a new feature that was recently rolled out by Instagram in November of 2020. Initially created for health and wellness content creators to use during the pandemic, the feature serves as an in-app blog that users can read. This feature has since been expanded due to popular demand, now allowing any user to create Instagram Guides of varying themes.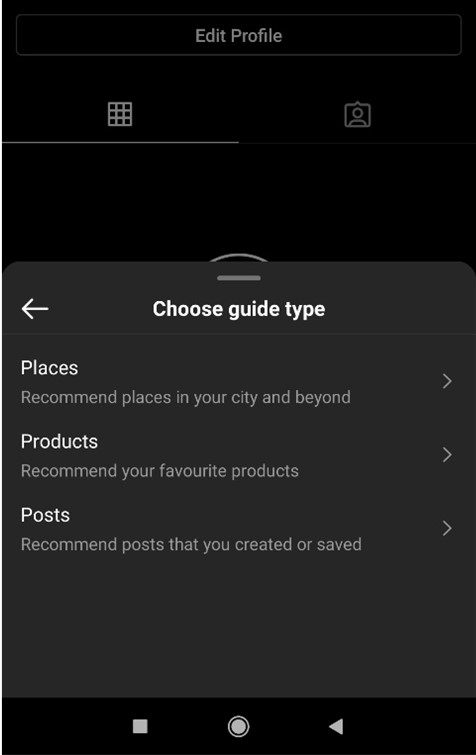 Content creators can structure their guides around three different categories:
Places –

 allows you to feature public posts that have tagged specific locations.

Products –

 allows you to showcase and link items from the Instagram Shop tab.

Posts –

 allows you to curate Instagram posts that you have either made or saved.
What does this new feature mean for social media marketing? How can marketers use Instagram Guides for brands? 
Repurposing Existing Content
If your brand already has a following on Instagram, IG Guides can shine some light on creative user-generated content that features your business. For instance, if your business has a physical location, you can group together public posts that have tagged this location and feature them in your guide. The same goes for any Instagram posts that have mentioned your brand! Simply save the post and you'll be able to link to it in your guide.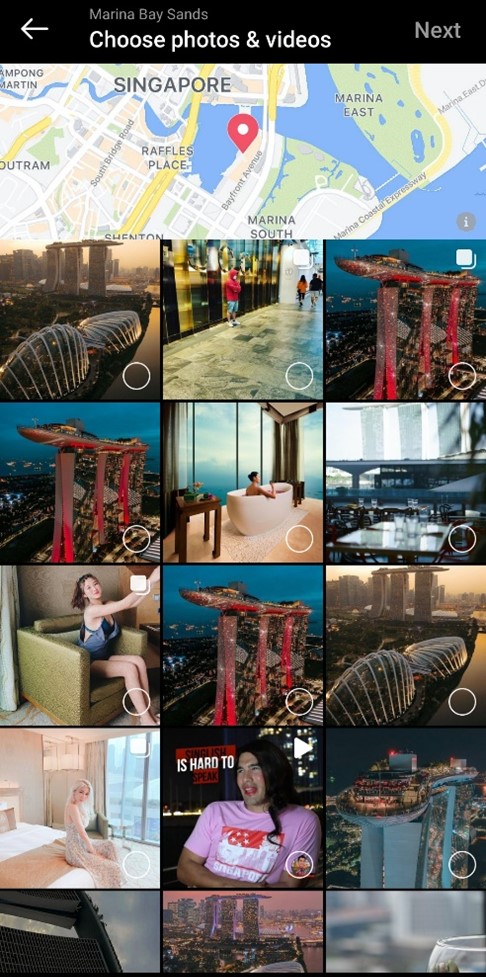 Come up with Guides that give your followers useful tips for different situations! For example, recommend seasonal dishes in your restaurant during special holidays and link user-generated images for each one. These user posts can help to illustrate your points while serving as powerful organic testimonials.
This way, you to draw on the authentic voices and creative talent of your loyal consumers – undoubtedly the most trustworthy ambassadors for your brand!
Repurposing Existing Content
How else can you use Instagram Guides for social media marketing? Well, IG Guides are actually perfectly-suited for repurposing existing content. If you've been active on Instagram, you will undoubtedly have a long list of posts sitting in your feed.
Using a Posts guide, you can references older posts, effectively repurposing your old content. Why double up your efforts covering the same topics when you can simply give old posts a new lease of life?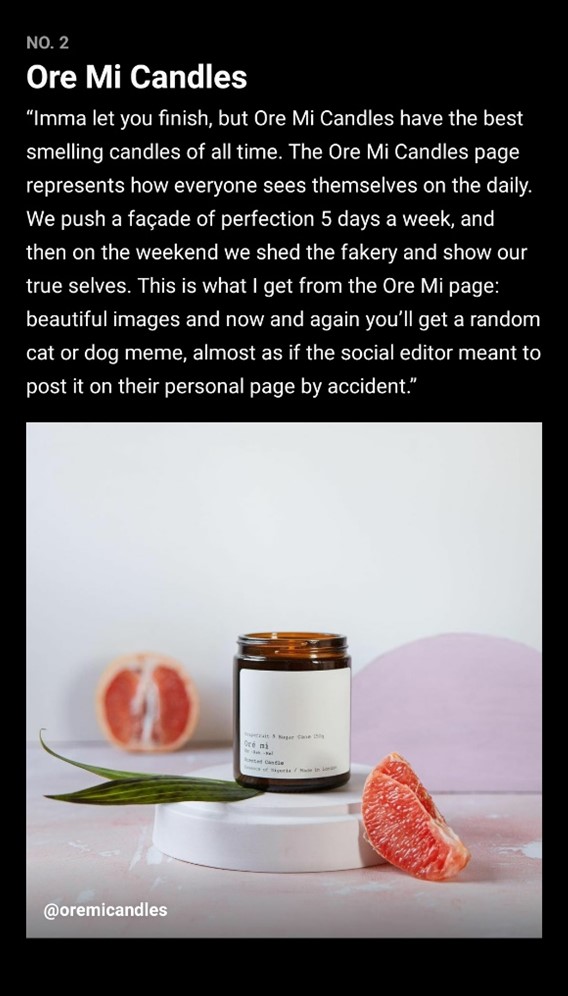 Come up with interesting stories that play off these posts or approach them from a new angle. Check out Instagram For Business's Instagram Guides page for inspiration.
Or consider creating curated lists of the most visually appealing or creative posts. Then, come up with a seasonal or relevant theme to bring them all together. For instance, refresh past years' New Year's-related content for your latest guide this New Year!
Creating Curated Product Lists
Another way to use Instagram Guides for brands is to create curated product guides. If your brand has products listed under the Instagram Shop, Instagram Guides can be especially useful. One straightforward marketing strategy is to feature a selection of your listed products and explain why they're useful for different situations. 
For example, you may be a skincare brand looking to create a helpful guide on how to best care for your face. Weave your products organically into the guide for each tip! You can also talk more about your product in greater detail for consumers who may be interested in learning more about them.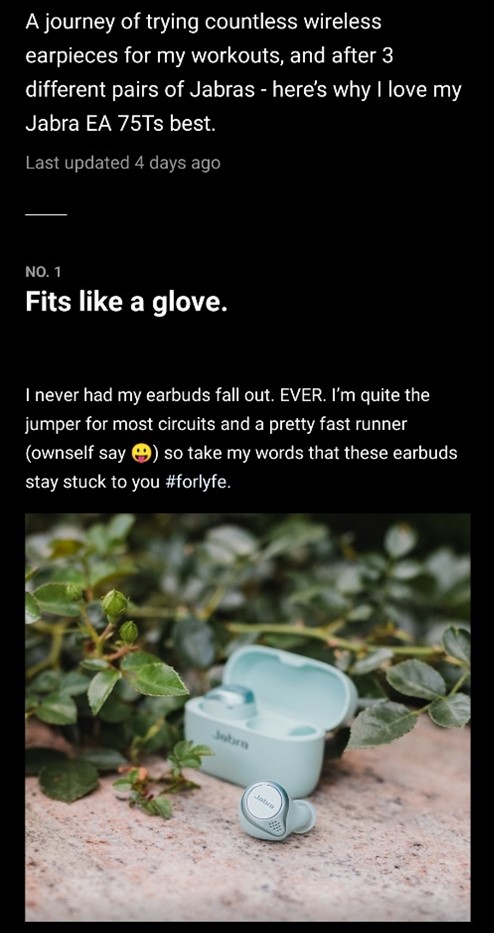 Another strategy social media marketers can adopt is to have influencers create their own guides instead. Let them come up with their own curated lists of products for their followers!
Instagram Guides: New Feature, Same Principles
At the end of the day, it's important to remember that the same fundamental principles of social media marketing apply to Instagram Guides. Yes, this new format favours longer-form written content and allows for innovative new ways to curate content. However, your content needs to remain compelling and valuable for users. Remember to anchor your guides with a strong story angle or relevant theme!
If this has helped you to learn how to use Instagram Guides for social media marketing and you'd like more Instagram tips, check out these other articles.
Book a consultation with our experienced content strategists to learn how you can maximise social media marketing for your brand!