Influencer Marketing Examples
The Influencer Marketing industry isn't going anywhere anytime soon. In fact, 84% of marketers surveyed by eMarketer said that they plan to launch an influencer campaign within the next 12 months. With this increase comes the need for standardization around influencer marketing metrics and its return on investment. Over the past year, Collective Bias analyzed the data behind more than 13,000 long-form influencer content posts across categories and retail channels to understand the trends and benefits for marketers. Here's what we've learned:
Users spend more time on Influencer content than traditional display ads
Time spent with long-form content averages 1:55 to 2:20 minutes based on the season, which is important considering the traditional display ad averages 19.2 seconds with consumers based on viewability standards measured by Moat Analytics. With more than 25% of all internet users deploying ad blocking software (eMarketer), these ads may never even be seen by a portion of the target audience. Influencer content, however, continues to break through and is still a trusted resource by consumers that drives engagement.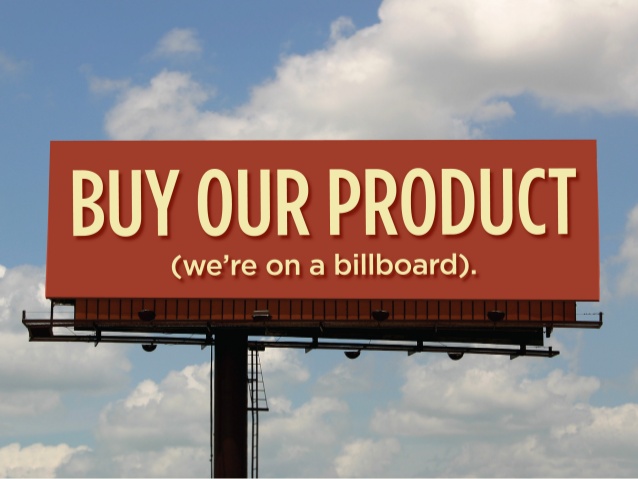 Top Content Categories
Top content categories receiving the longest time on content include health and beauty, electronics and entertainment. We've found that the better the content, the more time spent and the more engagement it receives. Today, it's truly not about the quantity of content but the quality that influencers provide in conjunction with their engaged audiences.
Food content with recipes drive engagement
Speaking of the quality of content, have you checked out #foodporn on Instagram lately? Not surprisingly, the food and beverage category proved to generate the highest amplification rates and the highest total media value. Not surprisingly, we saw grocery vertical content received 6% more content views than content on other retail verticals. Consumers are searching for recipes for the holiday season. The social world has a heavy appetite for food content, as seen with the increase in the Tasty's of the world. Food content with recipes drives 2.14X the engagement than food content without recipes. According to a Google Consumer Survey, 59% of 25- to 35-year-olds cook with either a smartphone or tablet in hand. Millennials are not just looking for pretty food pictures, but instructions on how to make it themselves.
Seasonal influencer content is perennial
Influencer Marketing proves to be a valuable strategy that should be part of every marketing mix. Especially since the content lives online forever and can perform after a campaign is over.