Are you more likely to believe in what you hear on television or what you hear from your close friends? Well, when it comes to product recommendations. It seems like people are more willing to take in recommendations from those they know.
This is the "word of mouth" phenomenon. "Word of mouth" is broadly defined as the promotion of a brand from an external stakeholder. For example, an influencer. This is why influencer marketing is so powerful, as it is built upon the basis of the "word of mouth".
Now that we have established the influence of influencer marketing. How then can we go about doing so? Today, we would like to share how to use this "word of mouth" marketing in 2020.
2020's Influencer marketing tips: #1. Tapping into Nano influencers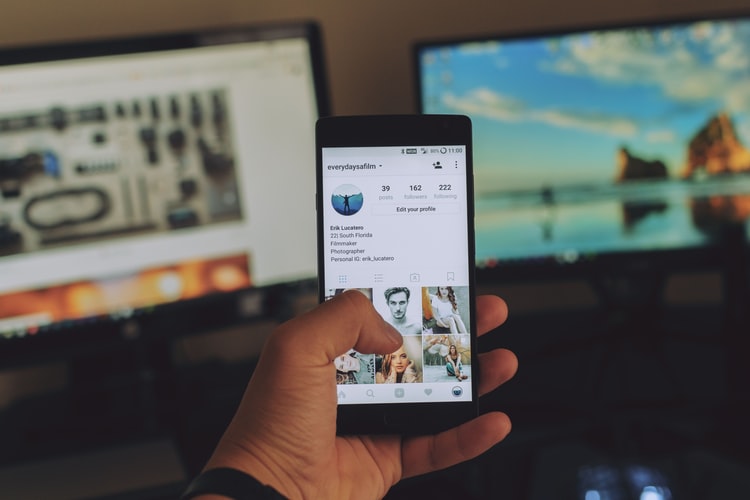 In 2019, we have seen numerous reports about micro influencers. They are influencers with a smaller following as compared to macro influencers.
For influencer marketing 2020, we expect a similar trend. However, this time, the spotlight might be on nano influencers. This is because of multiple reasons linked to the size of their following.
Firstly, since they have a smaller following, they are more likely able to reply to comments and interact with their followers on social media. Therefore, they know their audience well and know how to connect with their followers effectively.
Secondly, it is likely that a majority of their followers are people they know personally (in real life). Studies (published on The Medium) have revealed that consumers tend to allow their friends to influence decisions that require a small investment of time. I am sure many of you have similar experiences. When you are deciding on which latest electronic gadget to buy or simply what to eat later, you consult your friend to help you make a decision. This is the beauty of nano influencers. Their personal connection with their followers can mean a larger level of influence.
2020's Influencer marketing tips: #2. Tapping into Artificial intelligence (AI)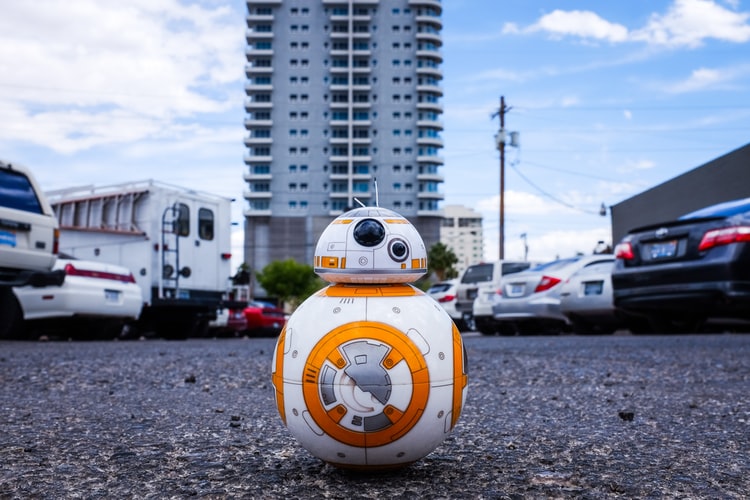 Artificial intelligence is transforming the way the influencer marketing industry works. After all, it allows for increased accuracy and a more impactful marketing campaign.
There are several categories of AI, the first being Artificial Neural Networks (ANN) which can be used for image recognition. Others include Natural Language Processing (NLP), which gives "machines the ability to read, understand and derive meaning from human languages."
Why are they important for influencer marketing 2020? ANN increases the probability of finding the best-fit influencer. Prior to AI, the best fit influencers were determined by marketers. This means that the influencer chosen is subjected to the marketer's bias and limited to the marketer's knowledge. For example, the market is only able to pick influencers they know of. However, there might be an influencer that is more relevant to the brand out there.
With ANN, image recognition is able to sieve out influencers that is the most compatible with your brand by analysing their postings online.
Likewise, NLP can also speed up and facilitate the process of influencer finding as it can be used to analyse data on social media. In general, we would recommend experimenting with AI in influencer marketing as it reduces manpower, increases productivity and increases accuracy.
2020's Influencer marketing tips: #3. A systemised process for influencer marketing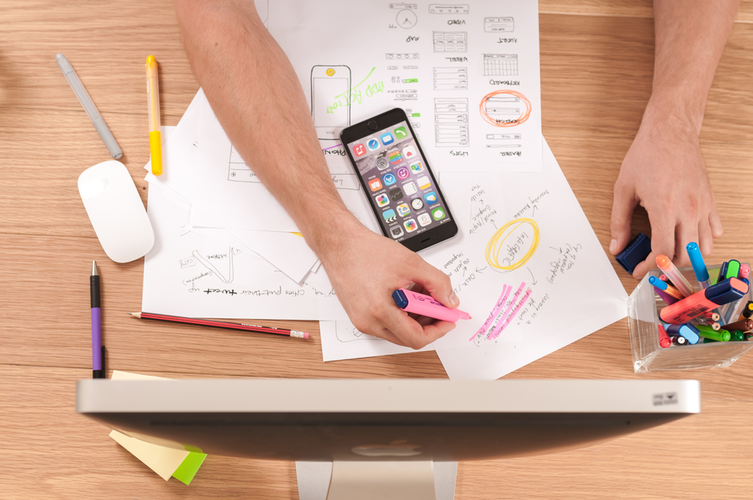 It is not common for influencer marketing to be done by a general marketer in a company. However, as the industry develops and competition stiffens it might be wise to make changes to this system.
Influencer marketing can be considered a rather niche form of marketing. After all, it has its own set of rules, regulations and even ROI measurements. Therefore, brands are starting to have specialized people involved in it. Our advice would be to get marketers who are well experienced in social media marketing. They can add value to your influencer marketing as they have the necessary skills needed when it comes to working with influencers for marketing.
2020's Influencer marketing tips: #4. Tapping into new features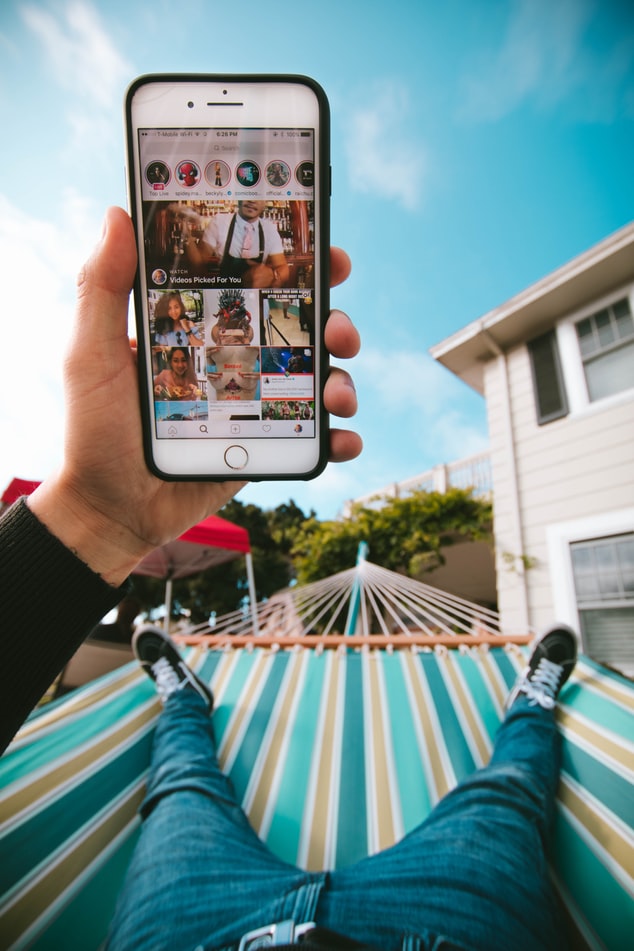 For those of you that have not heard about it, Instagram has announced the removal of visible likes. Due to such changes, we foresee an increase in the non-like components of social media. For examples, stories, live streams and more.
In fact, we are already seeing several influencer campaigns involving a range of features on social media. From Ig story takeovers (influencers posting on the brand's Ig stories), to live streams where influencer are invited to test out products.
2020's Influencer marketing tips: #5. Using videos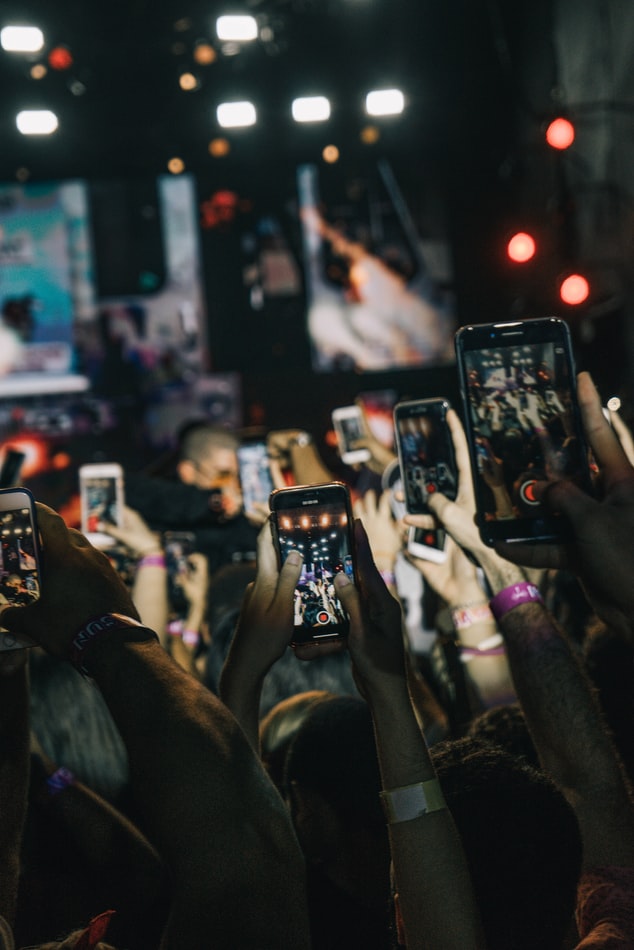 Did you know that 51% of marketing professionals worldwide name video as the type of content with the best ROI?
Using video instead of still images marketing has been associated with many benefits. Firstly, an increase in engagement rates due to the more interactive nature of videos. Secondly, the ability to scale your video length to accommodate the content you have prepared.
The trend of using videos has been around for quite some time. However, we continue to propose videos as a tip due to the new advancements in videos. One significant example would be Augmented reality (AR), which is an 'interactive experience of a real-world environment'.
To distinguish your influencer marketing campaign. Do keep up with the new video trends of each year!
Conclusion
We might still be in 2019. However, it is never too early to plan ahead! Do take into account these 5 tips for influencer marketing and apply it in your influencer marketing strategy in the near future.
Sources
toprankblog.com, 2019/05, influencer marketing trends 2020/
Medium.com,experts vs friends the definitive guide to who influences us and why 6a0aa609c8c0
singlegrain.com/influencer marketing, how artificial intelligence is transforming influencer marketing/
Towardsdatascienc, your guide to natural language processing nl 48ea2511f6e1
Insivia.com, 27 video stats 2017/