Influencer marketing has risen in ranks to become the fastest growing form of marketing. However, there are naysayers who do not believe this form of marketing will last. Therefore, today's article hopes to discuss the future of influencer marketing. Where will it be 10 years from now?
To start off, we would like to look at the current situation of influencer marketing. Is it on a up trend? Or is it starting to plateau? Identifying such trends will help us to predict the future of influencer marketing.
Influencer marketing as of 2019
#1. influencer marketing analysis: Firstly, a rise in the number of influencer marketing companies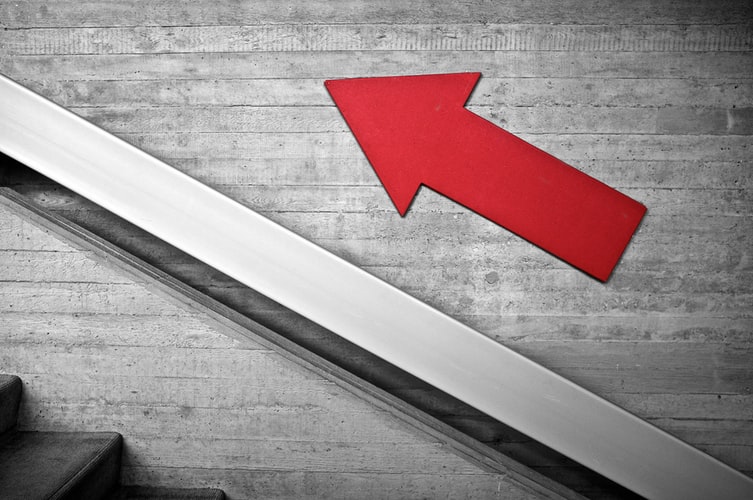 The influencer report of 2019 revealed that 320 more platforms and Influencer Marketing focused agencies were created last year.
This is probably because of the growth in the industry. The increase in marketing dollars has therefore attracted many new entrants.
For instance, there has been a rise in support companies and apps to facilitate influencer marketing.
According to Influencer Marketing Hub, "320 new influencer marketing focused platforms and agencies entered the market over the last 12 months."
There were only 190 influencer platforms and agencies in 2019. The number then rose to 335 in 2016 and subsequently, 740 in 280. You can compare these numbers to get a good gauge of the growth in the influencer marketing industry.
#2. influencer marketing analysis: Better returns
For those of you that do not know, earn media refers to publicity gained from marketing. It excludes paid advertising.
High Average Earned Media Value per $1 Spent on Influencer Marketing
It was found that the average earned media value from influencer marketing had increased in 2018.
As you can see from the picture below, the average earned media value is at $5.20 per dollar spent on influencer marketing.
However, there are indeed some firms who lost money from influencer marketing. That being said, these firms make up the minority. Furthermore, these firms most likely lack proper understanding and experience in influencer marketing campaigns.
#3. influencer marketing analysis: The huge growth in influencer marketing
You can expect a huge jump in the marketing dollars for influencer marketing.
The industry was worth a measly $1.7 billion in 2016. Today, it is expected to hit $6.5 billion by the end of 2019.
Now that we have an understanding of influencer marketing in 2019, we will move on to discuss the future of influencer marketing.
The future of influencer marketing | influencer marketing prediction
Although skeptics see influencer marketing as a 'come and go' trend, that might not be the case. This is because influencer marketing is built based on human nature. Our innate rational to buy from people we trust and identify with. Therefore, our influencer marketing prediction would be that it will continue to remain relevant.
influencer marketing prediction#1. The world of micro and nano influencers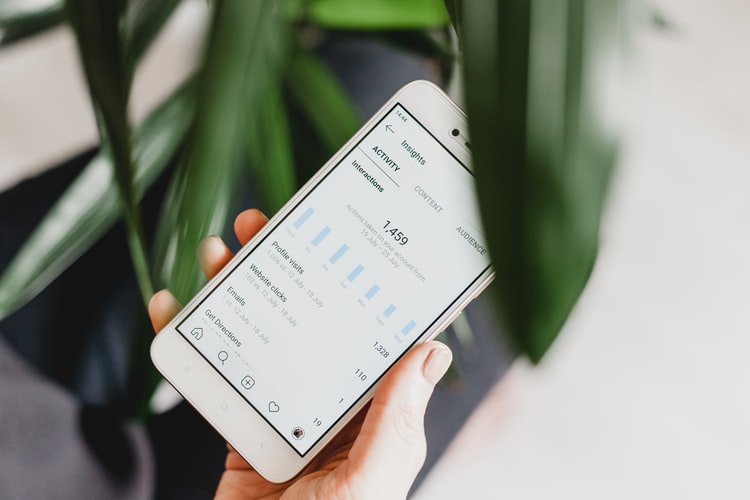 You might have heard of micro influencers. Micro influencer refers to influencer who have a smaller following as compared to macro influencers. But do you know that nano influencers are becoming very popular too?
This is because marketers are realizing the importance of such influencers. Yes, macro influencers do carry big numbers. However, do not neglect micro influencers as they enjoy high engagement rates.
Micro and nano influencers have a smaller number of followers. Therefore, it is likely that they know the majority of their followers personally. This thus translates to strong influencer follower relationship, explaining the higher levels of interest micro and nano influencer incite.
influencer marketing prediction#2. The world of guidelines
There have been instances of influencer marketing campaigns backfiring as they were deemed unethical. For example, Kim Kardashian's campaign with pharmaceutical campaign, Duchesnay was taken down due to complains that the posting failed to list the negative impact of the drug the Kardashian was promoting.
Instances such as these are not uncommon. This is because influencer marketing is still a relatively new industry.
Therefore, in light of such events, we can expect to see more guidelines set up for the influencer marketing industry.
In Singapore, we actually have an existing set of guidelines by the Advertising Standard Authority Of Singapore (ASAS) set in place.
The guidelines strongly recommend marketers to disclose sponsored post by using suitable hashtags.
For more information about the local context of influencer marketing, do check out this article here.
influencer marketing prediction#3. CGI influencers becoming popular
New terms are constantly popping up in the influencer marketing industry. First we had nano influencers, now we have something called CGI influencers.
Generated by programmers and designers seated behind the screens, CGI influencers could be the next wave of influencer marketing. Human influencers can promote a product or go on a vacation. Similarly, CGI influencers can do the same things ⁠— there is little difference between the two.
Examples of CGI influencers include Lil Miquela, who has 1.6 million followers on Instagram. To add on, Time Magazine also named her as one of the most influential people on the internet.
Her recent campaigns include the #TeamGalaxy campaign with Samsung. Other big brands she has collaborated with includes Calvin Klein, Diesel, and Prada.
Although CGI influencers are not as common as human influencers, the number of brands approaching them seems to be steadily increasing. Therefore, we expect to see a rise in this type of influencer marketing.
Conclusion
In conclusion, it seems like influencer marketing is not going anywhere any time soon. This is especially so due to the increase in number of users on social media platforms. Therefore, start experimenting with influencer marketing!
Sources
Influencermarketinghub.com, The State of Influencer Marketing 2019 : Benchmark Report [+Infographic] Shanebarker.com, The Future of Influencer Marketing: 5 Predictions You Need to Know (influencer marketing prediction)
Thedrum.com , Kim Kardashian West promotes morning sickness drug on Instagram despite previous FDA warning (influencer marketing analysis)