With the outbreak of the pandemic, many things have changed in the year. From flexible working arrangements to quarantine measures, consumers have undergone major lifestyle changes.
The marketing industry has also evolved along with consumers' new lifestyle changes. With the closure of shopping malls, brands have switched to online sales and e-commerce.
Now as countries all over the world are coming out of quarantine measures, how will marketing look like?
With the slow easing of social distancing measures, how can we plan a relevant influencer marketing in today's climate? This article will touch on how to plan a relevant influencer marketing campaign in the context of 2020.
Influencer marketing during quarantine | Influencer marketing 2020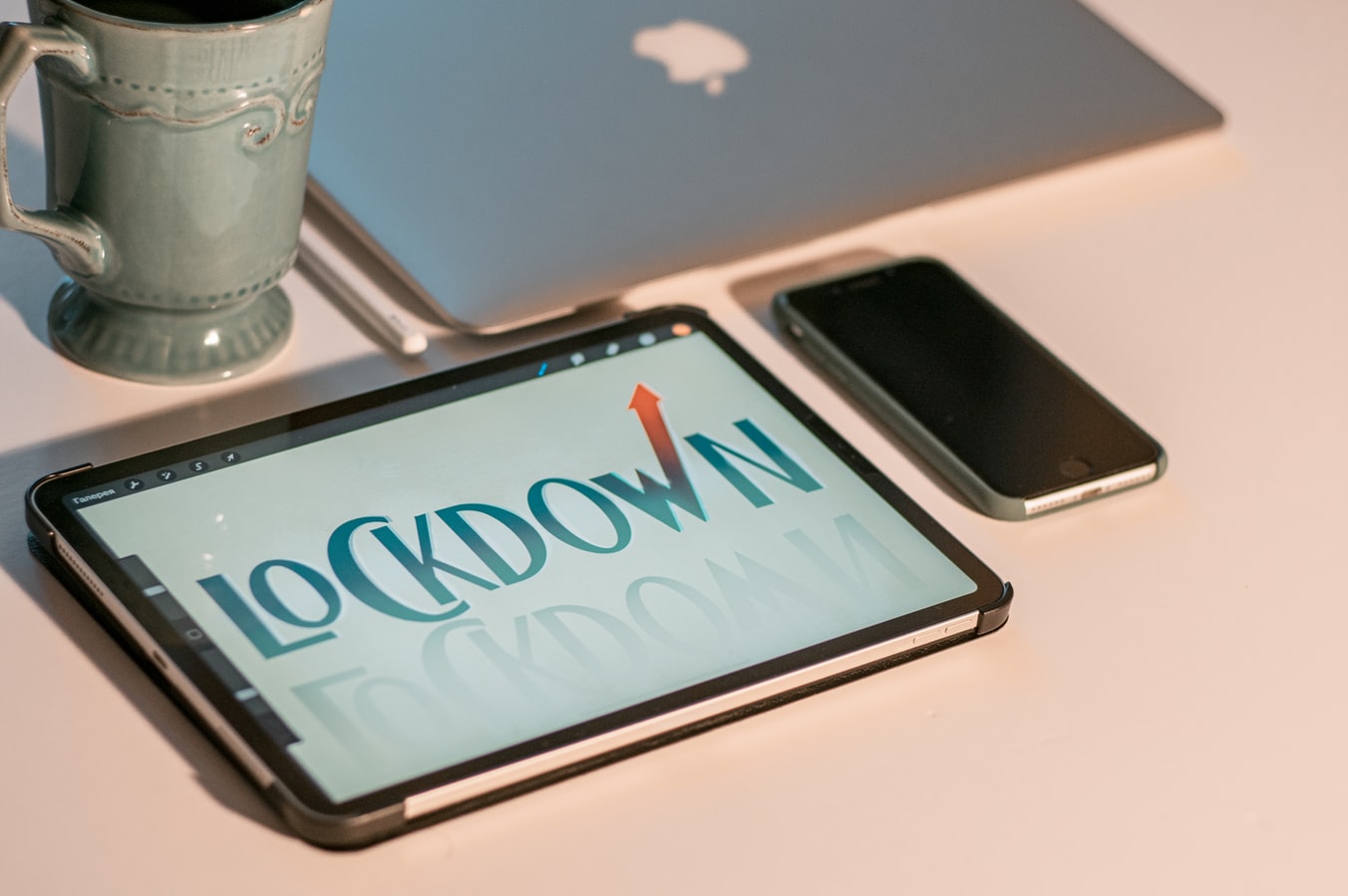 2020 was a year unlike no other. With the stay home quarantine measures, consumers are spending much more time online, and marketers have also noticed this trend. According to a Takumi report, 73% of surveyed marketers have increased their influencer marketing budget in 2020. This highlights the shift in perspective of marketers in recognising the importance of influencer marketing in today's digital climate.
However, increasing one's influencer marketing will not necessarily guarantee results if the increase in budget is not put to meaningful use. What is more important is to create a relevant influencer marketing campaign that can attract the eyeballs of many.
To do so, one might need to familiarise themselves with a few arising trends in the digital consumption of consumers.
Influencer marketing trends | Influencer marketing 2020
Influencer marketing 2020: #1. Video content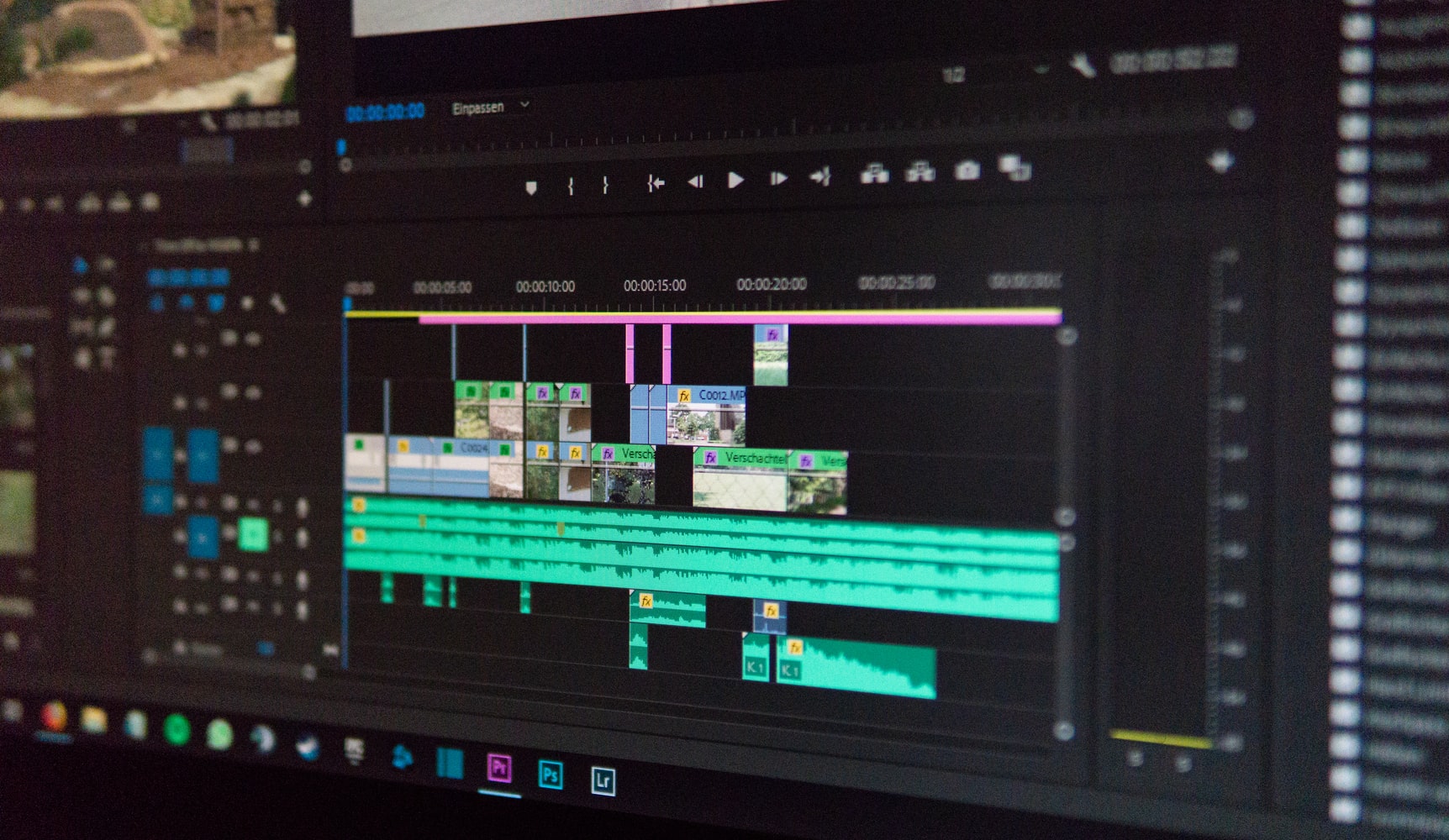 With the work and study from home measures, consumers have been finding many ingenious ways to keep themselves busy. From chasing hobbies to increasing productivity, social media has been a great source of information.
Video has always been king. However, this year, the popularity of video content has been apparent. According to the New York Times, YouTube reported a 15.3% increase in usage of its users. From cooking recipes to entertainment videos, social media as a source of information has been thriving with the outbreak of the pandemic. After all, when you are bored and cooped at home, social media offers a wide variety of activities that one can engage in.
Influencer marketing 2020: #2. Social media platforms that are on a rise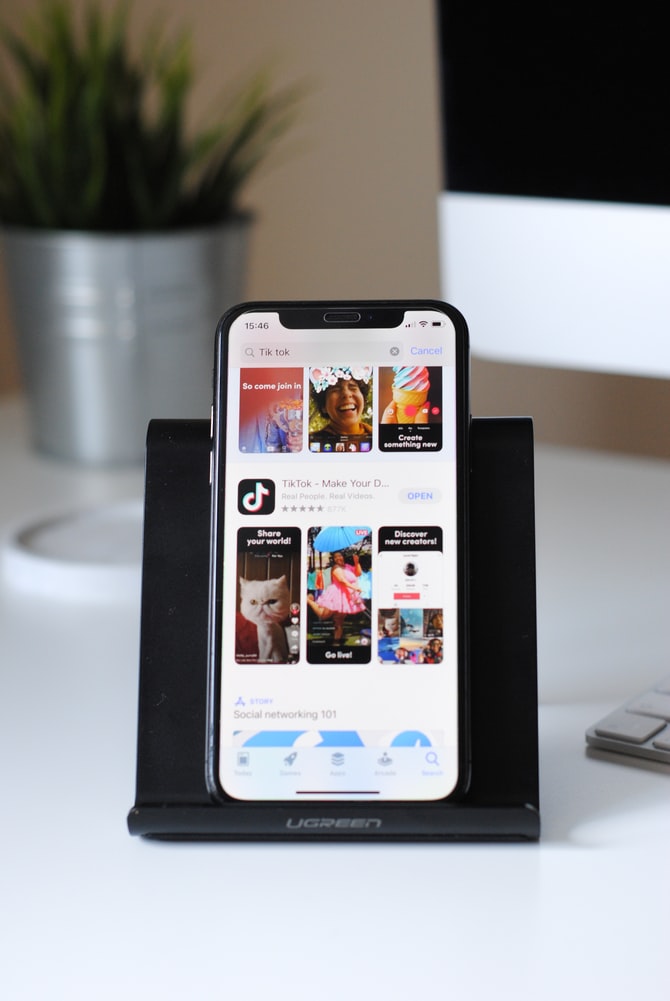 Another significant trend is the rise of TikTok. Although TikTok has always been successful, the platform gained widespread prominence in the year of 2020. TikTok, the video-sharing social media platform, is famous for its short clips that manage to capture the attention of many.
In the first quarter of 2020, TikTok had 315 million downloads, breaking the record for the most number of downloads in a quarter for an application. TikTok is a favourite for brands with a target group of Gen Zs and millennials, as TikTok's user base is largely from these demographic groups. A relevant influencer marketing campaign would not only consider the influencer one would work with but also the platform the brand taps into. In this case, TikTok is great for brands who want to catch their consumers' attention through fun videos and catchy soundtracks.
Apart from TikTok, other social media platforms have been rather popular. One of them being Twitch, the video game streaming site, where gaming enthusiasts stream their gameplays. You might think that such a platform is only applicable to the marketing campaigns of gaming brands. However, that is absolutely not the case. Take the example of fast-food chain, KFC. The fast-food brand partnered with the gaming influencers, to advertise their brand on the platform.
KFC created a special PUBG event, where four gaming influencers streamed their PUBG gameplays. Whenever each influencer wins a game, Twitch users could blast their chat using a KFC emoji to enter a giveaway to win KFC vouchers. KFC's example shows us how influencer marketing can take on many forms. What is most crucial is that the campaign is tailored to the platform's and influencer's content.
In the case of Twitch, although their videos are primarily gaming related, there are many ways to tap into the platforms and the influencers that are active on it. For instance, the platform has functions that allow influencers to go live to have a conversation with their followers. The increase in engagement through such features is certainly a great way for marketers to tap into Twitch's platform.
Influencer marketing 2020: #3. Unique ways to tap into influencer marketing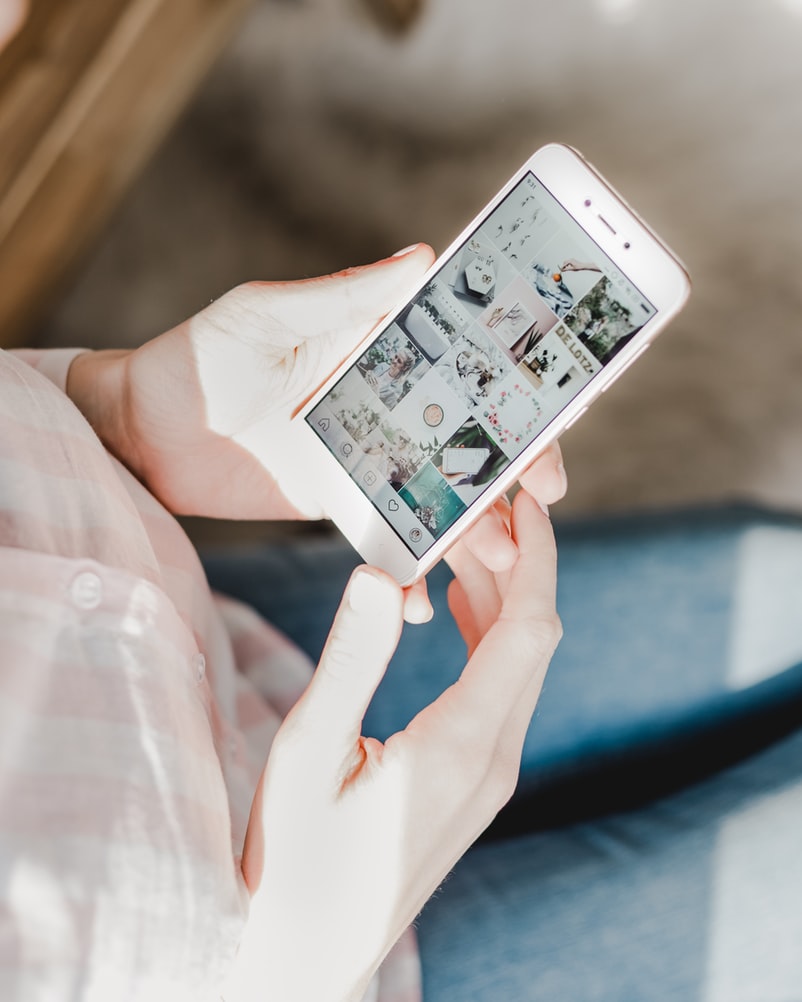 You might be used to influencer marketing campaigns where influencers showcase a companies product by reviewing it or even taking pictures of it. However, influencer marketing does not necessarily have to be about direct products and services. For instance, in the UK, government agencies have worked with influencers to promote the NHS Test and Trace app to facilitate contact tracing in the UK.
Influencer collaborations with government agencies are not only applicable in the UK. In Singapore, certain government agencies like the Ministry of Finance have tapped into influencer marketing for social causes.
Now that we have touched on some influencer marketing trends of 2020, we will look at 2 examples of relevant influencer campaigns.
Relevant influencer marketing example: #1. LG
Firstly, we have LG, the South Korean electronics company. What is unique about LG's influencer marketing is their choice of influencer. Many brands choose to work with multiple influencers. While that is likely to bring results, LG's example shows that the key is not to work with many influencers, but to work with the right ones.
In LG's case, the brand chose to work with Lewis Hilsenteger, known for his YouTube channel, Unbox Therapy. To promote the brand's new television launch, the brand worked with Lewis to come up with multiple content ideas for his followers on the platforms of YouTube, Facebook and even Instagram. With millions of views, one can certainly tell how successful the campaign has been.
Relevant influencer marketing example: #2. Maserati
Secondly, we have Maserati, the brand most known for its luxurious automobiles.
Influencer marketing often involves influencers posting about the brands on their platforms. However, Maserati decided to take the other route. They got different influencers to take over the brand's social media account each month.
At the start of each month, a different influencer would document their personal experience with Maserati and post it on the brand's account. Pictures and videos can do a lot to sell a product. However, by getting influencers to share their personal experience as the product's user, the content is much more interesting.
Conclusion
To conclude, there is no set formula to go about a relevant influencer marketing campaign. In fact, dare to deviate from what others are doing and have a campaign that is based on your brand's target group and the platform you are using.
marketingguru.io, , blog/5-influencer-marketing-trends-2020
Econsultancy, /four-trends-that-show-how-influencer-marketing-has-evolved-in-2020/
Izea.com, 2020/10/29/influencer-marketing-covid/
Nealschaffer, /influencer-marketing-case-studies/