Ways to increase your Instagram reach
Are you having trouble in increasing your Instagram reach as a social media influencer? Are you losing followers and/or engagement? How to keep up with in this fast industry, here's some tips.
First, understand what is Instagram?


We all know that Instagram is a "social" media platform. There are people there aiming to grow your profile or simply socialise. But instagram is not exactly about how social or popular you are. The not-so new Instagram algorithm has evolved from the chronological activity to revolve your feed around your preferences. It recognises your activity preferences to filter content you love just so that they can keep people on the platform longer. And that's really how Instagram works.
What's important to grow my Instagram reach?
Here's what's important to grow your Instagram reach okay.
As mentioned earlier, there's a system. To break the system, you have to first understand it.
Instagram algorithm hacks


The algorithm recognises 2 things: your reach and retainment.
If you can do both on Instagram, you are king, and that's how your page grows.
Reach
The amount of people you reach (how many sees it).
Retainment
The percentage of them that follows you once your account is discovered.
Today we will work on how to increase your reach


Here are 4 important ways to how you can maximise your reach.
Let more people see more of the content you create now.
Hashtags

Tags

Interactions

Posts
Hashtags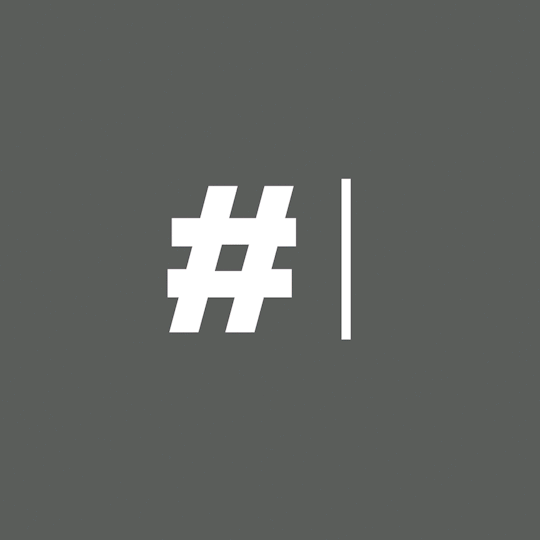 Hashtags are the basis of interest searches. The use of hashtags filters the relevant people and content you want to see and it's the most useful for that topic.
Different hashtags bring you different engagement rates. If you got a decently high engagement, its true enough that you will get featured in the top few posts. This algorithm works very similarly to the google search engine. You can optimise your profile to appear as one of the top searches. Hard work does pay off.
Tags


Like above, this works kind of the same way, those who tagged you or vice versa are considered "related" to you. The more tags, the more you are connected. For example, if you are tagged to someone of high popularity, with a big following and high engagement.
Nothing really beats authentic relationships, and hence this organic cross-promotion is the most effective and sincere promotion in this circle of business. Not forgetting giveaways (where your followers tag their friends), content collaborations with brands (where big brands tag you or vice versa) are time worthwhile investments.
Try these tips and "hack" this new algorithm. Let Instagram favour you now!
Interactions


Just like real life, communication is important. Interaction on social media is what's driving its success. On social networks, Interactions are in the forms of comments, and likes by people you know (or not). Get your content as relevant as possible, so people that like these topics will like, comment and follow you. That's how you grow.
Posts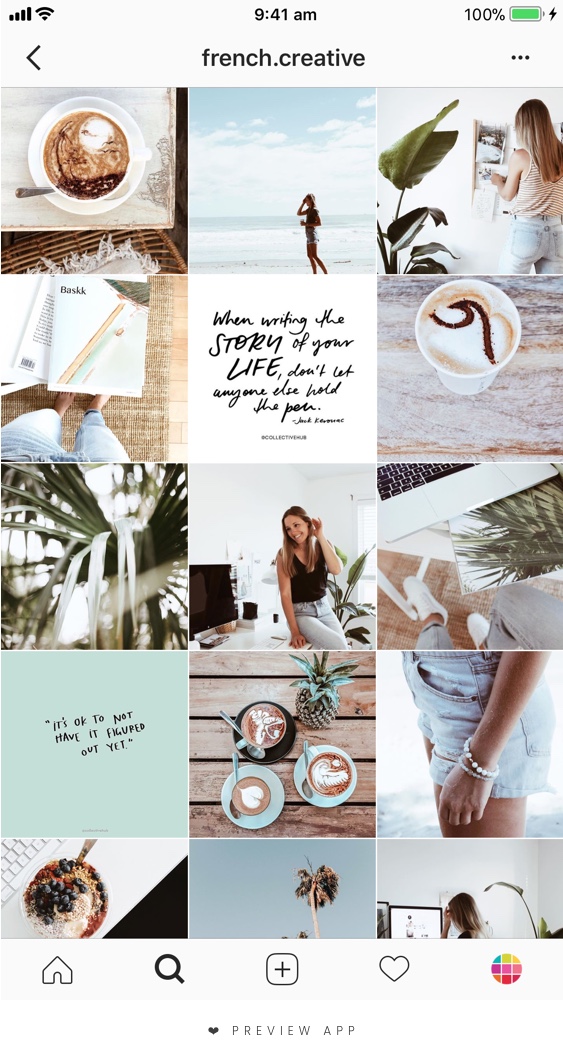 This is what keeps people coming, and staying. You make people notice you by posting or talking more. First, you can start by posting more. Maybe starting from once a day every week… then twice a day.
Measure your success
Keep measuring and upon continuing this process, you will find an appropriate number of posts to sustain a healthy rapid growth for your profile.
Get tools to help you out with details
You can use the social blade as an analytics tool to measure your growth simply because it's free 🙂 Hootsuite has also partnered with Instagram to allow business profiles to schedule their posts.