You might have heard of the word influencer marketing, but might wonder how does it exactly work. Well, it involves tapping into influencers to achieve your brand's objective – be it product awareness of sales maximisation.
A crucial step in influencer marketing is finding the right influencers. Many people have the misconception that finding influencers is as easy as reaching out to influencers who are the most popular on social media.
However, this is actually not true as the right fit might not necessarily be the influencer with the most number of followers. Therefore, today we have prepared a guide to help you find influencers. Whether you want to find micro influencers, or find macro influencers, you can follow these suggestions to help you in your influencer marketing campaign.
How to find influencers | Finding Instagram influencers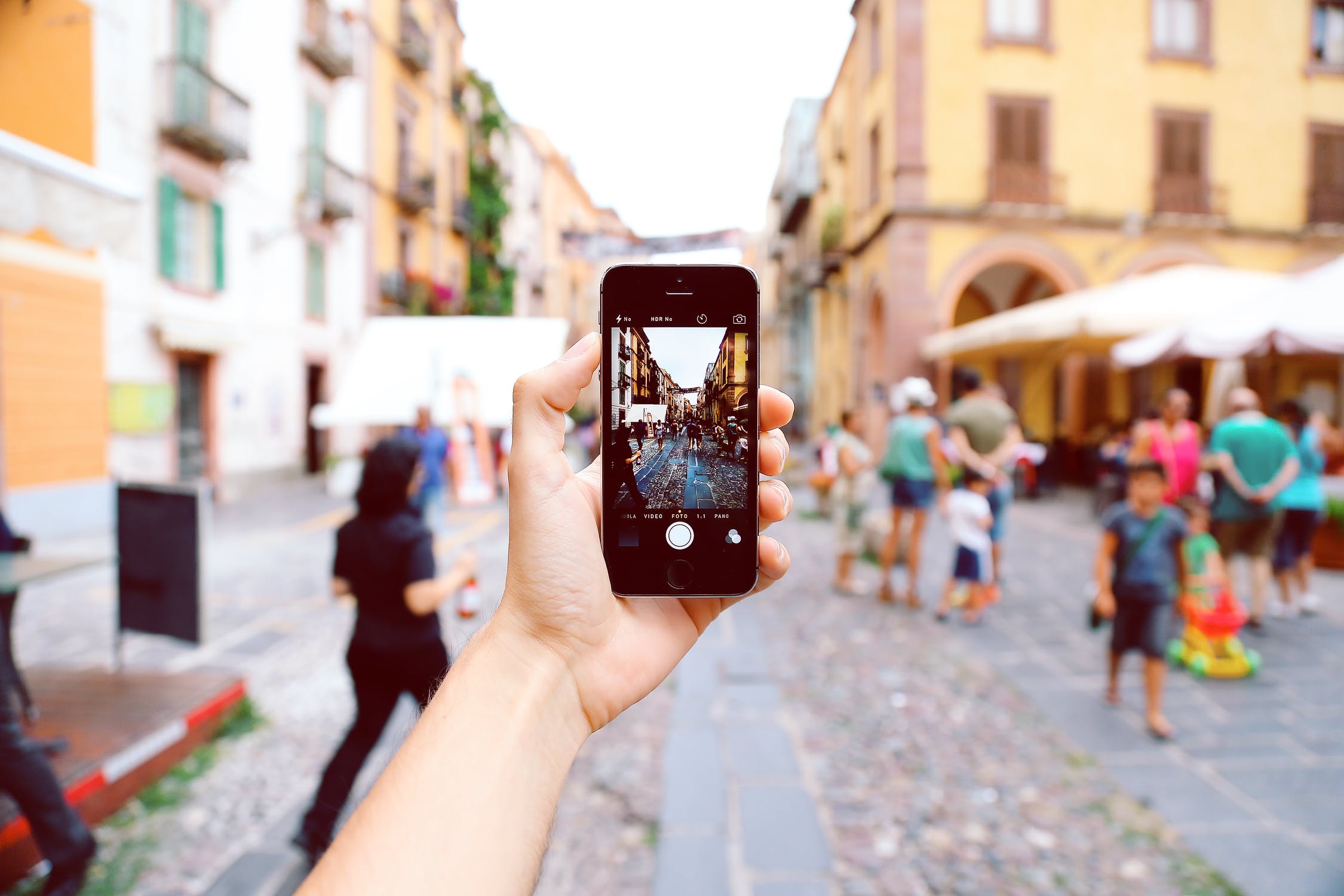 Firstly, before you start any attempt to find influencers, you should have a rough idea of your brand's target group, your campaign goals as well as the type of campaign you want to run.
Your brand's target group will determine the type of influencer you are looking for. This is because influencers can be categorised based on the content they produce. For instance, we have fashion influencers, with a follower base made up of fashion enthusiast, and food influencers, with a substantial follower base made up of huge foodies.
Other categories of influencers include lifestyle influencers, travel influencers, parent influencers and more. Therefore, the influencer you choose to collaborate with should have a follower base that is similar to your target group. This will ensure that your message reaches the right group of people.
To add on, it will also increase the authenticity of the campaign, this is because you are working with influencers with a niche that is similar to your brand's product or services. For instance, brands like Nike often collaborate with influencers involved in sports as it makes sense for an athlete to talk about sports-related products. After all, these are a group of people who have expertise in this arena.
How to find influencers | Finding Instagram influencers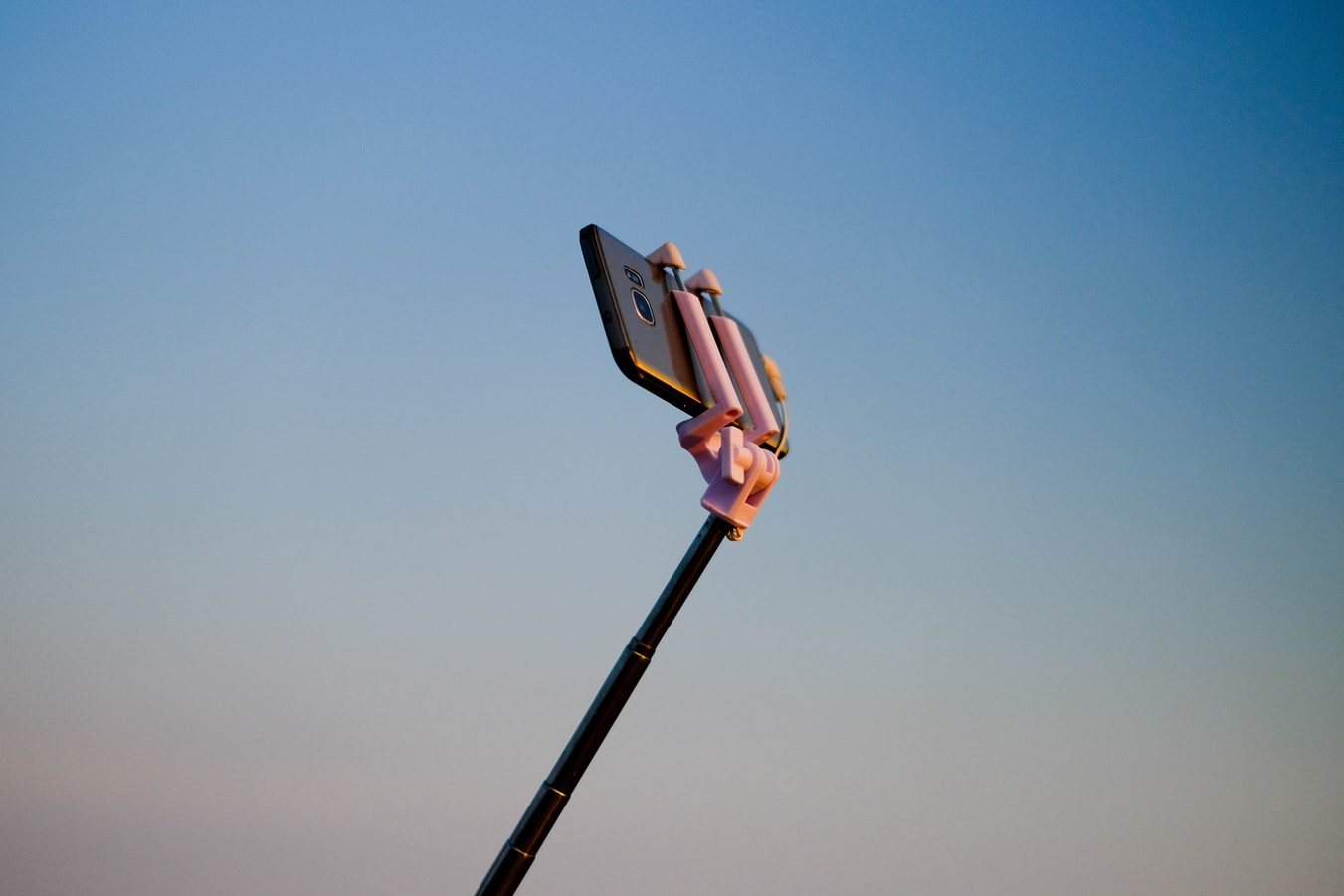 Secondly, finding Instagram influencers, or any other type of influencer involves knowing your brand's objective. This is because you can categorise influencers according to their reach. The reach, as its name suggests, refers to the number of people an influencer can reach on social media and is often measured by the number of followers an influencer has.
You have your macro influencers, micro influencers, as well as the nano influencers. You might have guessed that macro influencers are those who have the most number of followers. Well, you are not wrong. However, another distinguishing factor of macro influencers would be the type of content they produce. In comparison to micro and nano influencers, macro influencers tend to have content that is more general. Macro influencers often focus on varying categories of content. This is unlike micro influencers who tend to have a specific area of content that they choose to focus on.
Therefore, it is important to set objectives to determine the type of influencers your brand would prefer to work with. If your brand has a large focus on brand awareness, the fastest way to do so might be to work with macro influencers. However, if your brand's objective is to expand your market, you might want to work with micro influencers that have an audience that is very similar to your target group.
How to find influencers | Finding Instagram influencers
Thirdly, knowing having a rough idea of the campaign you want to run will be extremely helpful in your attempt to find influencers. This is because expectations can be conveyed upfront to prevent any miscommunications.
How to find influencers | Find Macro influencers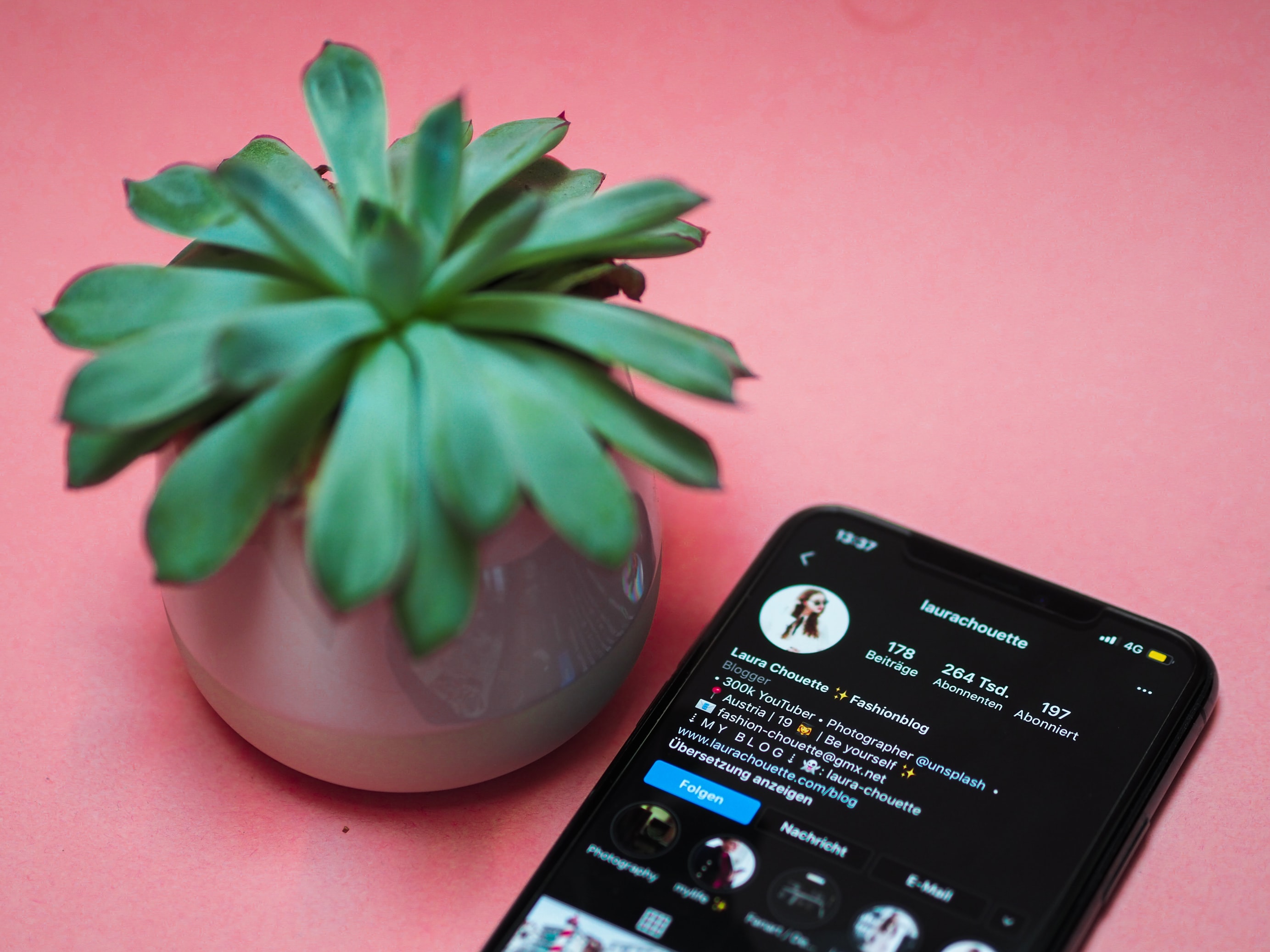 Moving on, we will touch on how you can find macro influencers. Macro influencers should not be hard to find due to their widespread popularity on social media. However, the trick is to find the right macro influencer for your brand's objectives.
To find macro influencers that are relevant to your brand, you can always tap into the wealth of knowledge provided by search engines. For instance, a brand in the fashion industry can use keywords like 'top fashion influencers' or 'fashion influencers on Instagram' to find the influencers that are the best fit for a campaign.
To add on, another method would be to look at hashtags. If you are unfamiliar with influencer marketing, you can always search up hashtags such as #ad or #sponsored. Most macro influencers would have had some collaboration with brands. Therefore, many of such posts would be tagged with this hashtag. Hence, browsing these hashtags provide a database for you to choose your macro influencer from.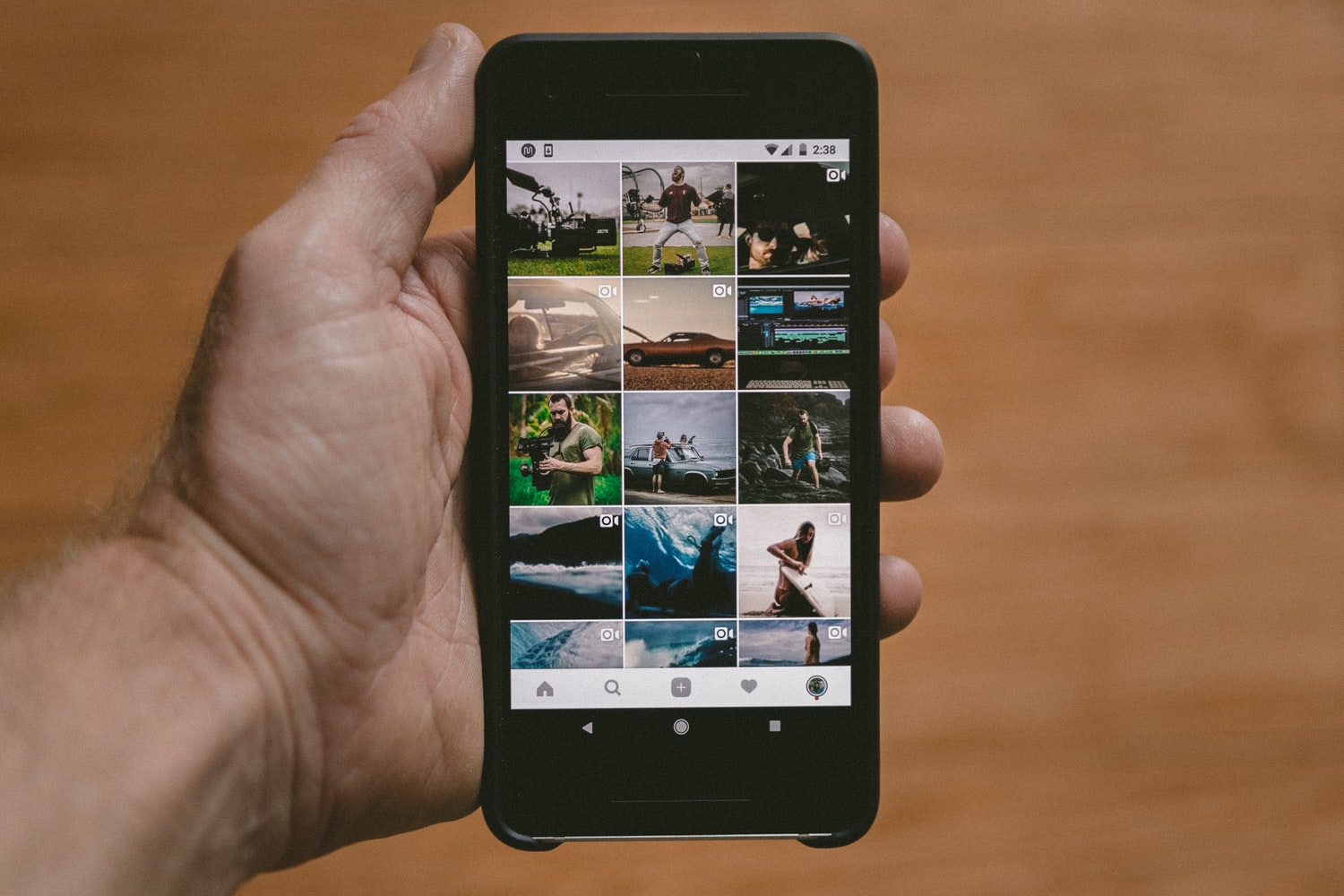 Finding micro influencers might be a little more challenging as these influencers might not be as well known as macro influencers who have tons of followers. However, this is not an issue as there are many methods to find micro influencers.
Firstly, you can always tap into hashtags. You can search up keywords that are related to your industry. However, instead of looking at the top or the most popular postings, you can look at the most recent postings to look for micro influencers.
You can also keep a lookout for influencers who often tag your brand's account or have talked about your brand on social media. After all, working with an influencer who has talked about your brand makes any campaign more credible.
To add on, you can also tap onto external platforms to find the influencers you need. Such platforms include BuzzSumo, Keyhole and Followerwonk. These platforms are databases that have categorised influencers to help brands attain their influencer marketing goals.
Lastly, if your target audience and goal is specific or rather tricky, you can always consider working with influencer marketing agencies to look for the best-fit influencer.
We hope that you have a better understanding of how to find social media influencers from today's article. Just remember fit is the most crucial factor. If you are still unsure about the process of influencer marketing or how to find social media influencers, do contact us for a free consultation!
Sources
Blog alexa.com, how-to-find-influencers find social media influencers.
tinuiti.com/blog, paid-social, how-to-find-instagram-influencers-step-by-step find social media influencers, find micro influencers, finding Instagram influencers