In the past month, you have probably read or heard about the novel coronavirus (nCoV). You might have received daily updates about the number of people infected, the number of fatalities and more. Indeed, we must admit that the virus has brought about impacts that are rather severe. Today, we shall dive into its impacts on our daily lives, the economy and marketing activities.
What is Coronavirus? | 2020 Marketing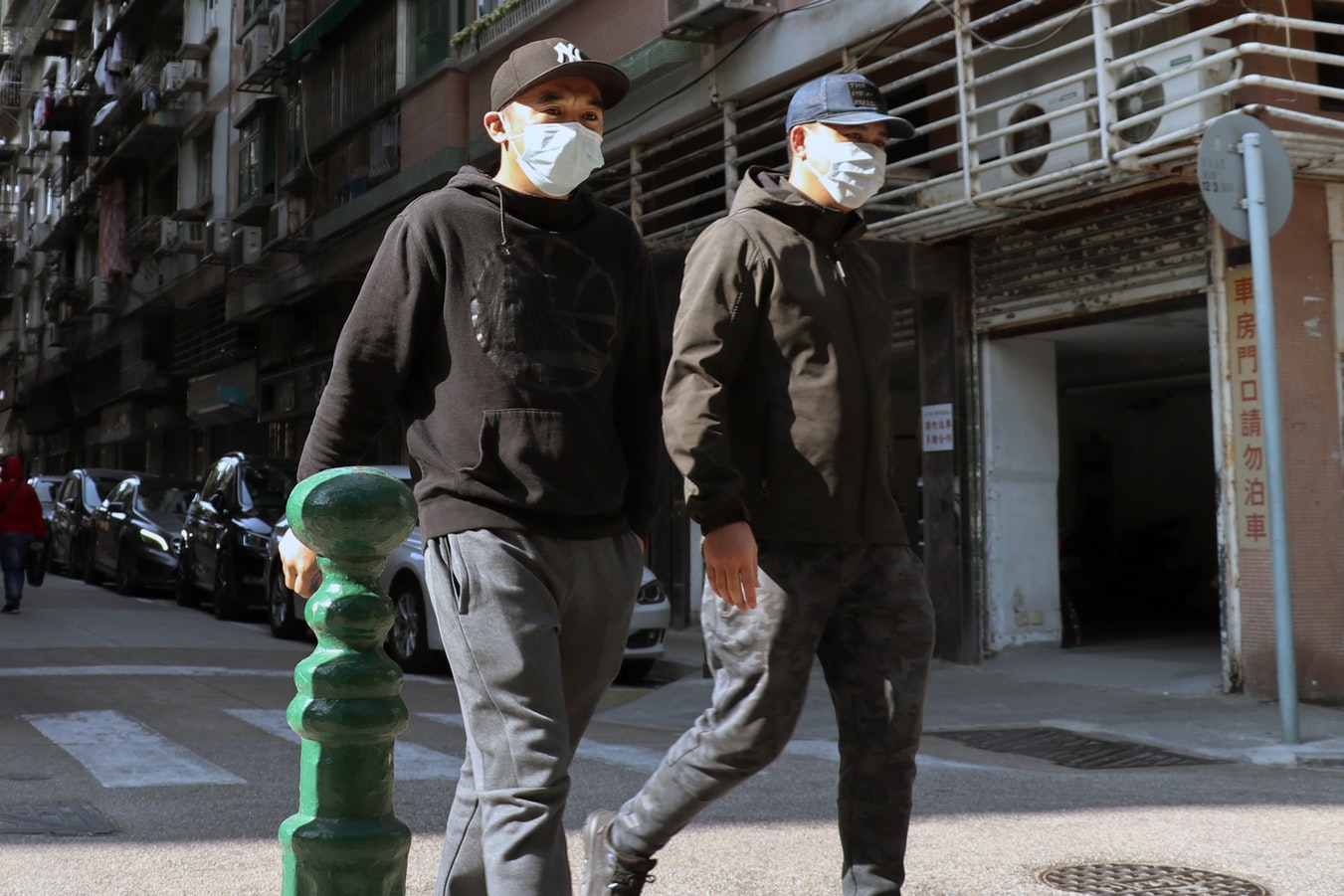 According to The World Health Organisation (WHO), Coronaviruses (CoV) "are a large family of viruses that cause illness ranging from the common cold to more severe diseases such as Middle East Respiratory Syndrome (MERS-CoV) and Severe Acute Respiratory Syndrome (SARS-CoV)".
As of 11 February, the total number of cases for the Novel Coronavirus (NCov) hit 42,638. WHO has also stated that outside of China, there are 319 cases spanning across 24 other countries and territories.
How will the Coronavirus affect Marketing activities | 2020 Marketing
Impact on the Economy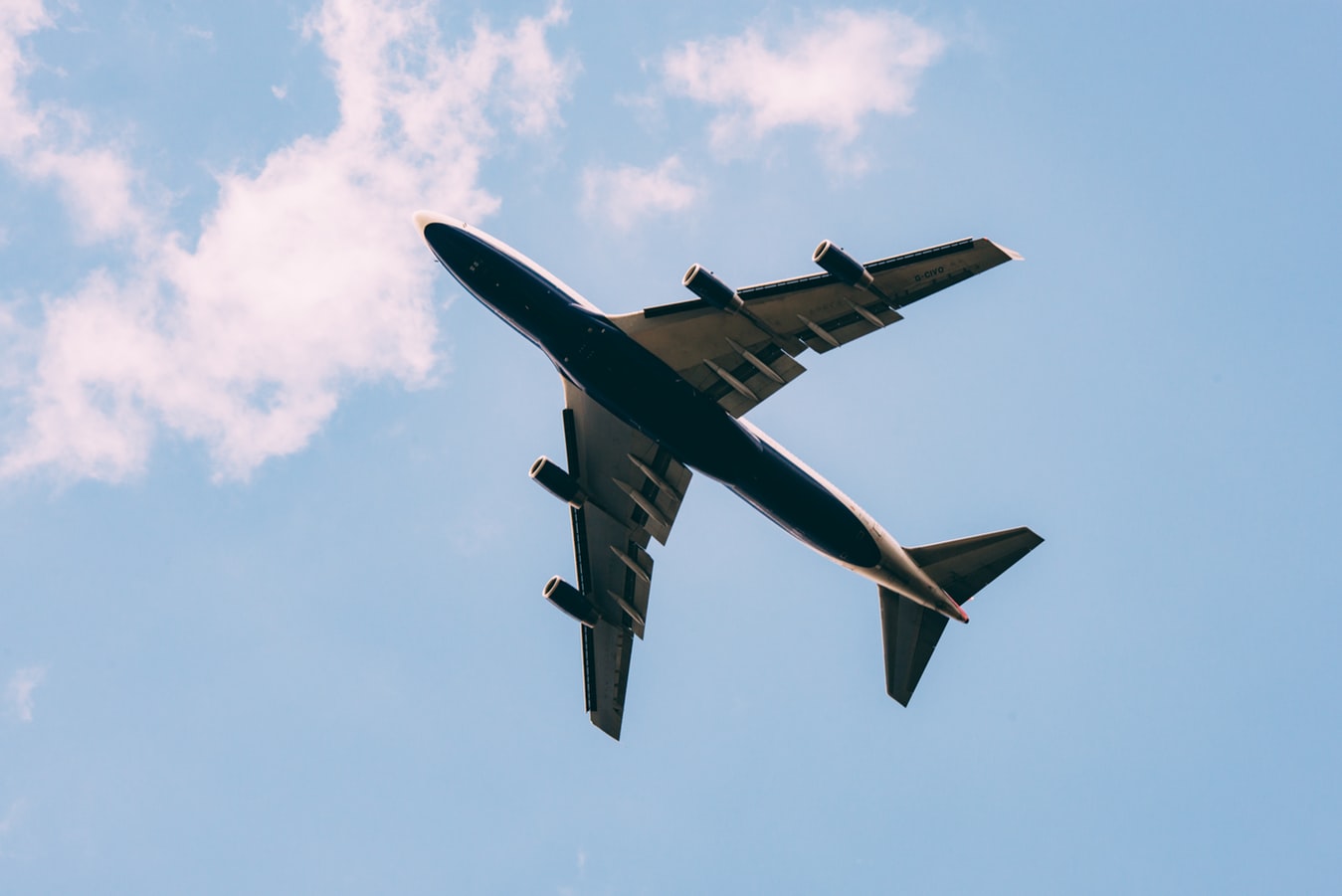 This Coronavirus originated from Wuhan, China. Therefore, China's economy took the brunt of the impact. It is stated By Reuters that "more than 300 Chinese companies, ranging from food delivery businesses to smartphone producers, have expressed need for more than $8.2 billion" to deal with the impact of the Novel Coronavirus (Ncov).
To add on, China's economy is widely linked to international economies. In terms of size, it is the world's second-largest economy. According to World Development Indicators, the Chinese economy accounts for 9.3 per cent of global GDP. China is not only a major exporter but is also responsible for a huge portion of worldwide consumption.
Therefore, other economies might likewise be impacted by the outbreak of the Coronavirus.
Current situation | 2020 Marketing
Currently, political bodies all over the world have set up many measures to curb the spread of the novel Coronavirus. Firstly, there has been a range of travel restrictions. From the lockdown of Wuhan to the suspension of flights to China (e.g. American Airlines), travel restrictions have been enforced.
Secondly, there has also been widespread quarantines. Countries all over the world are enforcing 14-day quarantines on citizens that arrived from China.
Thirdly, within Wuhan, where the virus was first discovered, authorities have tightened restrictions on citizens. For instance, only one member in each household is allowed to leave their residence for a shopping trip every three days.
Fourthly, an increasing number of workers (especially in China) are now working from home. Schools in Hong Kong and China have also closed to contain the epidemic.
Despite the Wuhan lockdown, the international news community has been receiving timely updates from the residents of Wuhan thanks to Social Media. For instance, Asian Boss, a channel specialising in international news has posted a video on Youtube titled "A Wuhan Resident Speaks Out On Coronavirus & City Lockdown".
To add on, many industries have been adapting to the Coronavirus situation. One of them would be the delivery industry. It was recently reported that many Chinese residents are switching to grocery delivery apps to avoid going out. In fact, about 30% of China's population (about 400 million monthly active users) are users of such applications.
Another industry that can potentially make the best out of the situation would be the cleaning and detergent industry. For instance, Clorox, a detergent brand, added a landing page to its site specifically discussing the coronavirus. Apart from the basic information about the virus displayed on the page, the brand also added links to its products on the same page.
Coronavirus Impacts | 2020 Marketing
Now that we have discussed the current situation, we will delve deeper to look into its impacts.
Firstly, as mentioned before, the increase in the number of cases has led to a strain on the healthcare system, especially at Wuhan, the epicentre of the epidemic.
Secondly, several industries will also be able to feel the economic impact of the virus. For instance, the entertainment industry, the attraction industry and even the F&B industry. In Singapore alone, news agencies have recently reported that our visitor arrivals were down by about 20,000 a day. Other examples include Thailand's tourism industry, where officials have estimated potential loss of revenue of 50 billion baht (US$1.6 billion). Although the brunt of the impact is likely to be felt in the tourism industry, other industries like F&B and entertainment will probably experience some sort of decline. This is because the tourism industry is strongly linked to F&B and entertainment.
The Coronavirus is likely to bring about some negative economic impacts. However, there are industries that can also tap into marketing to make the most of such a situation. In particular, brands in the healthcare, or delivery, or home entertainment industry.
Many are choosing to stay home, due to the school closures in China and Hong Kong, as well as the tendency to avoid crowded places. Therefore, this could be a good opportunity for brands specialising in the delivery and home entertainment sector. To add on, there has been an exponential increase in the demand for healthcare and sanitation products all over the world. Thus, such industries are also likely to see an increase in sales and revenue.
Conclusion
In a nutshell, it is evitable that the outbreak of such a virus would bring about negative impacts. This is especially so for certain industries such as travel and tourism. However, a grim outlook would do nothing to help the situation. Instead, marketers should tap into new ideas and new ways of marketing to help alleviate the situation. From tapping into technology to setting up proper healthcare measures, there are a lot of measures one can take to minimise the economic impact of the virus.
Source
Straits Times , coronavirus-chinas-hubei-province-reports-103-new-deaths-more-than-2000-new-cases
who.int/health-topics, coronavirus
Washingtonpost.com.coronavirus-china-live-updates/2020/02/11/2b8de3ba-4c5c-11ea-b721-9f4cdc90bc1c_story.html
Frbsf, /economic-research/files/Lin.pdf
Straitstimes, singapores-visitor-arrivals-projected-to-drop-by-up-to-30-amid-coronavirus-outbreak
Channelnewsasia, wuhan-virus-coronavirus-tourism-worst-hit-countries-cities-china-12377622
econsultancy.com,novel-coronavirus-outbreak-how-clorox-and-lysol-are-using-rapid-response-marketing/