Southeast Asia has been deemed as a market full of potential, with several economies that are rapidly growing. Therefore, today's article hopes to help out concerned marketers.
With rising internet connectivity in the region, social media has been readily incorporated into the lives of many in Southeast Asia. Thus, influencer marketing might be one of the most suitable ways to reach this group of consumers. This article will touch on the context of influencer marketing in Southeast Asia, upcoming trends and notable industries.
The current situation in Southeast Asia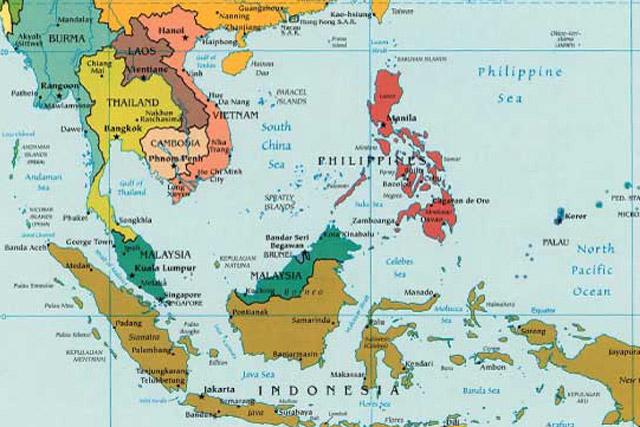 Southeast Asia's current social media landscape is similar to Asia's situation as a whole. The increasing number of people with access to the internet has lead to a new online population. According to Affable, East and Southeast Asia regions have over 1.5 billion active social media users.
This statistic is backed by other similar research including Hootsuite's 'We are Social' report. The report shows that 55% of the population in Southeast Asia are social media users.
How we consume content
Now that we have established the colossal number of social media users, we will move on to analyse the means in which they take in social media content.
Firstly, Southeast Asians primarily use mobile devices to access information. This can be seen from statistics which state that smartphone penetration in Asia surpasses 90%.
Tech Collective Asia argues that the combination of high smartphone penetration rates and fragmentary data has pushed users onto social media. In their exact words, "one-two punch of unstable Internet connections and intermittent data, and, suddenly, spending a significant sum of money on short, data-friendly social media posts seems like an excellent strategy."
Therefore do keep in mind that your consumers are accessing content on a mobile view. This means your campaigns should be mobile friendly.
Social media and E-commerce in Southeast Asia
We often tie social media to marketing efforts. However, there is also a strong correlation between social media and E-commerce is Southeast Asia especially.
Social media usage has indirectly resulted in the rise of e-commerce. This is backed up by research from PayPal which states that 80% of Asian merchants use social media to sell online.
This phenomenon is even more obvious in Southeast Asia. Thailand recorded the highest percentage of merchants using social commerce (commerce using social media) at 95%, followed by 87% of Philippines merchants, and 80% of Indonesian merchants.
Influnencer marketing in specific industries: Southeast Asia's beauty industry
This next section will move on to talk about an industry that has been actively using influencer marketing in Southeast Asia.
A study by Meltwater found that social media influencers are now preferred over celebrities for beauty-related collaborations. This is because beauty influencers tend to enjoy high engagement rates and also possess credibility among niche audiences.
A recent survey (by Celebrity Intelligence) reported that 80 percent of survey respondents stated that influencers play a huge factor in their consumer journey. Influencers seem to play a role from the initial shaping of perceptions to the final purchasing decision.
The report also touched on the higher ROI influencer marketing campaigns have. It was stated that the average return for every $1.30 brands spent on beauty influencers is $11.80.
Southeast Asia's influencer marketing is working so well for the beauty industry due to several reasons. Firstly, the abundance of beauty and lifestyle influencers provide the industry with a good range of content creators to work with. Secondly, the trend of using social media to browse through beauty related content has made Southeast Asia's influencer marketing a favourite for marketers in the beauty industry.
Trends
#1. Firstly, the rise of micro influencers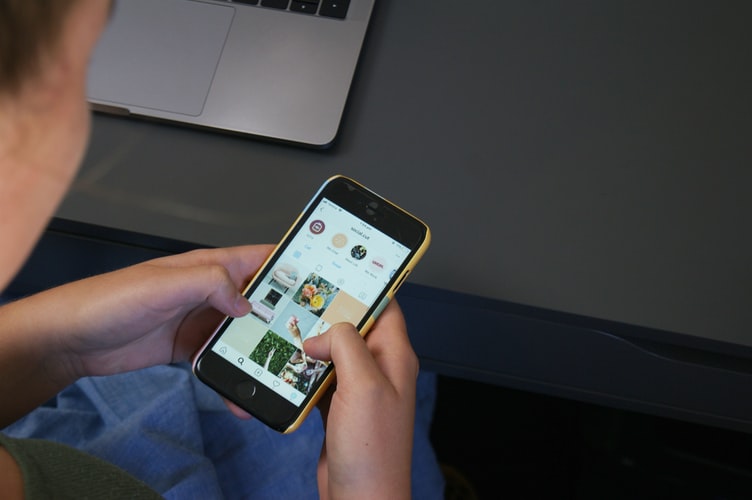 In our influencer marketing for India article, we also pointed out this trend. This is because micro influencers seem to be the next big thing for Asia's influencer marketing.
You can consider influencers with smaller reach to be under the umbrella of micro influencers. They tend to create niche content (e.g. focused on mainly beauty/ food etc).
There are statistics that project the combined worth of micro influencer's Instagram accounts to reach 10 billion USD by 2020. This proves the point that marketers are starting to invest their marketing dollars in them due to the marketing value micro influencer possess.
If this statistic alone does not prove the power of micro influencer, the fact that 80% of influencers in Asia are micro influencers should.
To add on, 82% of social media users say they are 'highly likely' to follow a recommendation made by a micro-influencer. With these statistics, we can expect Southeast Asia's influencer marketing to start including micro influencers into their influencer marketing equation.
#2. Secondly, the move towards transparency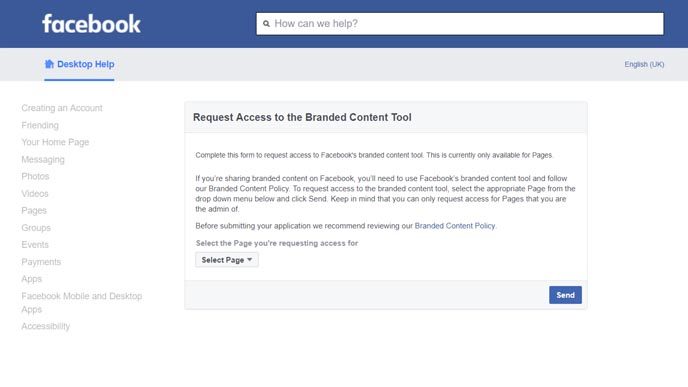 With influencer marketing being relatively new, the rules and regulations have not yet been seriously implemented. In fact research by BrandHero states that 86% of influencer posts in Southeast Asia are not compliant with Facebook's Branded Content Policies.
Content creators should disclose all branded postings, according to Facebook's guidelines. This means that any postings that come with money, free goods and services should be disclosed as a sponsored post.
However, Techcollective Asia has reported a slight lack of transparency in Southeast Asia's influencer marketing. It was stated that "fewer than 16% of sponsored posts were properly tagged".
That being said, social media platforms are rolling our measures to increase the transparency of sponsored post. Instagram's Branded Content Tool and Facebook's Branded content policy are examples of such measures.
#3. Lastly, the Instagram trend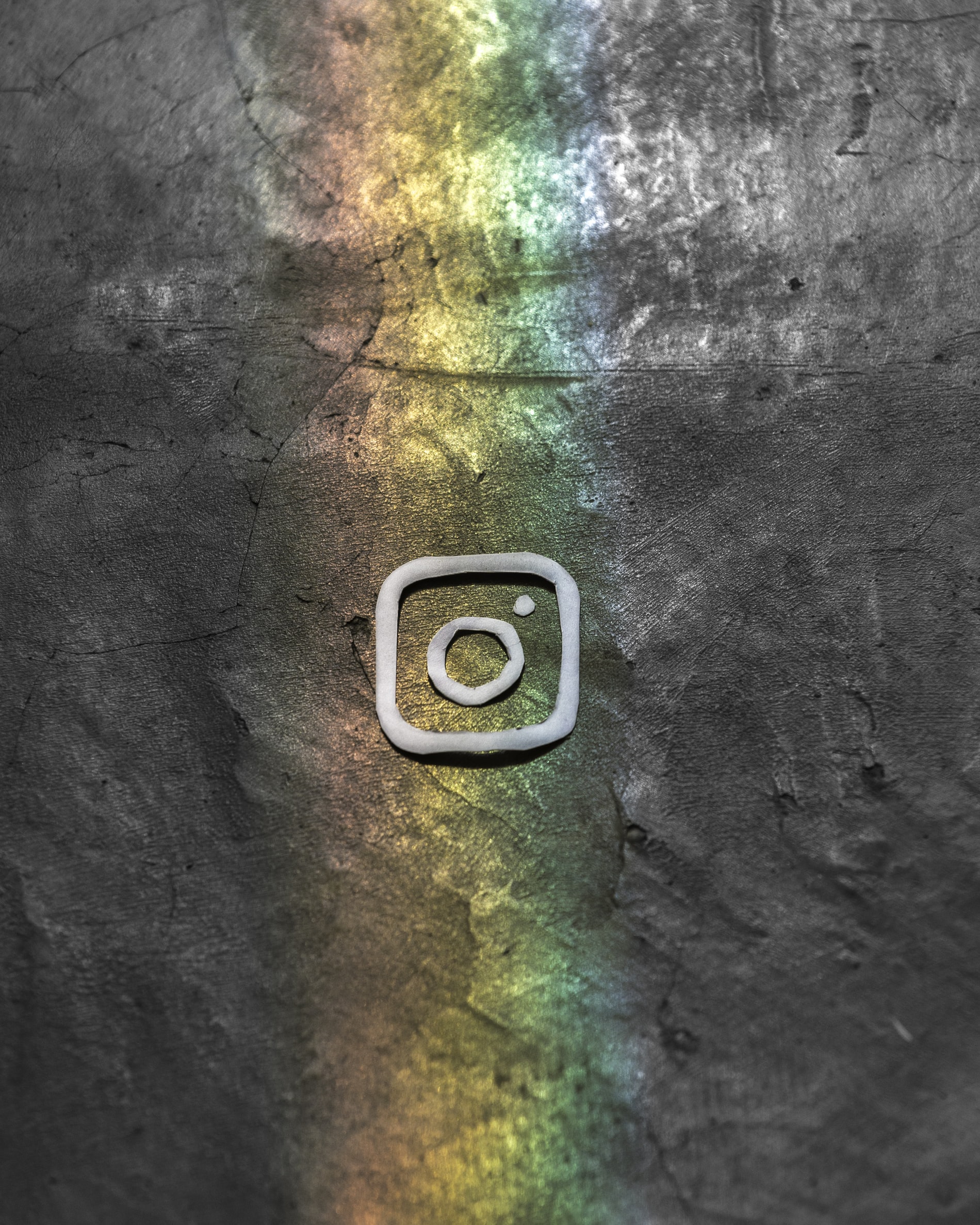 As a whole, the number of monthly active users for Instagram has grown from 800 million to a billion as of late.
This is in line with the trend of using Instagram in Southeast Asia's influencer marketing campaigns. In fact, a report from Socialbakers states that Instagram influencer-sponsored posts grew by 189% in Asia from 2018 to 2019.
There we have it, an analysis of the cureent situation of influencer marketing in Southeast Asia! We hope this article gave you a clearer view of direction to take when approaching influencer marketing in this context!
Sources
Affable.ai, 2018-annual-report-influencer-marketing
Marketing-interactive.com, nearly-80-of-the-influencers-in-asia-are-micro-influencers
Techcollectivesea.com, southeast-asias-micro-influencers
Brandinginasia.com, instagram-influencer-asia-socialbakers
Ecommerceiq.asia, influencer-marketing-asia/
Hootsuite, We are Social
businesstimes.com.sg,southeast-asian-beauty-buyers-turning-to-influencers-over-celebrities-for-guidance
Harpersbazaar.com.sg, 12-filipino-influencers-you-need-to-hit-the-follow-button-on-right-now