Brand new Instagram Mute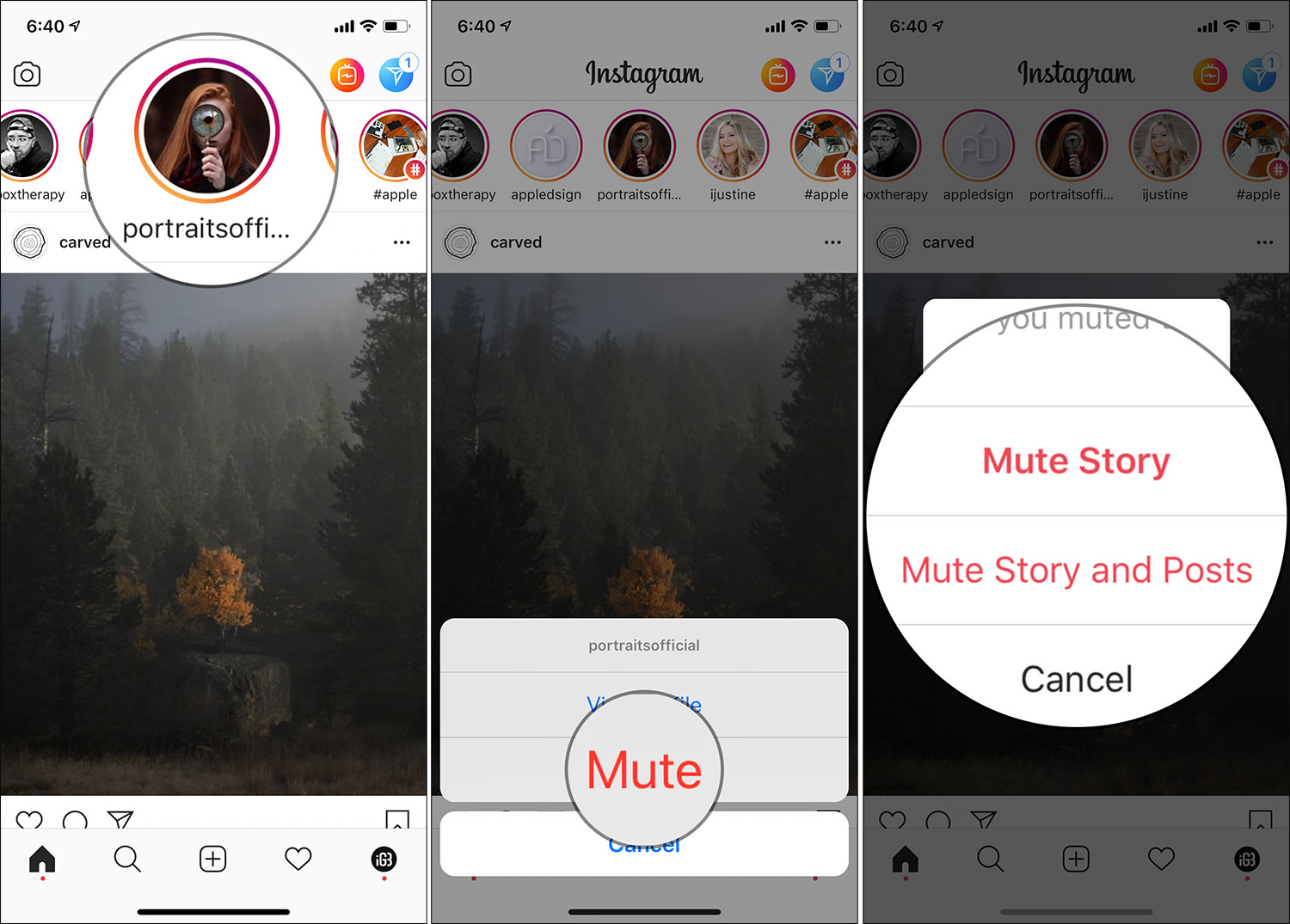 With the (not so) new Instagram algorithm, no one could quite figure out how these posts appear on your feed. When there are days when you are simply annoyed or indifferent to a certain Instagram friend, but don't want to go to the extent of unfollowing them?
Here's good news for you
Instagram is rolling out a new tool to help. The mute option.
Announced on May 22, allows Instagrammers to temporarily keep a user off their feeds and Stories playlist. At this point, yes or no?
How does the mute option work?
A mute isn't quite the same as an unfollow. With a mute, you can still head to that person's profile to see their posts, even with a non-public account (if you've already been approved as a friend). You'll also still get notifications if that person tags you in a post or a comment. Muted users' posts will not, however, show up in your feed.
Why they know they have been muted?
Users won't be aware of the mute, Instagram says, which allows you to get someone out of your feed without risking that person noticing that you no longer show up on the follower list.
Anytime, anywhere
Users can also be unmuted at any time, so the tool can be used to temporarily clean up the feed, or maybe to stop that travel envy until that friend's luxury vacation ends and it's back to the real world.
How do I mute someone?
Muting an Instagram user follows a similar process as reporting or blocking a user. On an individual post, tapping the "…" icon brings up a menu that will soon include the mute option. In the next pop-up, you can choose whether to mute posts or both posts and Stories from that user.
Users can also be muted from the profile page, which includes the option to only mute a Story and still see posts in the feed. Pressing and holding on a Story at the top of the feed also brings up mute options.
Future of Instagram


Instagram says the change continues the platform's efforts to improve the Instagram browsing experience. The update follows enhancements to the algorithms that determine what you see in the feed by putting more emphasis on when the image was shared to help avoid spotting older posts. Instagram is also said to be testing a new notification that tells users when they've seen all the latest posts, while code points to the possibility that Instagram may soon tell you how much time you spend on the network.
Mute should be rolling out over the next few weeks, look out for the updates!