How to shoot food photography?
Always wondered how to shoot food photography professionally? Here we share food photography tips to enhance your food photography skills! Pictures tell a thousand words. There's no better way to brag about the food we are having than taking deliciously tempting photographs. Pictures taken with phone can also turn out perfect, so don't feel you need to pick up a camera from the start! Lets more on to some of the ways where you can also capture these beautiful shots in no time.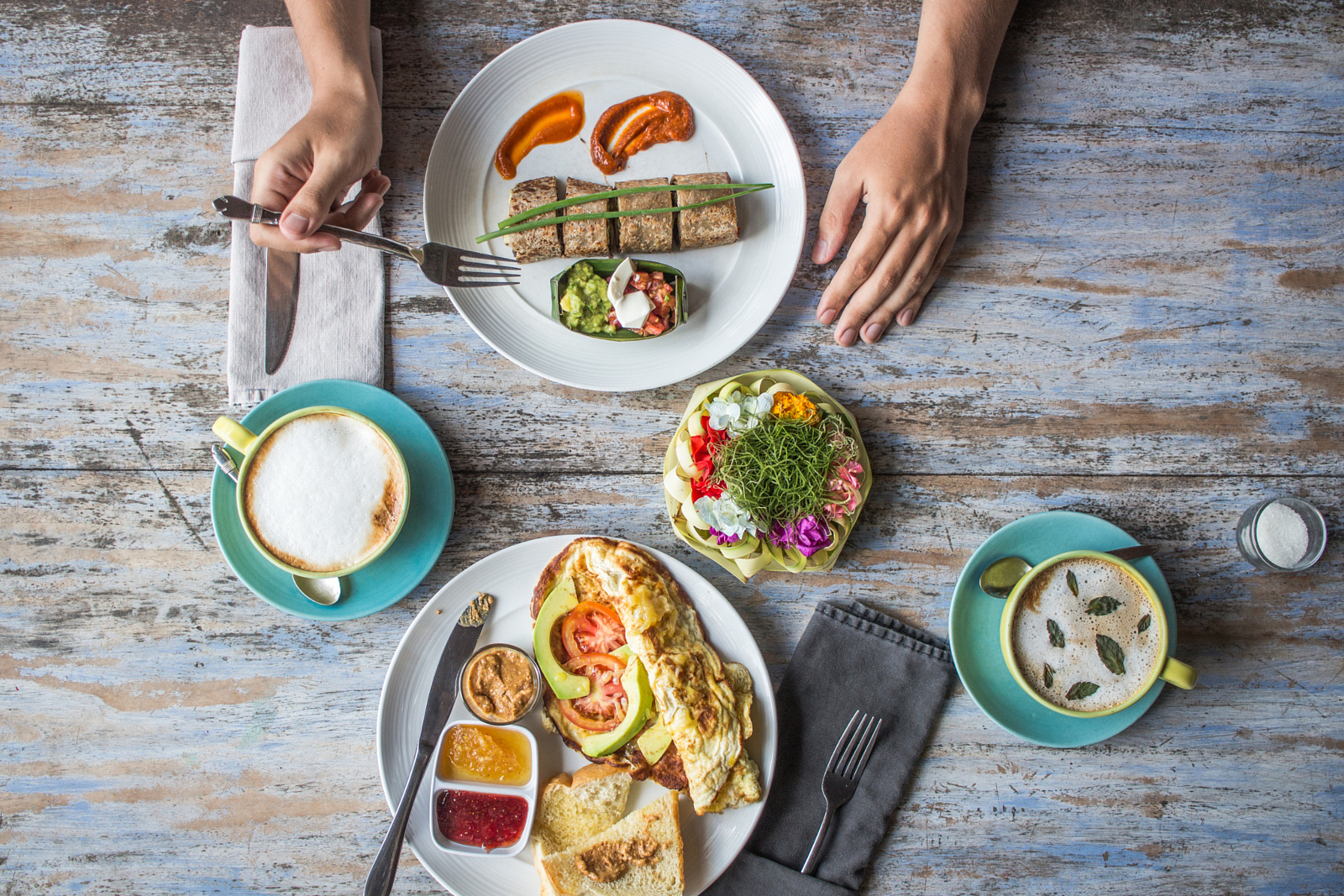 Choose your setting carefully
Ironically, the plate of food you are shooting is not the key. Decide on a mood you want based on the setting around you. This can be the tiled walls next to the table, a unique vase and table setting, wall paper, or just a nice background. Play around with what you have to create a unique setting for your subject. Or, if the dish is a stand-out, shoot it alone. The sky is a good option too if you are in the open space concept!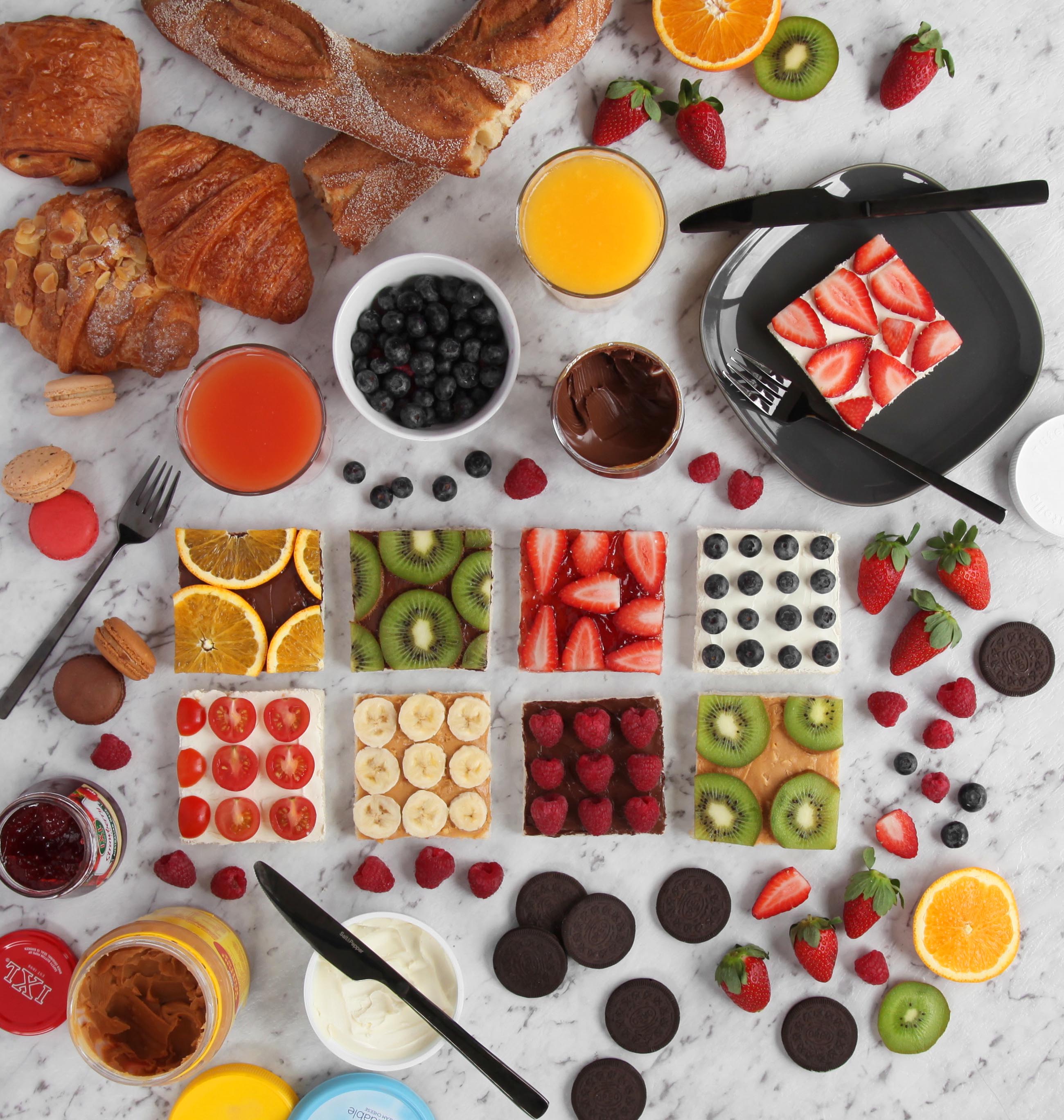 Know your angles
There are only a few angles you can use to shoot food. So, its important to know what works best with what you're shooting. This really depends on the subject you are shooting. For example, subjects such as coffee, pizza, and open bowls like acai are usually best from directly above while food such as burgers and sandwiches are best from the side to show the fillings in detail.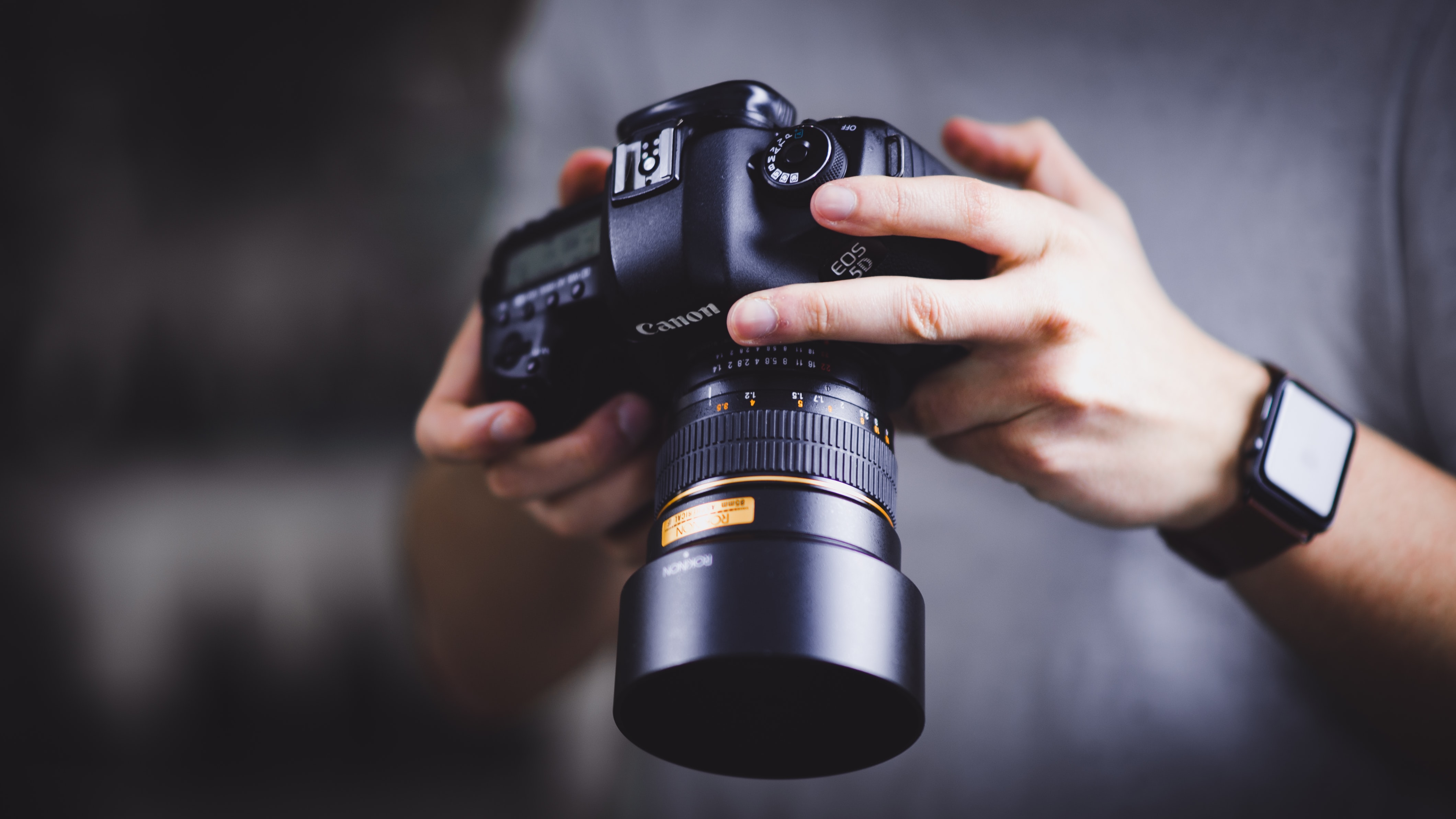 Natural lighting is key
We must highlight that natural lighting is key for getting great food shots! It will be great to dine open-air concept or otherwise, you can try to get seats closer to the window! Avoid direct light as you do not want to overexpose your pictures or make the sunlight the main lead. Also, never use flash!
In conclusion, you will discover which angles, lighting, and even the type of food you shoot works for you  over time.