Increase in influencer marketing
More companies are now accessing other areas in attempt to be more strategic in using influencers marketing. Through high volume campaigns and attention catching programs, agencies dedicated for client campaigns are now attempting new strategies to continue maximising their profits and workload.
Old school tools will still be popular
Humans are visual animals, and we expect this video media to continue growing this year. With more brand based visual artworks, we will see more creativity flourish in content creation this year.
Facebook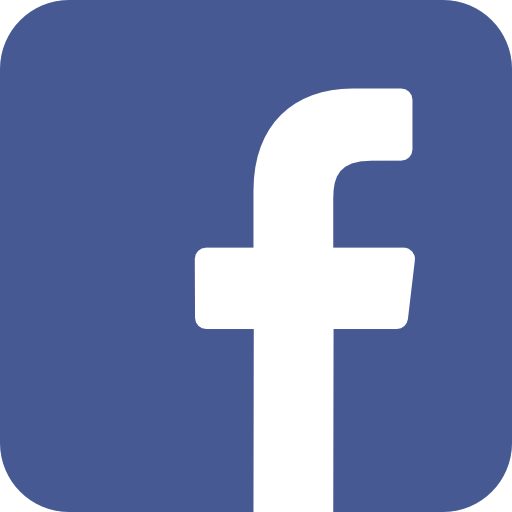 Just like how Facebook introduced Facebook Watch, in an attempt to compete with Youtube. Users can now upload videos directly onto the platform!
You need to build a long-term relationship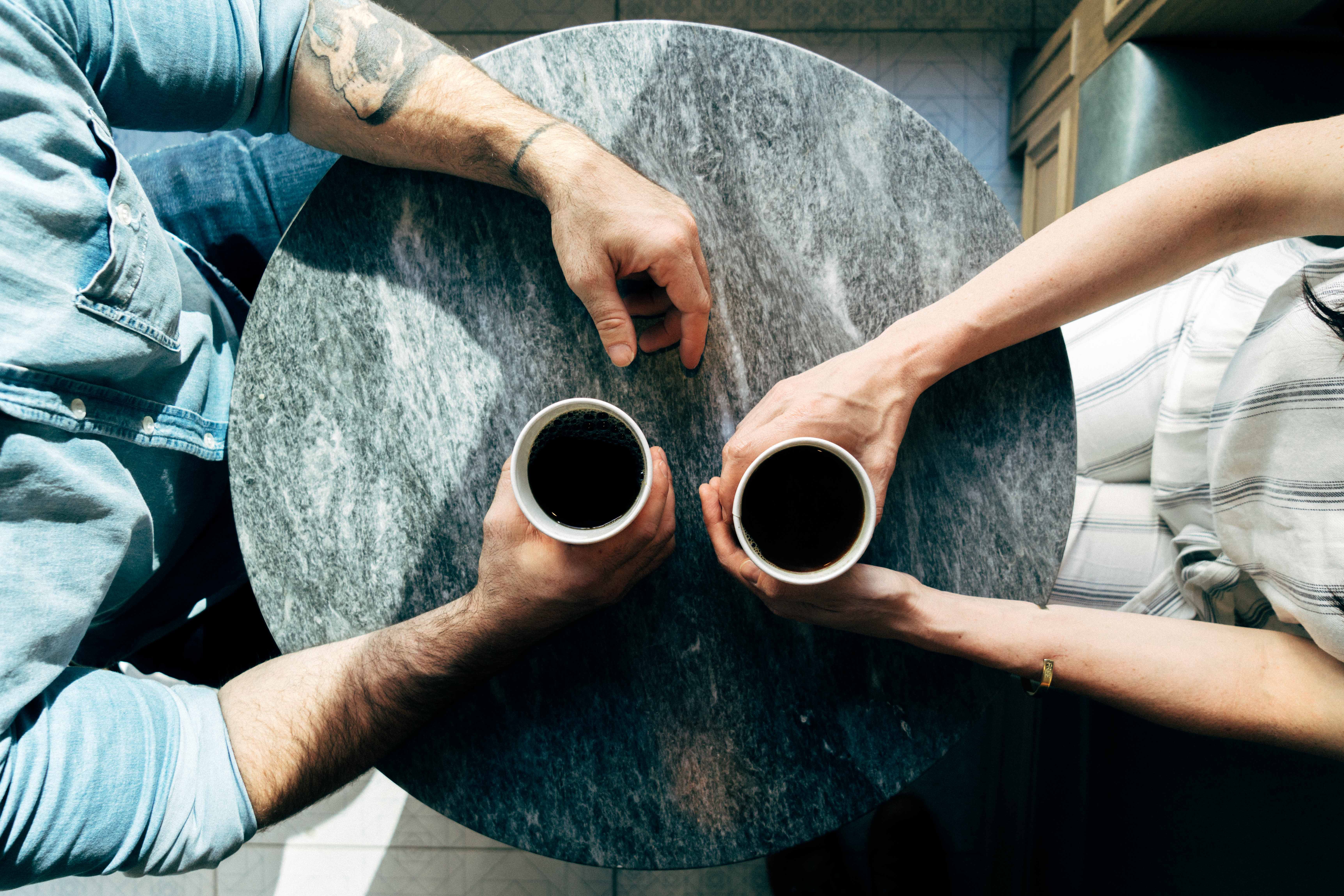 One thing about influencer markerting is that you are selecting people to represent you. It is very important to keep a friendly relationship with your influencers. Both mega and micro-influencers have different influences, mainly outreach and engagement. Depending on your campaigns requirements, select the one that fits the best for your company.
Why followers follow influencers?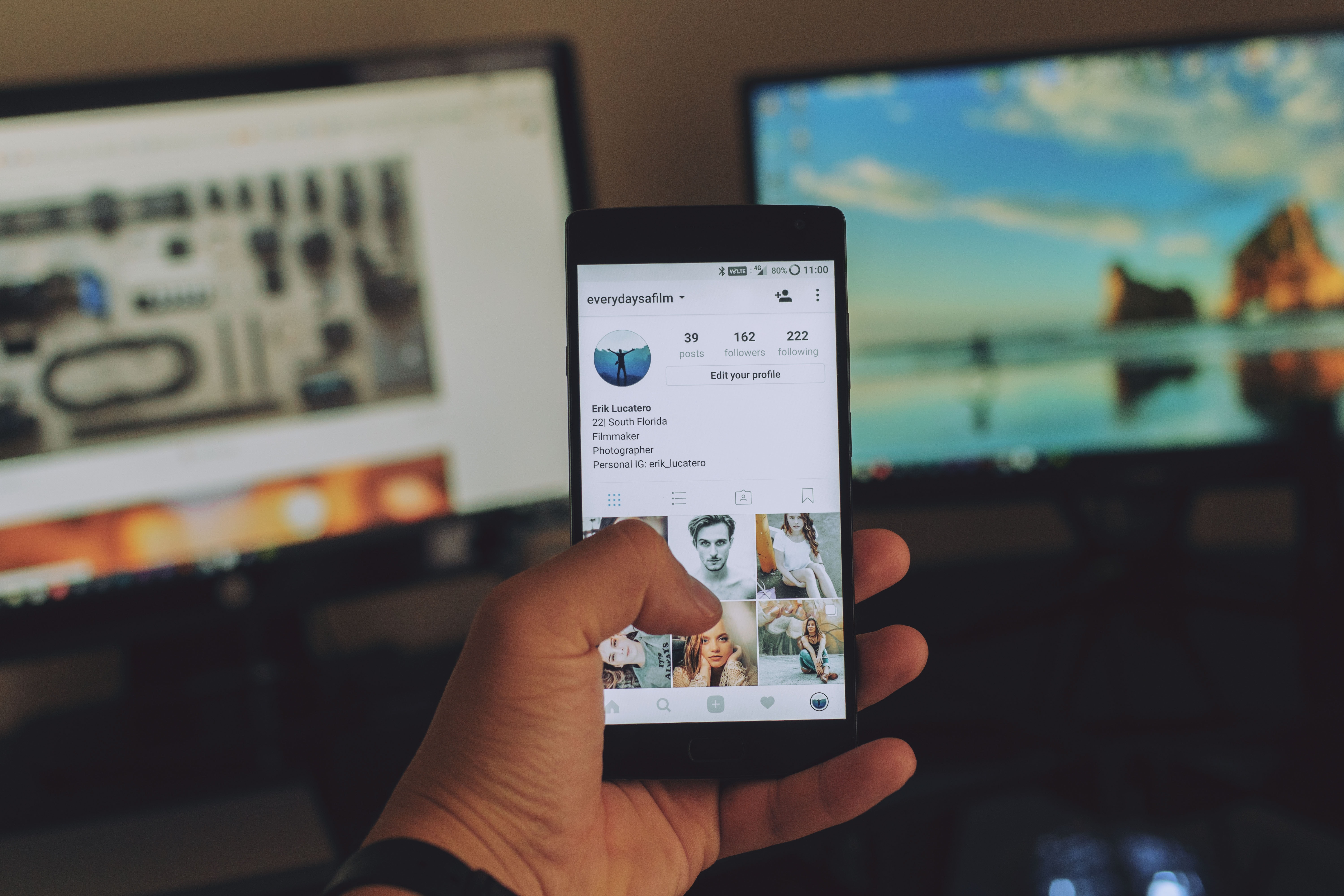 As an influencer means being open and receptive about yourself on these platforms. Audiences follow and recognises brands/products these influencers endorsed. This fast-paced society is definitely quick to decide if this influencer is worthy of a follow.
Influencer marketing industry
This means that the industry is slightly saturated and as more brands start to seek their serves, influencers and followers do get bored, and methods such as giveaways are implemented to engage and increase followers. But this is usually a short term plan, which does not help to achieve the main goal in the long run. Brands and public-relations agencies have to think of other unique incentives to keep engaging the influencers.
What should brands do when selecting influencers?
Brands should also consider analysing influencers before choosing them as they represent your brand. Building long term friendships with influencers who have experience with the brand will strengthen trust for both parties.
Trends to look out for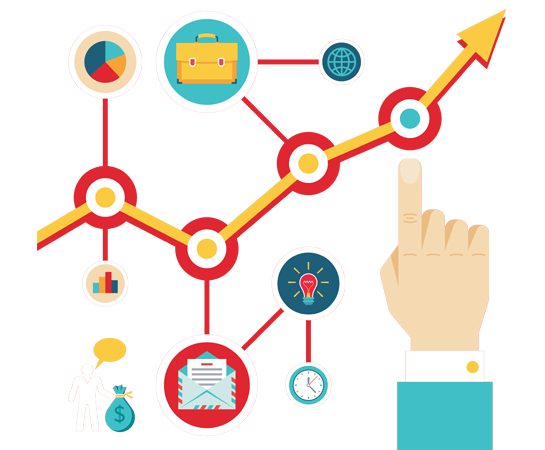 As more people create their own selective viewing experience through their phones, this influencer marketing industry will continue to evolve to best suit viewers' needs.
Customise and analyse
With more customisation and measurability, this growing field just might develop it's own personality. The idea of influencer content creation is likely to become more desirable and their power to persuade will be more convincing. Comparing commercials with influencer content, the latter has proven to be more cost-effective.
Advancements in technology
Technology is changing faster than before, and there goes the drop in prices. With previously expensive equipments and resources only available to professionals, now influencers have placed their commitment to generate good quality content. These content are usually determined by numbers, and with high digits come growing markets and audiences.
Effect of creating content
Why is content creation so strong? Statistics have proven that two-thirds of internet people trust online opinions. These visuals created by influencers cater to niche groups of viewers, and this tend to feel like a true recommendation from a friend.
Whatever is the focus this 2018, brands can consider influencers to help them extend and amplify their outreach. Savvy brands have already started and are on their good progress. The rest, therefore, have to act really fast before the good ones are all taken up!