New Instagram business tools: May edition
Instagram's new tools for means users can begin reserving tickets, booking a table or creating an order without leaving the social network. And that means higher retention, more convenience for brands and you!
Instagram launched two new upgrades for businesses, including enhancements to Direct Messages as well as a new integration for booking that even non-business users will (soon) spot on the platform.
Good news for Instagram users


As businesses add those tools, users will be able to book a movie or a table at a restaurant from a button on the business' profile page. The button will open up a browser page inside the Instagram app to finish the process. The integration means users can also select their profile to auto-fill fields for emails and other data already connected with the Instagram account.
Users can also now browse through a brand's profile and select to purchase. This makes online shopping so much easier, and faster. You are just one click away from what you like.
Good news for Instagram business profiles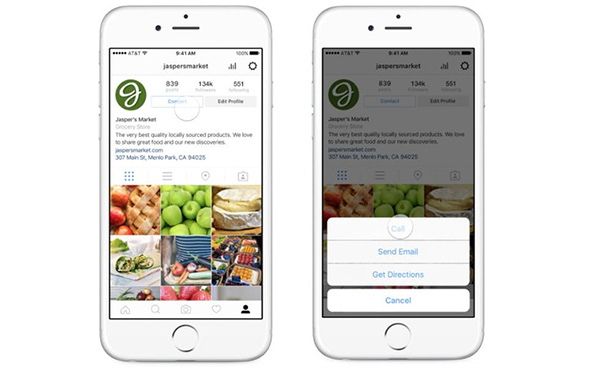 New Booking Tools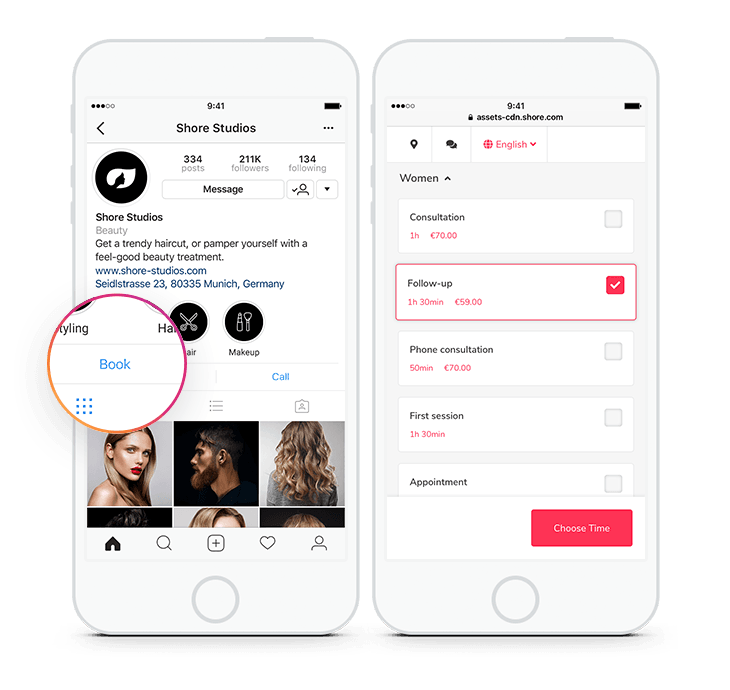 Instagram says the tool can help turn likes into actual action, with one of the businesses in the beta testing added 15 to 20 orders a week. 
Updated Instagram Direct


Along with the new options for booking on Instagram, businesses will also see an updated Instagram Direct. Messages from new customers have moved to the inbox rather than the pending folder. A new star option will note messages. Also, new filters will help businesses find specific messages quickly.
Upcoming (even) better updates for business profiles
Quick replies
Instagram also mentioned about launching beta tests for quick replies. The tool will help businesses automatically respond to the most common questions. This will definitely cut the manpower required for miscellaneous work! Onwards to greater things for consumers!
More business focused tools
Instagram says that 200 million daily active users head to a business profile every day. In December, the platform reached 25 million businesses with profiles on the network.
So we can really expect even better online shopping experience, and even more social media marketing experience on your favourite social media app.