According to influencer marketing hub, the market size of the influencer marketing industry has grown from approximately $6.6 billion in 2019 to $9.7 billion in 2020. Indeed, the shift to e-commerce and digital marketing has been greatly exacerbated by the outbreak of the worldwide pandemic.
Will we see the same growth in 2021? What are some trends that are likely to happen in the industry for the next year? This article touches on some influencer marketing predictions, along with some tips to stay ahead of the trends.
Influencer marketing trends: #1. TikTok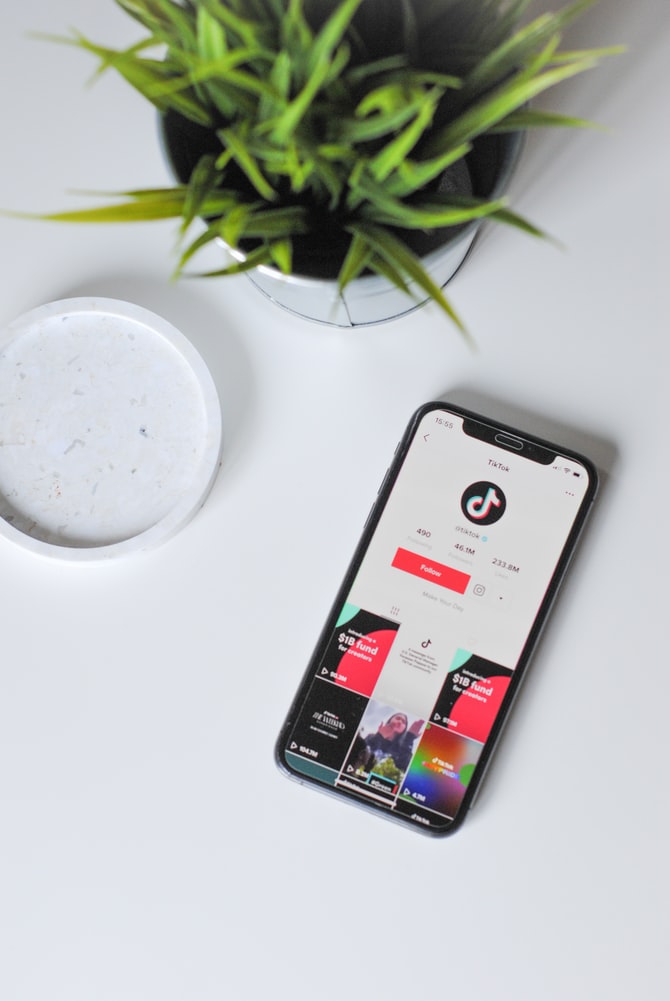 In 2020, TikTok was hit with several unexpected bans. From India's government ban of the application to the discussions to remove the application from the United States, TikTok's future did not seem extremely bright.
However, TikTok is actually still rapidly expanding, and we can expect the app's user base to further increase in the next year. In 2020 alone, the video-sharing platform hit 800 million monthly active users and has over 2 billion downloads globally.
In fact, in the first quarter of the year, TikTok broke the record for the most number of downloads in a quarter. Therefore, if you think that TikTok is going to be less relevant, you might want to think again.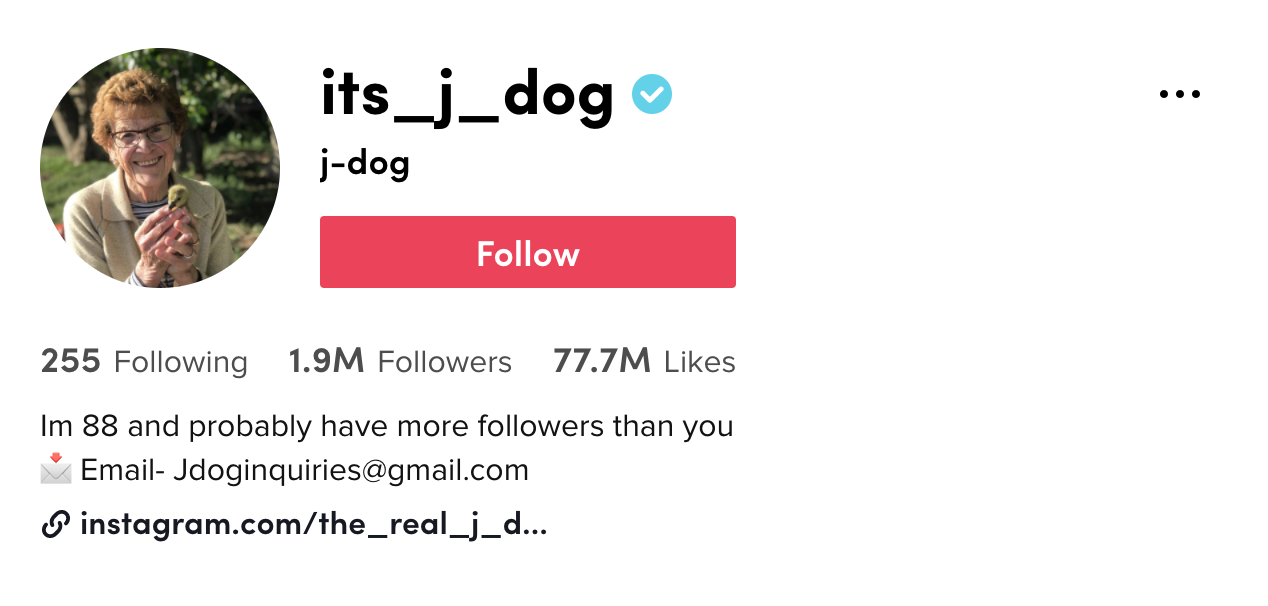 Influencer marketing on TikTok has been largely focused on millennials and Gen Z. After all, these are the demographic groups of TikTok. However, the social media application has been gaining traction among other age groups. For instance, there has been a rise of "grandparent" tiktokers. For instance, we have @its_j_dog, who is septuagenarian that has been wildly popular on TikTok. With 1.9 million users on the platform, her TikTok bio is a clear reflection of her sense of humour.
Influencer marketing tips 2021 #1:
It is clear that TikTok is a great platform for marketers who want to engage their audience with fun video content. That being said, how should one go about doing so on TikTok?
Well, planning a relevant marketing campaign on TikTok involves a basic understanding of how the platform works. TikTok stands out due to its short, bite-sized video content accompanied by catchy soundbites. Therefore, a campaign on TikTok should involve both visual and audio marketing. More thought should be put into coming up with a concept and a catchy tune that will get TikTok users interested.
Take the example of Red Bull. The energy drink brand. The brand's strategy centred around its catchy tagline that, "Red Bull gives you wings." From extreme stunts to jaw-dropping talent, videos that have been uploaded have captured the eyeballs on many. On TikTok, the hashtag #givesyouwings has close to 700 million views.
Additionally, other social media platforms might show its users content that the user chose to subscribe to. However, for TikTok, users get to scroll through a wide variety of content that the application's algorithms have picked up for them in the 'For you' page. Therefore, new marketers do have an edge on TikTok, as what is important is not to have a highly followed account, but a content idea that will capture the attention of many.
Influencer marketing trends: #2. Twitch gains traction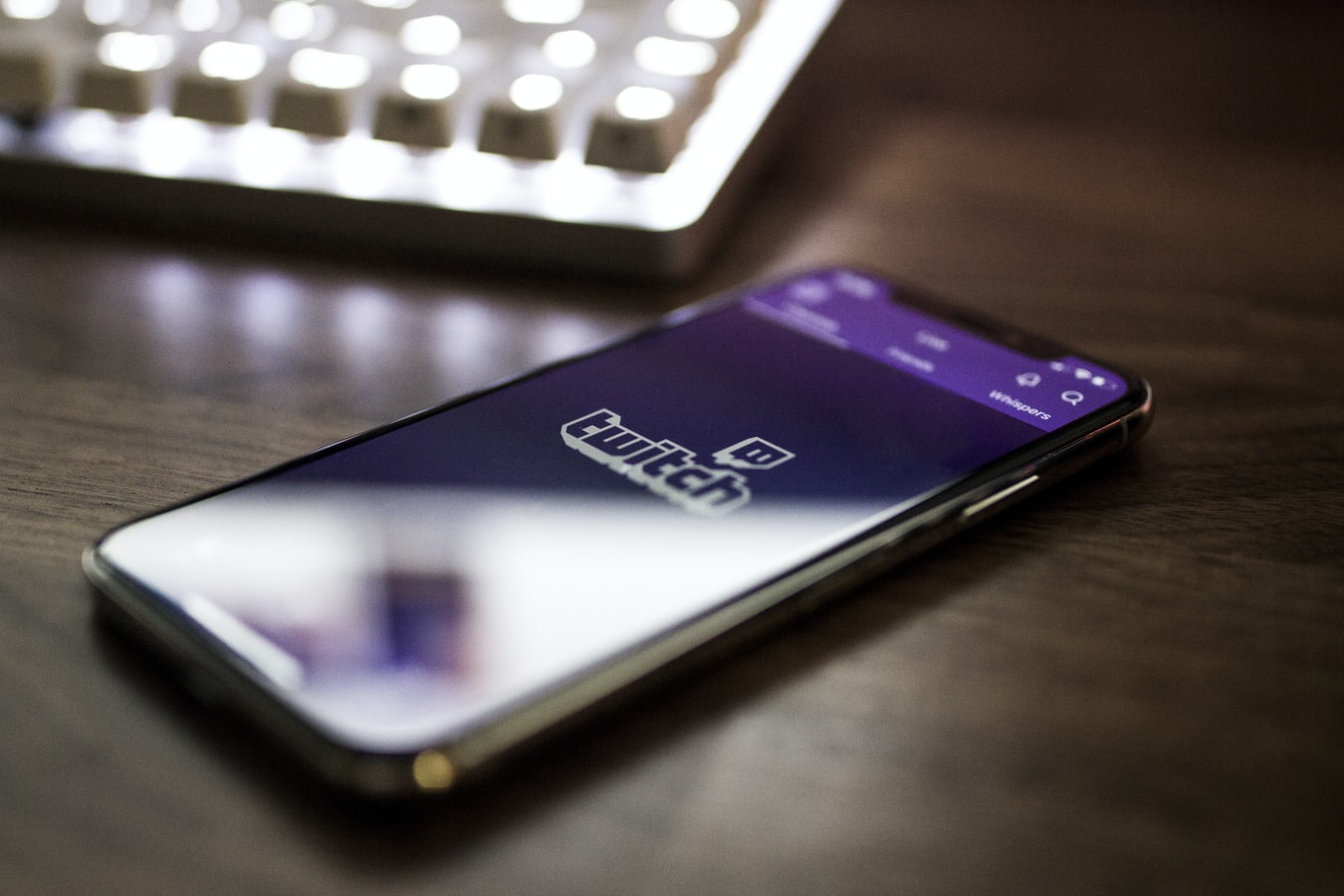 The second trend we will like to touch on is the live streaming platform, Twitch.
Twitch is known for being the platform for gamers, where all kinds of gamers get to live stream gameplays. In the first quarter of 2020, the platform broke its record. It had a total of 3 billion total hours watch time.
Marketers are no strangers to Twitch. From shout-outs to giveaways, and even product unboxings, Twitch has been utilized by many marketers since its creation in 2011.
The age demographic of the users on Twitch is similar to TikTok – both platforms are popular with millennials and Gen Zs. However, the majority of users on Twitch are males. Therefore, marketers with a similar target group can consider Twitch as a platform for influencer marketing.
Additionally, even though 23% of Twitch users are from the United States, the platform is being used in 247 countries. Hence, its reach is rather global in nature.
Influencer marketing tips 2021 #2:
From brands like KFC to South Park, marketers have been increasingly interested in Twitch as a platform.
A relevant influencer marketing campaign on Twitch would take into account the content that is popular on the platform – the gaming content.
Take the example of UberEats, who tied their campaign to the number of 'kills' the influencer, Ninja, made in the video game, Fortnite. For every 'kill' Ninja achieved, his viewers could get 1% off their UberEats orders. This is an example of how to make use of Twitch's gaming content to create an influencer marketing campaign that is relevant to its user base.
Influencer marketing trends: #3. Long term partnerships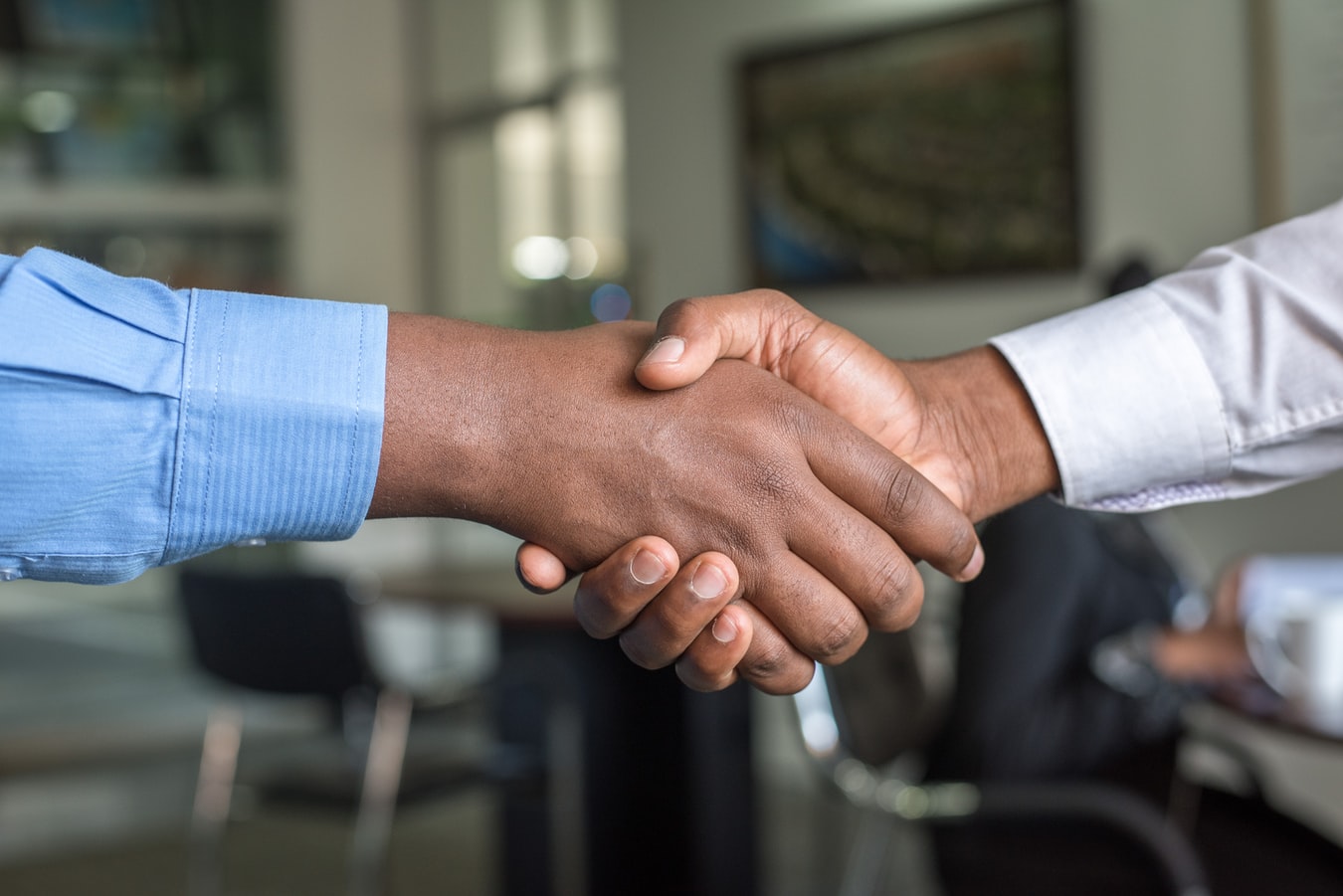 Lastly, long term partnerships are likely to become more common.
Although it is still common for brands to engage influencers for one-off campaigns, this is likely to see a change.
There are several reasons behind such a change. Firstly, more practical reasons include the time and effort that can be saved in finding new influencers for each campaign. Secondly, it also increases the authenticity of the campaign. Lastly, influencers that are well acquainted with the brand can create more appropriate content that is more likely to be well received.
Take the example of cereal brand Kellogg, who chooses to run an ambassador programme where influencers are invited to collaborate with the brand in the long run.
Conclusion
In a nutshell, influencer marketing has been rapidly expanding in the past few years. Therefore, to stay ahead of the curve, it is important for brands to be in touch with the up and coming trends to create the most relevant influencer marketing campaign.
Sources
Thoughtshift.co.uk, top-6-influencer-marketing-trends-for-2021/
Mobiteam.de, en/influencer-marketing-trends-and-predictions-for-2021/
Blog.pressloft.com, 2020/10/the-hottest-trends-in-influencer-marketing-for-2021/
Influencermarketinghub, twitch-marketing/#:~:text=Twitch%20influencer%20marketing%20is%20just,promotion%20details%20and%20sign%20contracts.
Talkinginfluence, 2019/07/01/from-influencer-to-ambassador-the-impact-of-long-term-relationships/ Influencer marketing tips 2021