Influencer Marketing Instagram done right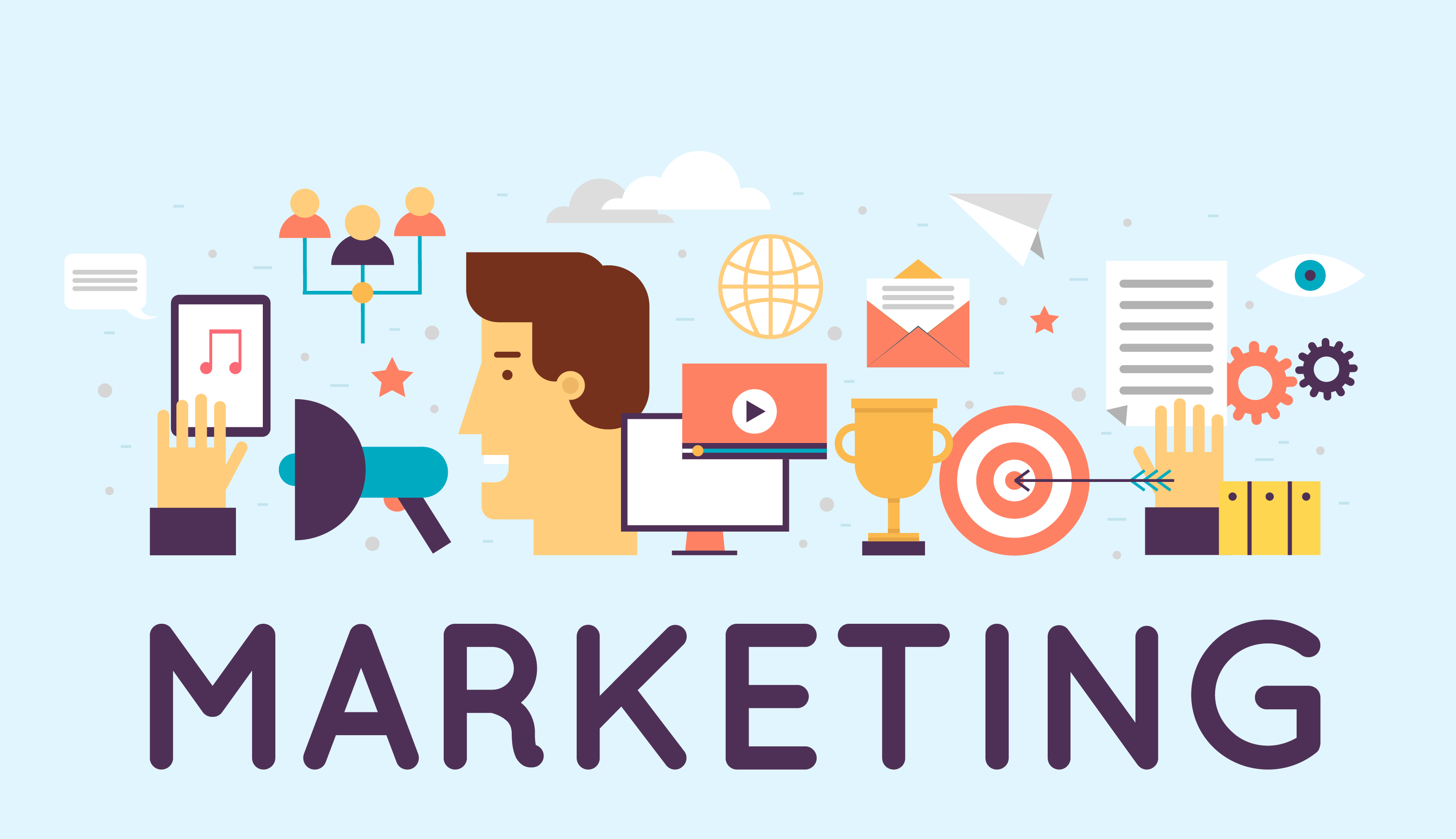 The increase in influencer marketing companies and influencer marketing platform is definitely due to the popular influencer marketing instagram…
Traditional marketing no more?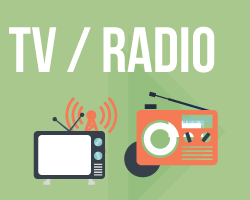 We all know that traditional marketing is getting some competition with social media marketing. As compared to the older generations, young consumers especially the millennials are spending more time online than offline!
Power of word of mouth marketing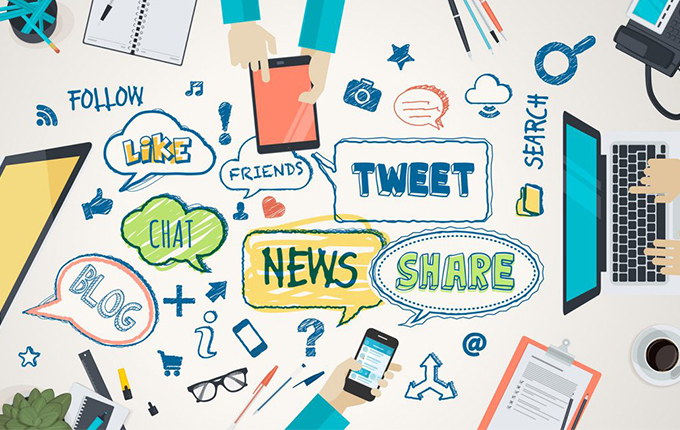 In recent years, influencer marketing has undergone large expansion and is redefining marketing. Influencers are successful because they are natural. Many influencer build their name through sharing their personal experiences. It's as though building a friendship,  establishing a credible and reliable image with their audience. This fact alone attracts marketers for their influencer marketing campaigns.
Building a successful influencer marketing campaign
The numbers is not really the main goal. Simply partnering with the most popular social media influencers may not translate to success. You need to know your products and audience well to make sure that your campaign is aligned with your brand.
Here's some tips for your next influencer marketing campaign.
1. Know your audience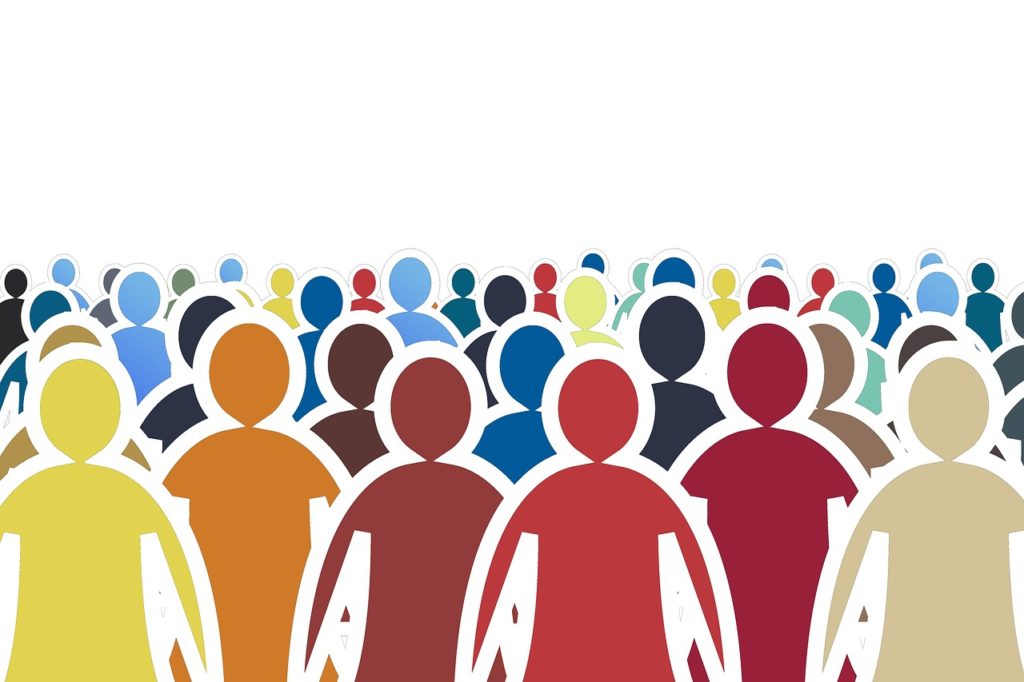 This is important. You are planning a campaign for someone, so find out who are your target consumer audience.
This will help you to improve your engagement as you are placing yourself in the competition by increasing your chances to appear on Instagram Feeds.
Where are your Instagram followers?
You have to understand where the money is for your business. Consumers of different age groups are on various social media channels. For example, if your consumer base has a younger average age, look for them on Instagram. Facebook cater to more older social media users.
To form a successful partnership with an influencer, marketers must be aware of where their audience is. You wouldn't want to spend $5,000 on a Instagram influencer marketing campaign, but your consumer base is primary on Facebook. The last thing you want is to miss your target audience. You will not regret holding a target audience research and analyses!
2. Your audience defines your reach
You need to find an influencer with an engaged audience. Pick them by relevance and engagement,  therefore choosing one with million subscribers does not guarantee a successful campaign.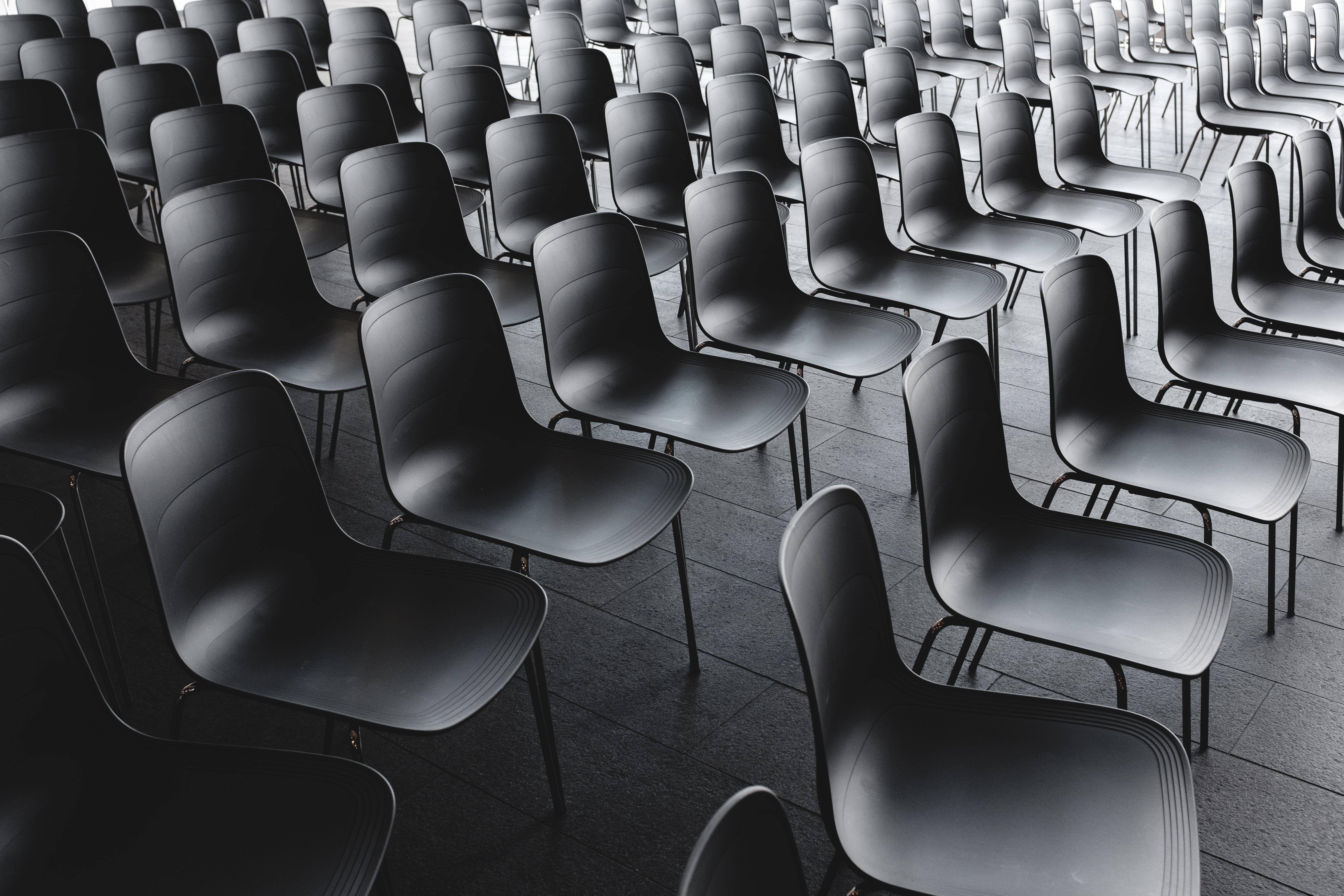 Once you have a targer, you can start looking for influencers within the figure.
Know what you want for your Influencer Marketing Campaign
You can read more about achieveing Influencer Marketing KPIs here.
This includes influencers that involve their audiences in their content. Do not forget the role of an influencer when you engage them for your influencer marketing campaign. They are supposed to entice their instagram followers with entertainment and "useful" content.
Instagram followers who feel valued will continue to follow that influencer. And you, as a brand will be able to hook into that trust. A strong review from an influencer could be the publicity and credibility boost a product needs to get to the next level.
3. Does your online image match?
If your brand fits the style of the influencer, your product will resonate much better with viewers and increase sales. Influencers within the field establishes credibility with their knowledge in the area. To maximise the bang for your buck, do research to ensure the complement of image.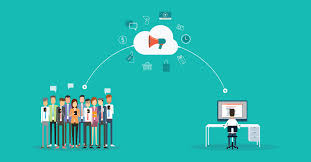 Placing your product with influencers, which provides sound, fundamental content, will have more impact on the audience.
Influencers are some of the most powerful marketing tools available to businesses, but they can be misused and under-analyzed. Take the time to discover what is best for your company when choosing an influencer and you'll be able to capture the key younger demographic.