"Those who remained in [Singapore] used complex relationships among Chinese kinfolk; they shared food, housing, and clothing, and minimized the negative impacts. They spread work around, and provided an intelligence network to assist relatives in finding temporary employment."
What you just read, was not a description of the impacts of the COVID-19 outbreak. It is a quote on the resilience of people of Singapore when the Great Depression hit in 1929. This case study tells us that we need to remain strong. Because when we recover, which we will, we will bounce back stronger.  
In the future, the COVID-19 outbreak would be a talking point in Singapore's history. The next generation of secondary school students would be learning about this global pandemic. While it is an interesting story to tell your grandkids, living in a point of history is not always a positive thing. 
How Does Influencer Marketing Fare Against COVID-19??
It has been quite some time since COVID-19 struck and hit the world. For some, this is some temporary setback. But for others, the damages caused are irreversible. Its effects echo beyond the public health and safety. Around the world, we see traditional media companies and agencies desperately trying to keep afloat.

This graph shows the average daily newspaper circulation each year in Singapore. In 7 years, the daily newspaper circulation per annum was slashed by nearly 50%. This statistics suggests a declining industry that is printed media. Take note that these numbers are only as recent as 2018. Pre-coronavirus outbreak. So one can picture how they are faring in this crisis.
But coming out of this crisis victorious, the Influencer community.  The Influencer Marketing industry has taken an impressive leap from its infancy days. Google searches for Influencer Marketing rose by 1500% over the past 4 years. It now stands as one of the most formidable marketing channels. 
A recent survey from Influencer Central shows influencers are thriving as sources of news and reassurance during the coronavirus crisis. 70% of the influencers' audiences are turning to them for guidance during this coronavirus crisis. A joint study by Twitter and Annalect backs this. The conclusion they arrive is that audiences trust the influencers they follow as much as their own friends.

This has resulted in higher engagement from their followers as shared by 80% of the influencers. Beauty, F&B and the online gaming industries were smart in adopting the influencer strategy early. Influencer marketing is now a central pillar to the growth of these industry operators. 
Why Influencer Marketing during COVID-19?
Recall the last vivid memory you had.
How did you feel? Were you happy? Or sad? Or angry? Certain memories tend to stick with someone because they felt a strong emotion, hence we feel connected. Emotionally invested.
This principle can be applied when marketing your brand. Your campaign could revolve around a story. And there is no better way to do so, than in Influencer Marketing campaigns. The least strict form of marketing. In light of the coronavirus outbreak, there are many people out there who feel negative. To run Influencer Marketing during COVID-19, all marketers need to do is to make the audience feel connected. Brands currently have this opportunity to create an emotional bond with the consumers. Doing so also strengthens relationships with them. Brands should be able to create content that makes consumers feel like they are cared for during this COVID-19 pandemic.
Is adopting Influencer Marketing during COVID-19 a smart move?
Depends. That's why you are reading this article. We are here to guide you throughout.

Ask yourself these questions:
What is my end-goal for this campaign?

Outside of this campaign, are we contributing to the fight against this pandemic?

If I were someone that was affected by COVID-19, how would I feel about this campaign? Is it insensitive? Perhaps tone-deaf?

Is the information I'm providing value-added?
Now if you still feel positive about your campaign, then you can't go wrong with Influencer Marketing during COVID-19. Ensure you have a plan for things that may go wrong while this campaign runs. Better safe than sorry.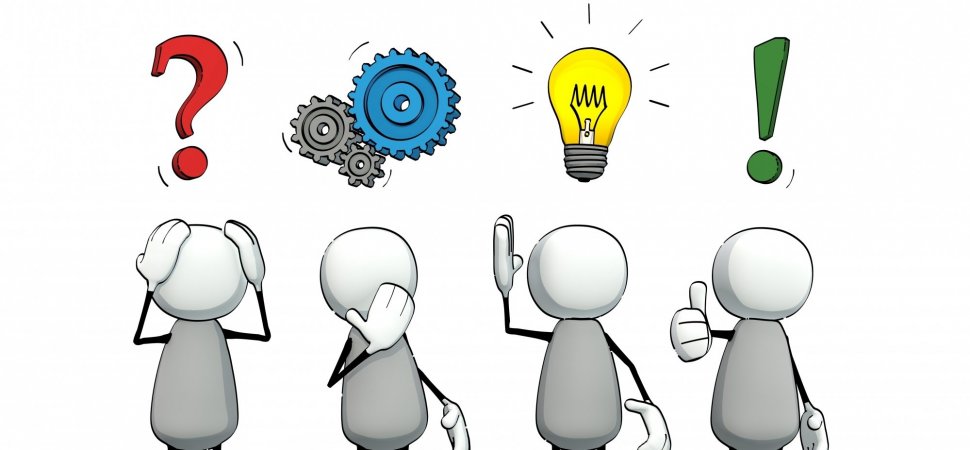 Approaching Influencer Marketing during COVID-19
Establish a connection with your audience:
Choose the right influencers. More importantly, is that they have to match your brand's intended message. The wrong type of influencer can easily deconstruct all your hard work.
Pairing up with the influencer:
As previously mentioned, finding the right influencer is important to engage your audience. Because a 'good' influencer is vague and general. What you need is not an influencer, you need the influencer. This is where you use certain marketing tools to help you find the correct one.  Factors to consider are engagement rates, follower count, audience geography, history for controversial content and how he/she approached or feels about the coronavirus pandemic. Here is where Kobe excels in. We engage with Relevant Influencers to ensure that we get the Right People to spread the Right Message, to the Right Audience.
Have you heard about our new service? We streamlined the process of choosing influencers. Our new service pairs your campaign with the right one from our database of over 5000 influencers. Head on to tryinfluencers.getkobe.com. Your first pairing is free.
Fostering a relationship with your influencers:
Content from influencers should be given as much freedom as possible. But that doesn't mean you leave your influencer completely alone. The most impactful influencer campaigns are the ones that are forged with genuine relationships. Relationship with the influencer and brand that is. Talk to them. Don't see them as just a business asset. A happy relationship with your influencer would definitely have a more effective impact. Here are some tips to help you better collaborate with your influencers.

In the end
There is no doubt that Influencer Marketing is one of the more powerful forms of marketing. Though it requires a lot of thought and strategy planning behind it, the outcome is usually worth it in the end. You cannot deny the impressive growth of the Influencer Marketing industry. Read the steps you need to take before starting an Influencer Marketing campaign here.