In the past few years, the influencer marketing industry has picked up pace at an exponential rate. That being said, it is still a relatively new industry and there are many questions surrounding it.
Therefore, we hope to clear some doubts about the industry today. This article seeks to answer commonly asked questions about the influencer marketing industry.
Influencer marketing questions: #1. How much of my marketing budget should I allocate to influencer marketing?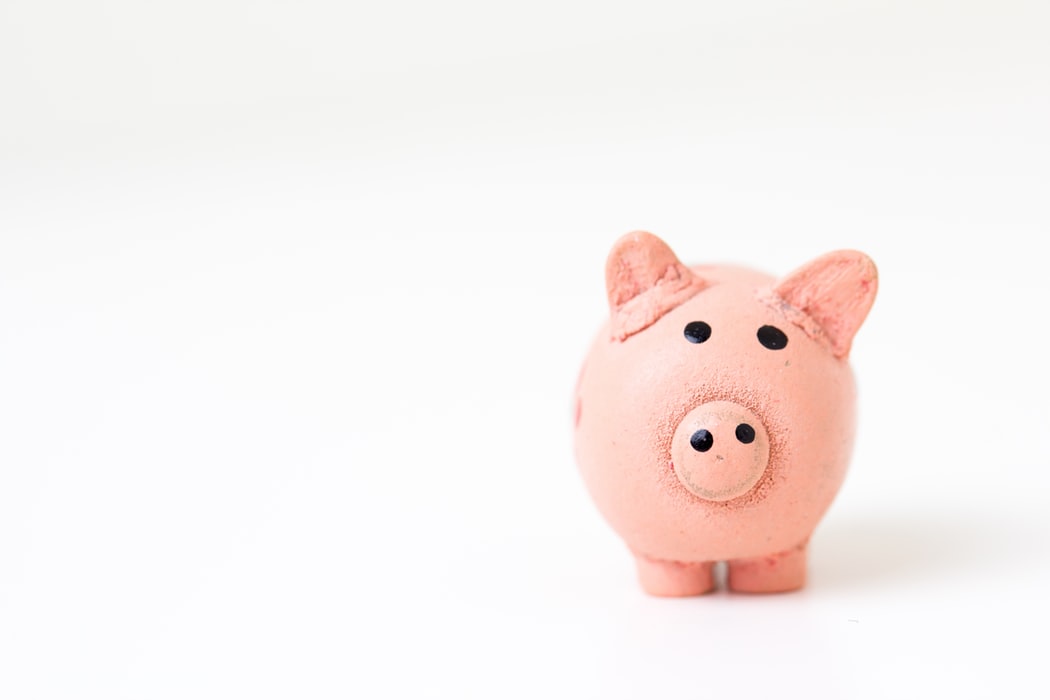 After you decide to engage in influencer marketing, the first step would always be the influencer marketing budget. In fact, many marketers take into account the cost of an influencer marketing campaign before even deciding to tap into this marketing method.
But there are questions that arise. What percentage of my marketing budget should I spend on influencer marketing? What is a good estimate of the cost of an influencer marketing campaign?
These are questions we often get. Unfortunately, there is no definite answer. The budget of an influencer marketing campaign is dependent on several variables. Firstly, the number of influencers. Secondly, the type of influencers (macro influencers tend to cost more compared to micro influencers). Thirdly, the duration of the campaign. Lastly, the type of content produced. For example, IG postings (can be viewed for an indefinite period of time) tend to cost more than an IG story (can only be viewed in the next 24 hours).
Therefore, there is no stipulated budget you have to set aside for influencer marketing. That is the beauty of it. You can scale your campaign to fit the budget that works for your brand. If you have a limited budget, you can scale your campaign down by tapping into micro influencers.
The same goes for brands with large budgets. Your larger budget will allow you to utilise a larger number of influencers. Therefore, expand your campaign to increase your outreach on social media.
Influencer marketing questions: #2. How do I pick from such a large pool of influencers?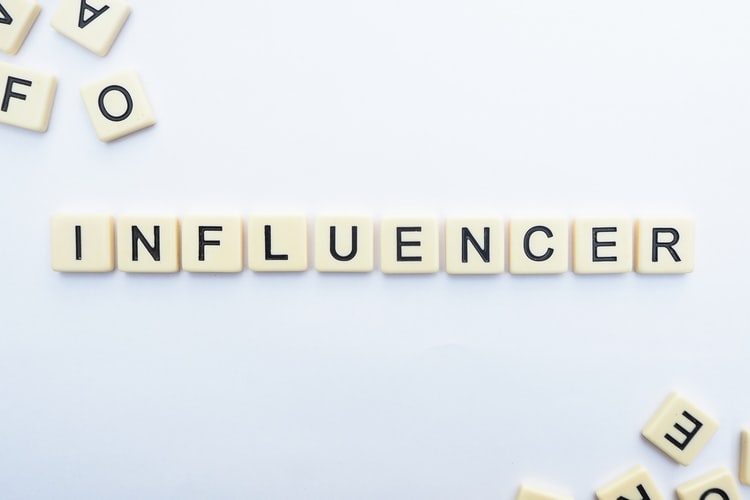 On our platform alone, there are over 5000 influencers. Due to the ease of content creation with social media, an increasing number of influencers are emerging. Therefore, how do we pick the best fit influencers from such a big group?
Firstly, you should have a clear picture about the categories of influencers. They can be categorized by their outreach — macro, micro and nano influencers. They can also be categorized based on their niche. For example we have food influencers that mainly posts about food and fashion influencer that post about fashion.
Our advice would be to pick a good mix of macro, micro and nano influencers. Amongst them, ensure that the influencers picked are relevant to your brand. This means influencers picked should be related to the products/services your brand is offering. For instance, lifestyle brands should stick with influencers in this category. Instead of approaching an influencer say from the food category.
This is because consumers value authentic content. Therefore, the more relevant the influencer is to your industry, the less 'forced' the postings will look. Hence, when you choose who to work with, do take into account relevance.
Influencer marketing questions: #3. How should my brand build long lasting relationships with influencers?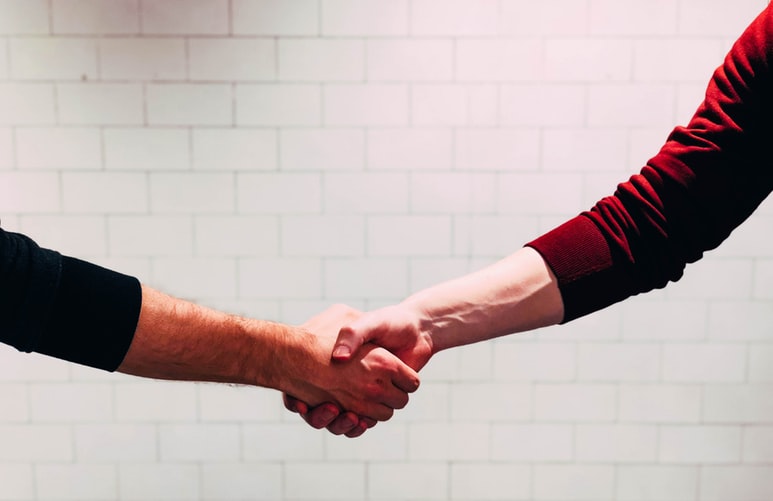 Influencer marketing can go beyond a one off transaction between brands and influencers. In fact, a long lasting relationship with influencers will often beneficial for your brand.
But how should this be done?
Firstly, collaborate with your influencers to build content. Instead of limiting influencers to the content you would like to see, get your influencer onboard to plan the content with you. Awarding more creative freedom is a good way to build long lasting relationships with influencers. Furthermore, they are the ones that know their followers the best. Therefore, their input will definitely be helpful.
Secondly, use social media accounts to connect with influencers. You can do so by reposting their work, or giving them a shoutout on your brand's social media account. For instance, brands like Fenty beauty, H&M often feature influencers using/donning their products on their social media accounts. Reposting is a great way to validate the work of these content creators and would certainly help build relationships in the long run.
Influencer marketing questions: #4. How is ROI measured?
Unlike other forms of marketing, influencer marketing is largely based online — on social media specifically. Therefore, influencer marketing has its unique set of ROI measurements.
Firstly, we have the reach of a campaign. Reach can be calculated by summing up the follower count of influencer involved in the influencer marketing campaign. As its name suggests, reach measures the reach of a campaign. The number of people that have been exposed to your marketing efforts. This makes reach a good indicator of brand awareness.
Secondly, we have engagement rates. This refers to combined number of likes, comments and shares a campaign receives. Engagement rates are a good measurement to measure the quality of a campaign. Whether it captured the attention of users. This is because users are more likely to engage in the content when their attention and interest have been piqued.
Other ROI indicators include sales revenue tracking, direction of traffic to relevant websites.
Influencer marketing questions: #5. Is influencer marketing fraud & fakery a serious issue?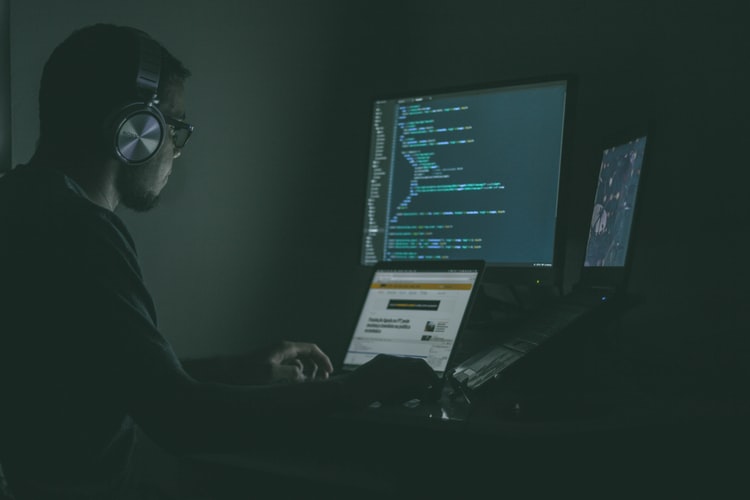 It was recently reported that influencer marketing fraud is expected to cost businesses $1.3 billion. The rise of falsehoods in the industry has resulted in increasing levels of unease for marketers.
However, the fact is that influencer marketing fraud can be combated. Take the problem of fake followers or likes as an example. This problem can be avoided with the use of third party apps that track the follower/like growth of influencers.
Sudden and steep increases in follower or like count would hint at data that has been faked. Thus, helping you avoid influencers that are involved in influencer marketing fraud. Therefore, while the issue of fraud is serious, it should not be a cause of worry.
Conclusion
With that, we have come to the end of this article. We hope your questions about influencer marketing were answered! Do keep a lookout for future articles like this one that offers influencer marketing advice!