Social media and eCommerce have seen a pick up with the global pandemic that started in 2019. Many of us have gotten accustomed to buying our groceries online, to remote lessons and work from home arrangements.
The shift to digitalising our lifestyles have led more marketers to pick up online marketing options. After all, that is where the consumers are at. Unsurprisingly, the influencer marketing industry grew about 50% – from 6.5 billion in 2019 to 9.7 billion in 2020.
With the lockdown measures easing in many societies, will consumers and marketers shift their focus back onto traditional platforms? Well, the short answer is no. In fact, the influencer industry is expected to hit a new high of 13.8 billion in 2021. Today's article will touch on the state of influencer marketing in 2021. Read on to find out more about trends that have occurred in the first half of the year and some noteworthy campaigns.
Influencer marketing trends | Influencer marketing 2021
Influencer marketing trends: #1. More social media options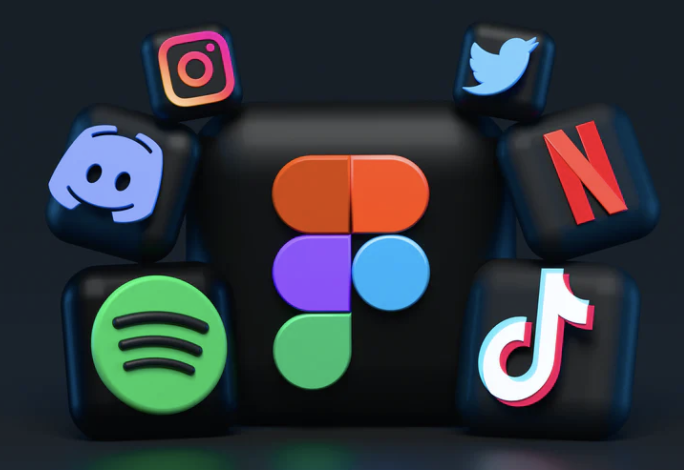 Change is the only constant when it comes to social media platforms. From new features and the latest updates, social media is constantly evolving as time passes. Additionally, new platforms offering different forms of content are also a regular occurrence in the world of social media.
In 2020, fans of TikTok were distraught when the US announced the TikTok ban. This led to fears of the sustainability of the platf0rm. Will the number of users on TikTok decline? However, the TikTok ban has shown us that social media is highly volatile. Just last month, the Biden administration revoked the TikTok ban, instead opting for a security review for the app.
Therefore, apart from the social media giants of Facebook and Instagram, the number of social media platforms available is steadily increasing. Another popular app that has risen to fame in this recent year would be the invitation-only platform, Clubhouse. Clubhouse, launched in 2020, has quickly gained traction among users all over the globe.
Influencer marketing trends: #2. Audio Marketing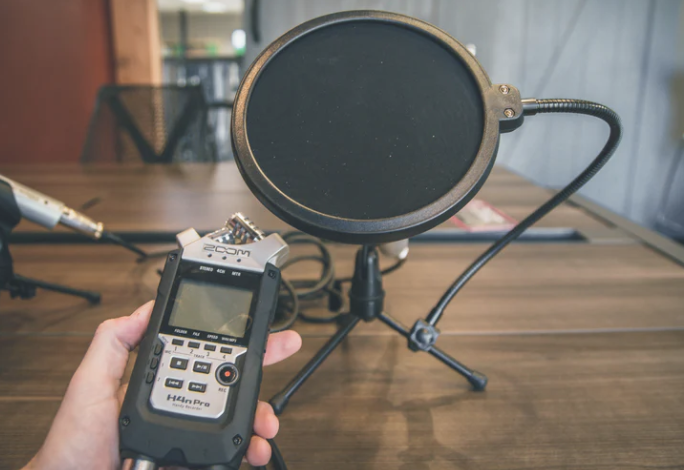 Another key feature of Clubhouse would be the fact that it is an audio-only social media platform. For years, marketers have heavily emphasized the use of visual content to catch the eyeballs of consumers on the internet. However, audio marketing still remains a big part of social media marketing. This is seen from the example of Clubhouse, where content creators rely primarily (and only) on audio to communicate with other users.
You can complement your visual marketing campaign with audio marketing. Take the example of TikTok. The application has gained worldwide popularity not only because of its short catchy videos but also because of the many soundbites that users can attach to their videos. From voiceovers to pop songs, a huge part of what makes TikTok enjoyable is the auditory experience the platform provides.
Apart from TikTok and Clubhouse, podcasts have been gaining popularity. In fact, many influencers have started their own podcasts. Some popular podcasts include American YouTuber Logan Paul's podcast, 'Impaulsive'.
In the local context, we have Haresh and Terence from the YouTube channel Ministry of Funny with their 'Yah Lah But' podcast, where the latest headlines in Singapore are discussed. In fact, according to statistics released by the U.S. Podcast Advertising Revenue Study, podcasts advertisement revenues are set to exceed 1 billion by the end of 2021.
Indeed, influencer marketing through podcasts could be a great way forward. After all, podcasts with their extended duration allow influencers to communicate through storytelling, which could be engaging to the listeners. Additionally, most podcasts can run for several seasons. Therefore, this means that they have garnered a group of regular listeners to tune in to their content.
Influencer marketing trends: #3. Authenticity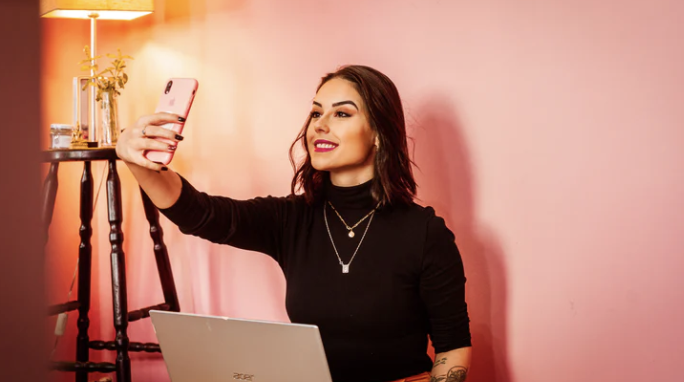 When it comes to influencer marketing, authenticity is key. Rather than being a trend, authenticity has always been something heavily emphasized in influencer marketing. Being authentic does not mean posting content that is not curated or edited. Content can be aesthetically pleasing and authentic at the same time.
How do we achieve authenticity? There are several factors to take into account. The choice of influencer, the type of content created, as well as the creative freedom awarded to influencers. Getting an influencer who is a genuine fan of your brand helps with the authenticity of the campaign. If the influencer has publicly expressed his/her satisfaction with your brand, working with such an influencer will increase the authenticity of the campaign. After all, the consumer who genuinely enjoys your product or service is best able to explain the perks of purchasing your brand's offerings.
Of course, being authentic also means being transparent. In other words, do allow influencers to express their genuine thoughts about the product. For instance, if the influencer enjoys the product but sees minor downsides to it, the influencer need not necessarily exclude the supposed flaws of the product. Instead, by including certain opinions of the product, the branded content seems like an authentic review rather than an advertisement that attempts to hard sell.
Influencer marketing trends #4. New technology

Lastly, marketers have tapped heavily into technology in their influencer marketing campaigns. Marketers often use artificial intelligence and algorithms to track the KPIs of each campaign.
Additionally, as technology gets more sophisticated, we have seen the rise of virtual influencers. Virtual influencers are computer-generated social media influencers who have realistic characteristics such as certain features of humans. Just this January, LG tapped into the brand's virtual Reah Keem, to introduce their upcoming products. LG's strategy of getting a virtual influencer to be a speaker in a press conference paid off. The internet was abuzz with news of LG's unique choice of speaker, increasing the reach of LG's CES event.
Conclusion
The pandemic might have led to the growth of influencer and social media marketing. However, even with the pandemic easing and economies opening up, influencer marketing will likely continue to grow in size. From the trends that are apparent in the first half of 2021, the industry is continuously evolving, providing a plethora of opportunities for marketers.
Sources
cyberclick.net/numericalblogen, influencer-marketing-in-2021-data-and-new-trends
influencermarketinghub.com/influencer-marketing-trends/