Measuring Influencer Engagement?
How to measure influencer engagement? The influencer engagement definition is when the influencer engagement rate is being calculated based on their communications with their followers. Influencers continue to grow in popularity as a way for brands to appeal to their customer and attract new audiences. Moving on, let's take a look at some strategies that can help you increase your organic engagement on Instagram.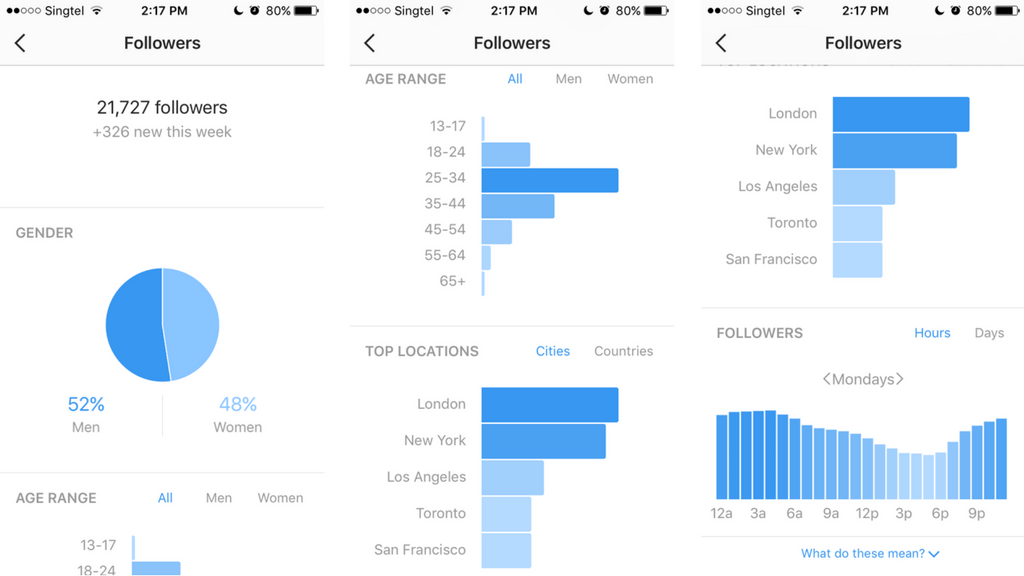 Leverage Hashtags
The power of hashtags on a platform like Instagram cannot be understated. The right, and more importantly, relevant, hashtags help you grow and reach the right people on the platform.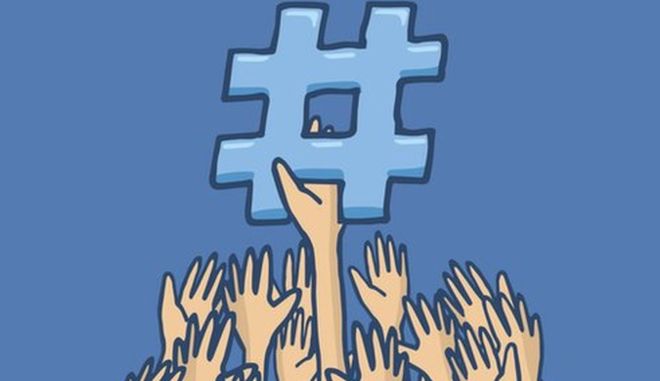 Typically, you want your hashtags to be relevant to your brand, your products, your post, and the message you're trying to convey.
But how do you find the right ones to use? You can try using tools like Websta to find them. Here's what a good hashtag game looks like.
Post Meaningful Content
What better way to increase Instagram engagement than post meaningful content that entices users to engage? It's not just the actual image and your captivating captions that count but also the kind of content. You want to share content that shows users the true value of your product.
Use Instagram Stories
Instagram users spend around 28 minutes on Instagram Stories on a daily basis. Such is the popularity of the feature that around 300 million people use it daily. What better way to engage your audience than share behind-the-scenes images and blooper videos with them.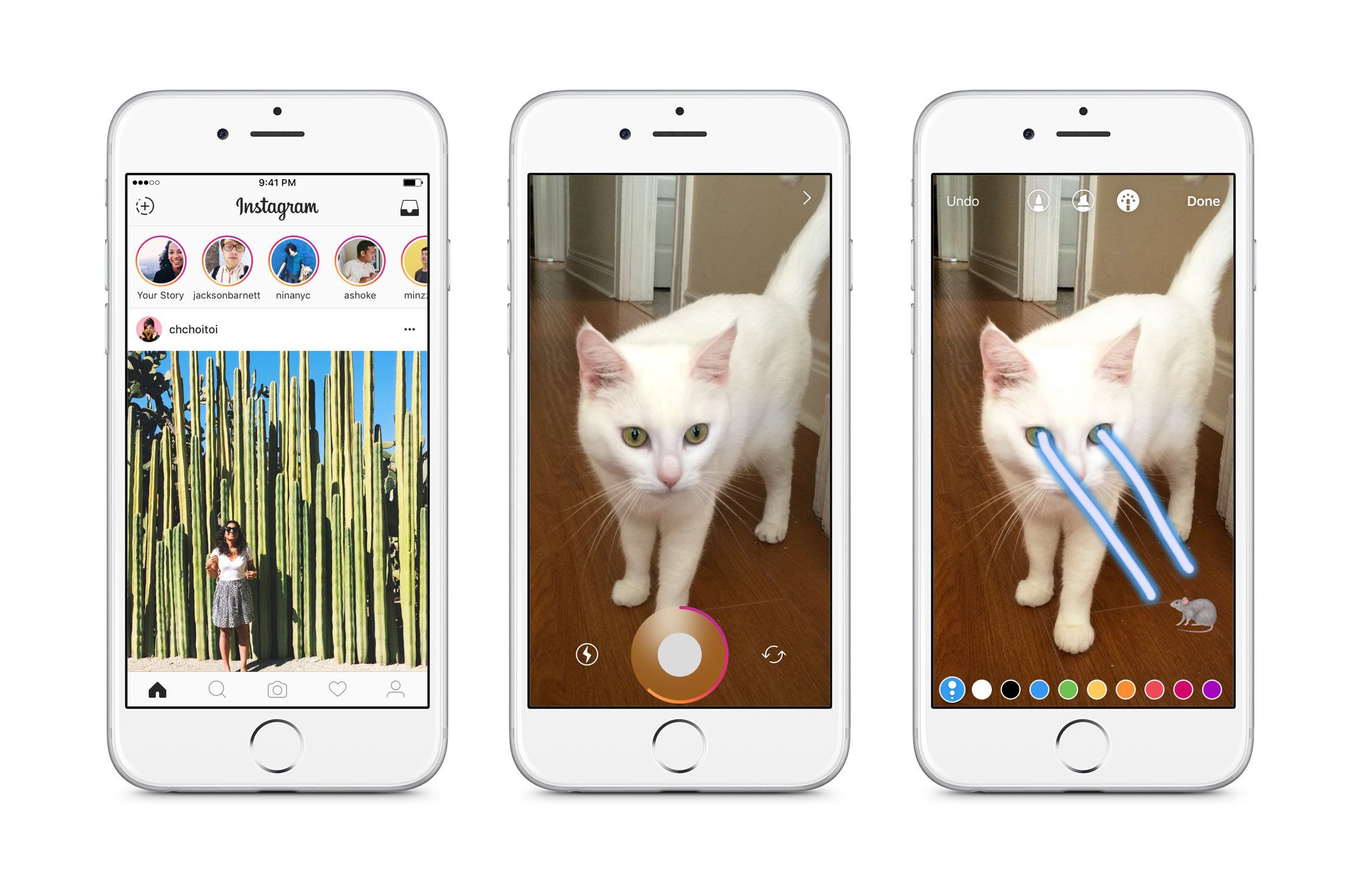 Instagram Feeds Themes
Instagram feed themes are another great way you can add some visual appeal to your posts.
While a lot of people use filters, not everyone is capable of pulling off feed themes. That extra appeal will help increase Instagram engagements for your brand.
You could opt for something as simple as a black and white theme, or something more complicated.
Leverage Geotags
Apart from hashtags, you can also use geotags to make your posts and stories discoverable.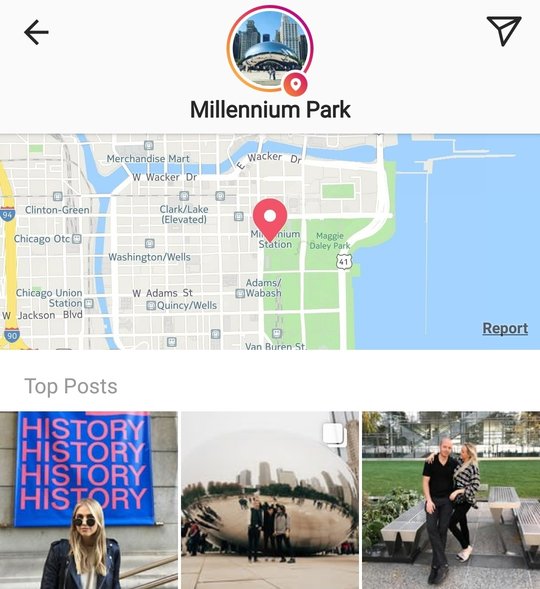 Local businesses can leverage these to the fullest by adding location tags to their posts. It can help you engage with posts from other users in the physical vicinity.
Experiment with Posting Times
One tactic you can use to increase Instagram engagement for your business page is to post at the right times. You can maximize your engagements by posting content when the most of your followers are likely to be browsing their feeds. By posting then, you'll gain more engagements within minutes of posting which count more than engagements gained ages later.
Have Story Highlights on Your Profile
When a user lands on your page, you have a few brief moments to convert them into a follower. One way to do that and increase Instagram engagement on your page is using the "Highlights" feature. Instagram Stories last for 24 hours only but with Highlights, you can extend their lifetime and entice them.
Interact with Followers Through Comments
The best way to boost engagement is to simply interact with the people who like and comment on your posts. Take out some time on a daily basis to comment on your posts and interact with your audience. For one, replying to user comments will make your followers feel special. They'll be more inclined to stay loyal to you as well as interact with your account on a regular basis. You'll be able to maintain a steady increase in Instagram engagements this way.