The Instagram verified symbol
When you see the blue verification tick beside an influencer's name, it does add a certain degree of status to him/her. You must be asking how to get verified on instagram for free or how to get verified on instagram 2018 right? It is important to remember what these symbols signify – authenticity.
Verification on Instagram ensures that people can find the right account when they search for a particular celebrity or influencer. 
How to get verified on instagram for free?
If you want to have that little tick beside your name, then you need to turn yourself into a "public figure, celebrity or global brand." In other words, you need to become a real influencer. If you build up a following on Instagram too quickly, you may never become verified.
1. Build Your Followers and Engagement
You need plenty of people wanting to follow you to be considered as an influencer. More than being popular, you want followers who will interact with you and engage with your posts and captions. 
It is crucial that any engagement be meaningful. You wouldn't want your followings to include just fake Instagram accounts making a series of "Nice picture"-type comments your posts. Such meaningless comments do nothing to enhance your credibility as a thought leader.
2. Know Your Online Identity
There's an old saying that goes, "Jack of all trades, and master of none". You need to build up recognition for your expertise in your preferred topic area. Thats how you build up your crowd. 
3. Make Yourself Visible by Using Popular Hashtags
Facebook and Instagram have tightened up on the quantity of useful data they make available, but you can still find general trends for popular hashtags.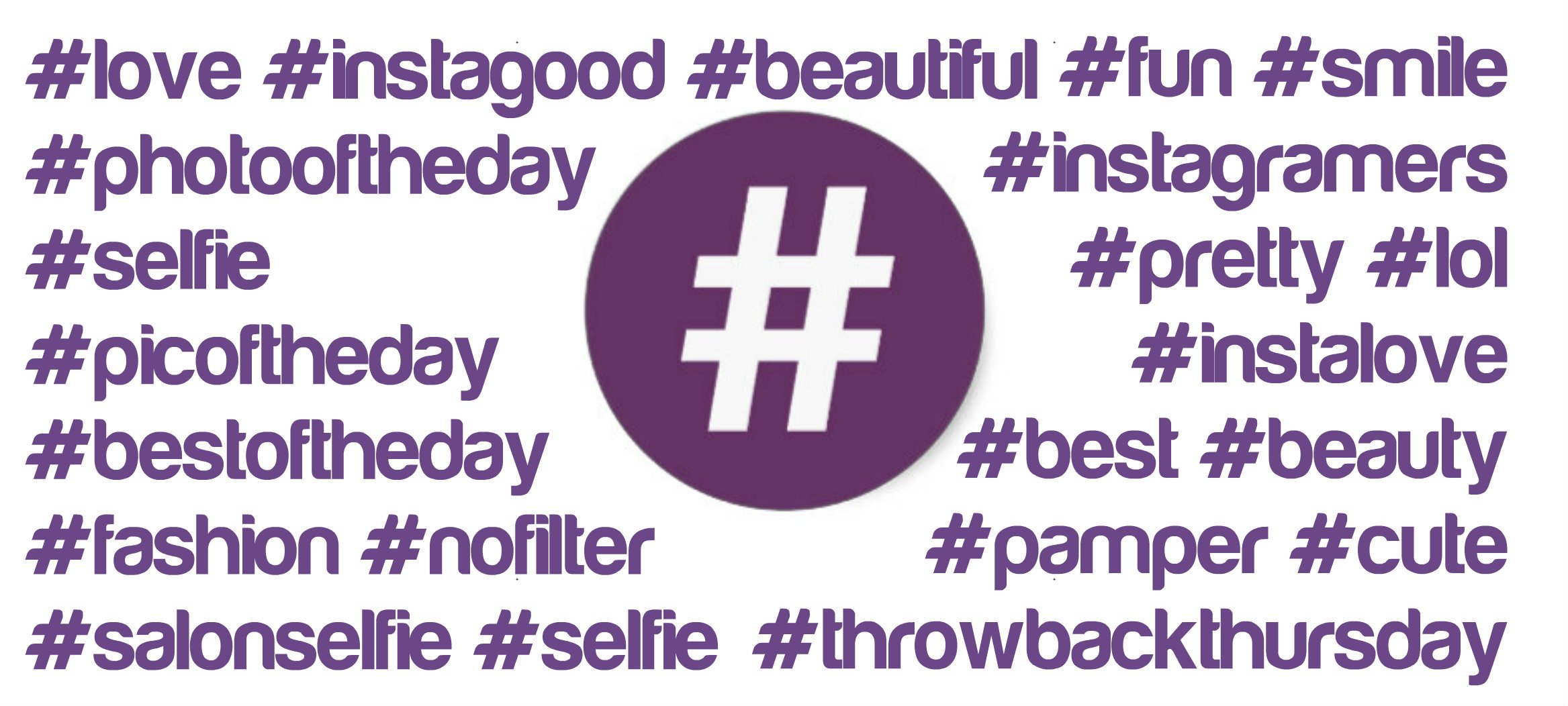 Shortstack
Shortstack lists 158 popular hashtags for Instagram marketing, Instagram contests/promotions, restaurants, boutiques/retailers, and musicians. They also include the 100 most popular hashtags.
It is important that you only use hashtags they are relevant to your niche, however. You are never going to be accepted as an influencer if you create posts that are irrelevant to your niche and followers so that you can use a trending hashtag.
One common practice is to create a hashtag for your personal brand and to encourage your followers to use it regularly. For example, a travel hashtag whenever you go somewhere?
3. Cross Promote Your Social Media Accounts
One way you can build your following on Instagram, or any other network is to promote all of your social network accounts. That way, your Instagram followers may choose to follow you on YouTube, and the cycle repeats. The question of how to get verified on instagram 2018 has been almost answered completely.
You want your entire online presence to come across as a single outlet for you (or your brand's) personality. Therefore you want your blog, YouTube page, and all of your social media sites to link together seamlessly. Combined, they represent you. 
If you desire to be an influencer you need a wide-ranging and varied online platform for various content creation. 
4. Know When Your Audience are Active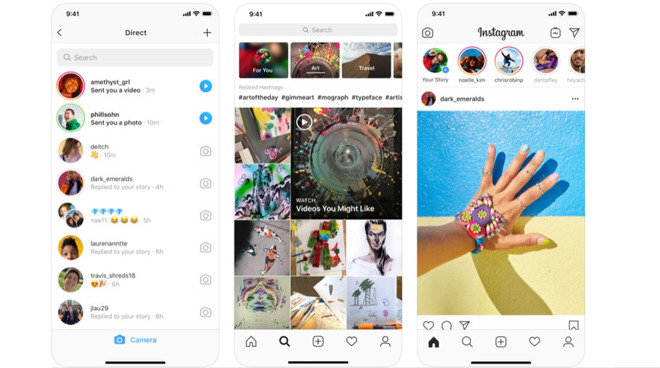 To encourage maximum engagement, you will want as many people as possible to see your posts. That means you should post at the times when most of your followers are checking their social media accounts.
Remember that the best way to get verified on Instagram is to build a following on another platform first. So you will need to follow the best practices for the initial platform you choose to target.
Here are some examples of best posting times on Instagram
Monday and Thursday at any time other than 3–4 p.m.

Videos any day at 9 p.m.–8 a.m.

Experiment with 2 a.m., 5 p.m., and Wednesday at 7 p.m.
You can read more about the best times to post on Instagram here.
5. Personalize Your Posts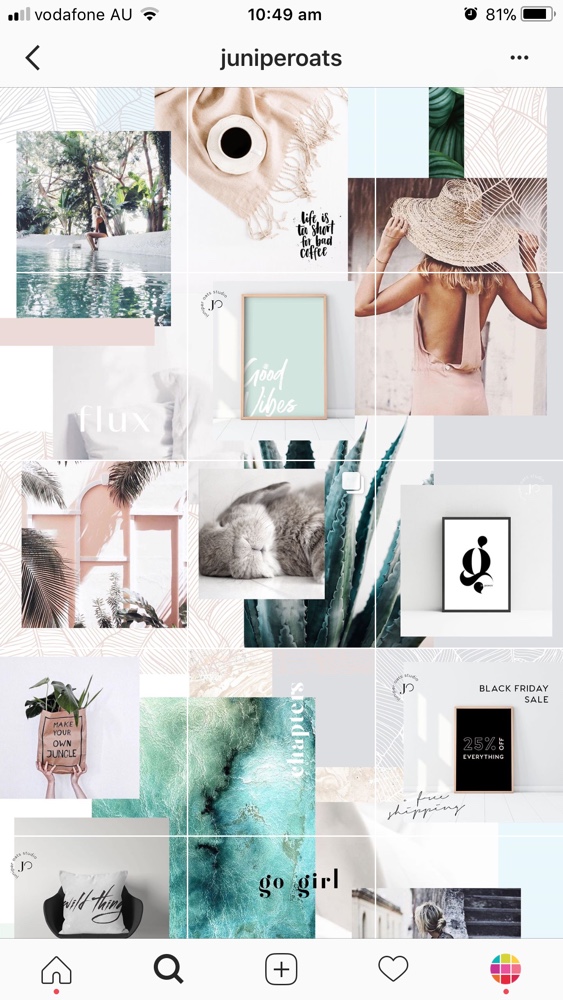 Instagram verifies selected accounts is to guarantee that they are official accounts belonging to actual influencers/brands. You need to ensure that your account differs in from others who may seem similar. 
To create conversations, you need to add personality to your postings. One way could be to craft photos and captions according to your niche. Do not forget that you are fighting against much competition within the influencer marketing segment. 
6. Avoid Bad Social Practices
Just like Google, Facebook, and other major internet companies, Instagram is skilled at spotting any attempts to game its system. You need to avoid taking any shortcuts as an influencer to gain the coveted verification tick.
Never buy fake followers.
This will lead to you having an uncredible account, i.e., a significant following with little engagement. People you buy as followers, if they exist at all, will have no interest in you, will never see your posts, and certainly will never meaningfully engage with you.
Don't make spam comments
Neither Instagram nor its users will consider you an influencer if they associate you with pointless "nice picture"-type comments, that are no different from those created by automatic bots.
7. Follow Instagram's Community Guidelines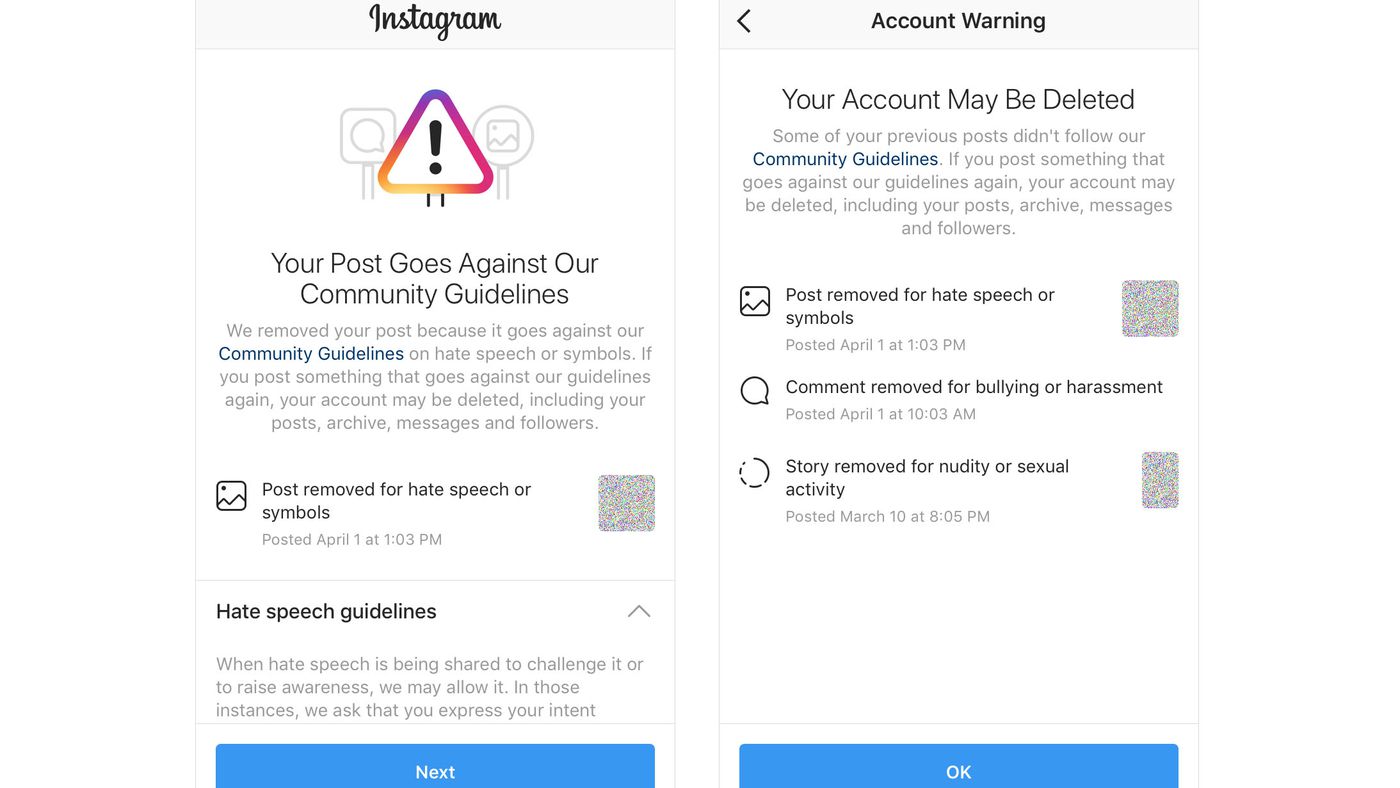 Finally, make sure that your posts meet Instagram's community guidelines. You do not want to be the guy banned by Instagram for posting pictures of nudes or your latest drug paraphernalia.
If you use Instagram the way they want you to, and you build your reputation as an influencer somewhere else first, then the day may come when you open your account to find that Instagram has awarded you their verification tick.