Influencer Marketing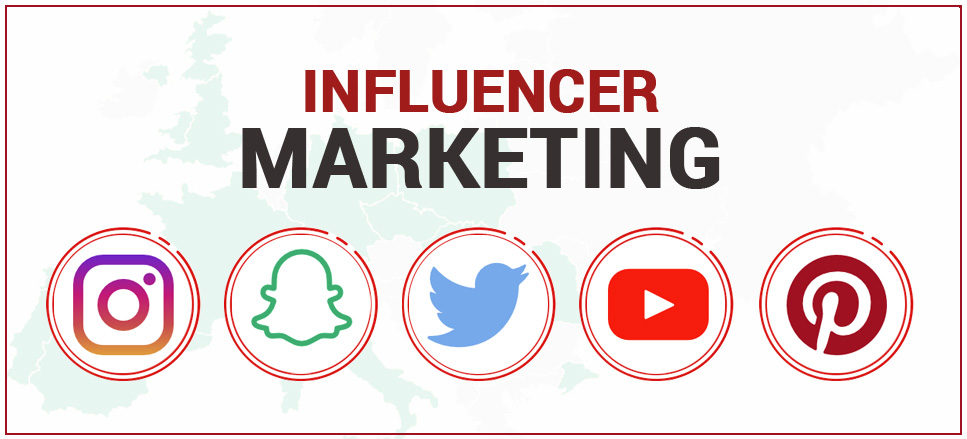 Learn influencer marketing and influencer relationship management on popular influencer management platform! Why Influencer Marketing? One survey related to influencer marketing found that 89 percent of respondents either agreed or strongly agreed that influencer marketing can positively impact how people feel about a brand.
That means it's critical for brands to find the right influencers to work with. It also means that it's crucial for brands to have effective management practices in place to maintain the effectiveness of influencer marketing. You don't want your influencers to post so many sponsored posts from your brand that they end up annoying their followers. One recommendation is that no more than 20 percent of an influencer's posts be sponsored posts.
To ensure that influencers meet your brand's requirements, and avoid over-posting, influencer management should involve the following:
Tracking engagement and followers
Stay away from controversy by monitoring influencer's posts and reputation.
Measuring the influencer's audience. This includes both audience quality and audience demographics.
Monitoring payments. When are influencers paid? How much are you paying them for each post?.
Ensuring posts comply with legal requirements and brand's guidelines/formatting requirements.
Tools for Influencer Management
There's a lot to keep track of when you manage influencers. Fortunately, you don't have to do it on your own. Several tools exist that can help you streamline the process of managing influencers. Some of the more popular options include using a spreadsheet and using influencer marketing software.
A spreadsheet is generally the most pocket friendly option, since all you need to create one is Google Sheets or Excel. If you love spreadsheets, you might be thrilled with this option.
But for the rest of us, influencer marketing software might be the simpler option for managing influencers.
How do you manage influencers?
Slowly but surely, your brand's influencer marketing program is getting off the ground. You've got a handful of influencers you've worked with in the past and would like to work with in the future. You're also constantly on the lookout for new influencers to add to the team, and are open to new ideas for influencer campaigns.
As your influencer marketing grows, it's very likely to become more and more complex. While at first you were probably able to juggle the various aspects of influencer marketing (such as keeping track of who's posting what, when posts go live, and when influencers get paid), without special tools, as your program gets bigger, you might need more assistance when it comes to managing influencers.
Fortunately, there are several ways to learn how to manage influencers. With a variety of tools available, you can make the most of influencer management.