This year has been filled with news and updates about the new coronavirus, also known as COVID 19. Today, we will be focusing on the impact on the fashion industry.
We will touch on supply chain disruptions, business model changes, consumer taste and preferences to discuss how the fashion industry can continue to market itself in this period.
The fashion industry & Covid-19 | Current situation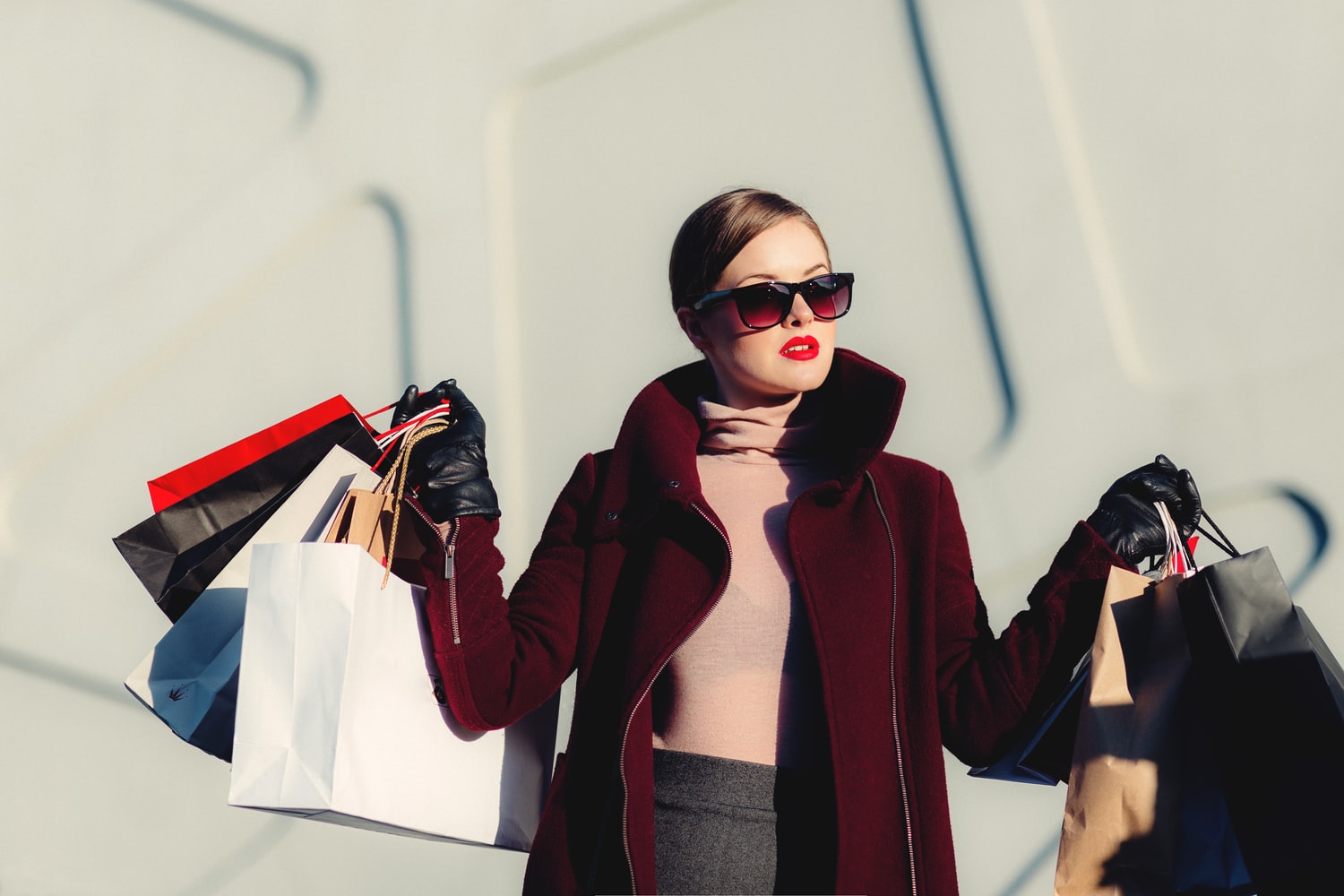 In the past decade, the fashion industry saw a steady boom. After all, the forces of globalisation along with industrialization have increased the market as well as the supply chains of the fashion industry.
In fact, the industry as a whole was worth $1.78 trillion in 2019 (a 14 per cent increase from 2018) according to Euromonitor International.
However, with the outbreak of the pandemic, the outlook for the industry seems to be pessimistic. This is because many brick and mortar shops were mandated under COVID 19 regulations to shut operations. The fashion industry, which was built from the foundation of these physical stores faced an imminent obstacle.
Other issues that have cropped up along with the pandemic included disruptions in supply chains. Retailers faced manufacturing issues like the lack of fabric and the cancellation of orders. These coupled with the changes in demand has inevitably brought about uncertainty in the industry.
This is especially so for traditional retailers who rely on physical stores as their source of income revenue. They could no longer distinguish their branding with in-store experiences due to the closure of shopfronts.
Does this spell the demise of the fashion industry? | The fashion industry & Covid-19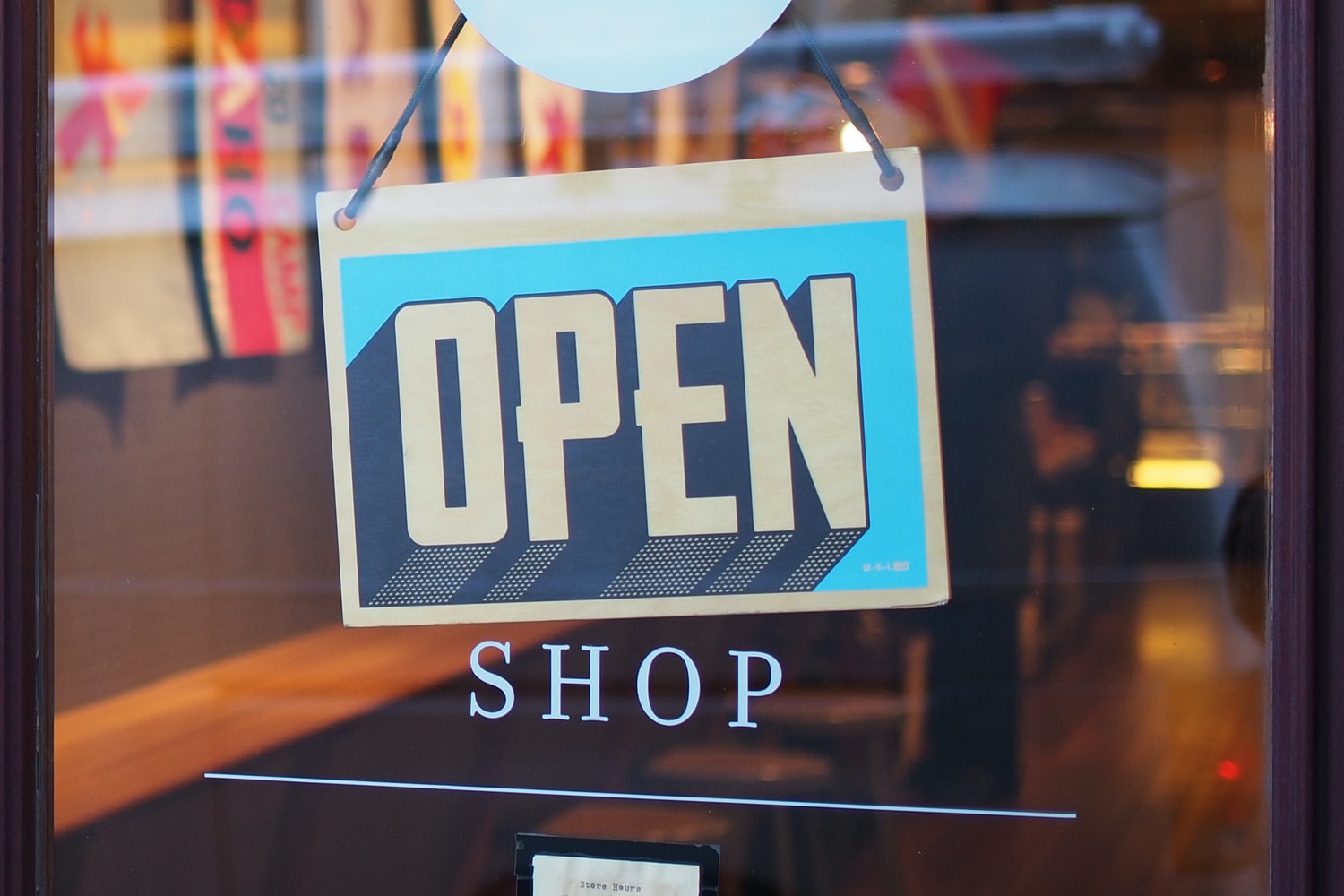 You might look at the current situation and feel dejected. However, you should not lose hope. This is because the fashion industry is in a very ideal position for revival.
Unlike many other industries, the fashion industry started on e-commerce rather early. In the past decade, we have witnessed the rise of blogshops, social media stores and e-retailers. In fact, although the traditional players still retain a significant amount of focus on physical stores, many of them have some form of e-commerce platform and some are even shifting their focus onto e-commerce.
The slew of stay home notices and work from home regulations have kept consumers at home. The pace of life has also slowed down, with many leisure activities coming to a halt. Therefore, with the increasing amount of spare time, it is no wonder why internet time has gone up 70% in this period.
E-commerce is experiencing a boom. Consumers are purchasing everything online – groceries, daily necessities, fashion and even furniture. The shift towards e-commerce is something the fashion industry can capitalise on. After all, many fashion retailers already have some form of e-commerce strategy. There has never been a better time to revitalise e-commerce for fashion retailers.
To add on, despite the negative economic sentiments, the demand for fashion is still there. This can simply be seen in the recent events in France. The easing of certain lockdown measures on May 11 has led to queues of shoppers at the stores of fashion retailers. Pictures of consumers queuing outside stores such as Zara and Louis Vuitton have made their rounds on social media.
Such instances depict how demand for fashion apparel has not been diminished with the outbreak of the pandemic.
That being said, the fashion industry is not completely unaffected. Although there is still demand, there have been changes in the taste and preferences of consumers. A common example would be the increase in demand for face masks. We are uncertain about how long the pandemic will last. Therefore, it is very probable that the face mask is here to stay.
Many companies have therefore jumped on the bandwagon to create their own face masks. From cute designs to simple and functional ones, face masks are a good way to distinguish a brand in this period of time.
To add on, the demand for active and loungewear has also seen a steady increase. Due to a record number of consumers cooped at home, loungewear has taken an important spot in the fashion industry.
These changes in demand can be capitalised by the fashion industry, who is no stranger to rapid trends and the concept of change. Therefore, retailers should tap into these opportunities to reinvent their businesses.
How should retailers go about doing this then? We will be touching on the fashion industry & Covid-19 in the next section, specifically how brands can market themselves in this period of time.
The fashion industry & Covid-19: Social media marketing (fashion influencers)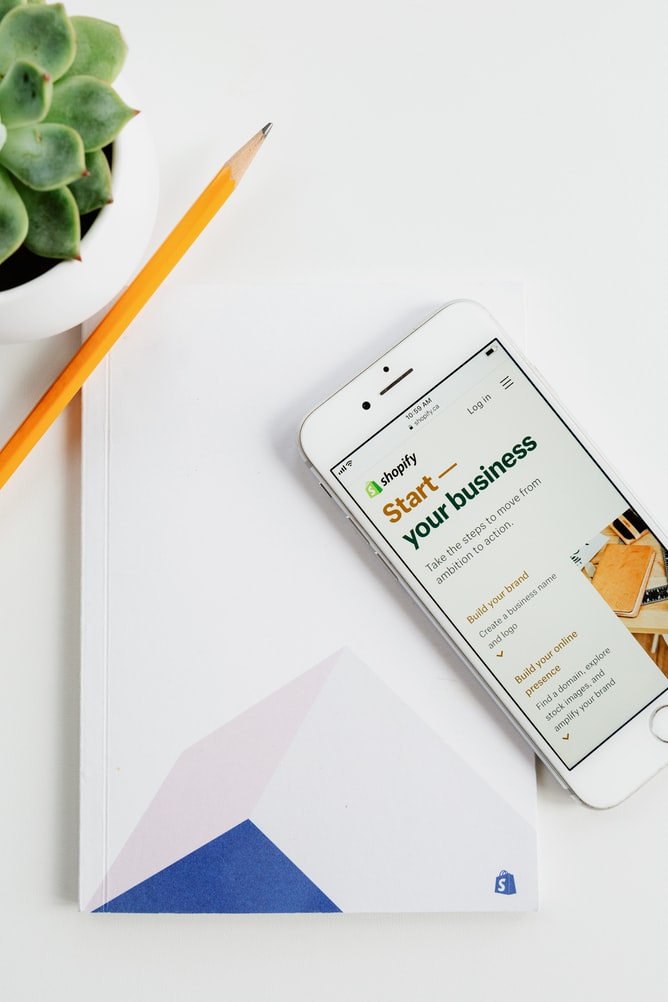 Now that e-commerce is being put in the spotlight, brands should make use of this opportunity to advance their interests.
One of the best ways to communicate with consumers would be through social media. The increase in leisure time has led many consumers to social media. Facebook had even stated that it has seen 70% more time spent on its application.
This trend is in line with the general statistics, that indicate a 61% increase in engagement on social media platforms due to the stay-home measures. Therefore, the chances that your consumers are on social media right now are rather high.
The fashion industry & Covid-19: Fashion influencers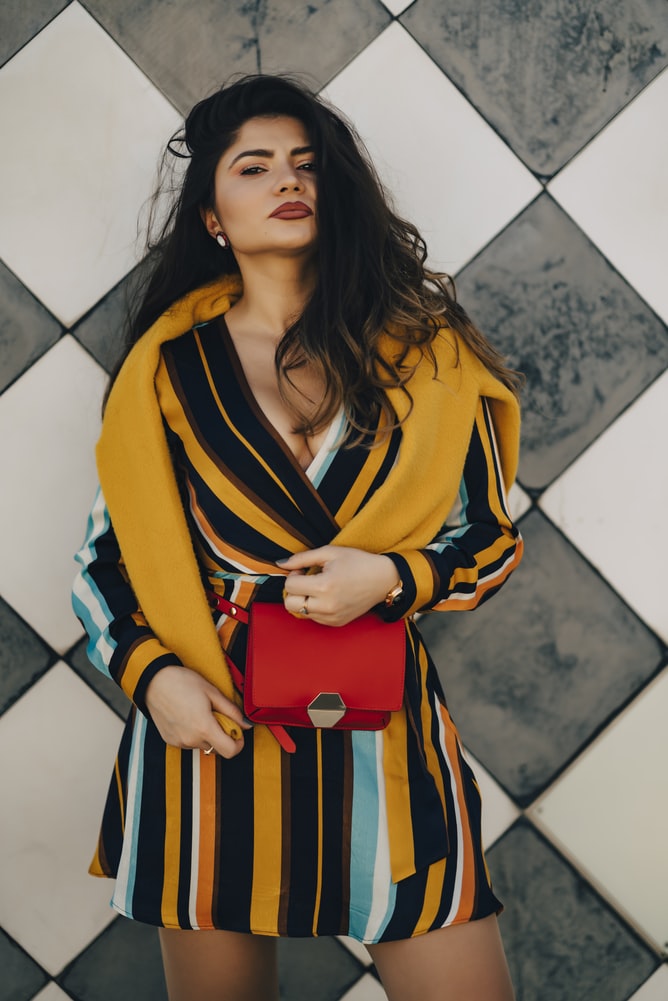 How do we then go about social media marketing? There are many ways to do so. For instance, a recent trend has been live selling. Tapping into live streams to sell products. From Facebook to Instagram many social media platforms do have this function which allows retailers to promote their products in a highly engaging manner.
The fashion industry is no stranger to live streams. This is because consumers get a detailed look into the products that they are interested in through live streams.
Another method of social media marketing would be to tap into fashion influencers. Fashion influencers refer to users who have built up a reputation on social media for their opinions on fashion. As the name suggests, they have the ability to shape the perceptions and influence the opinions of other users on social media, especially when it comes to fashion-related topics.
According to an article published by Forbes, fashion influencers account for 86 per cent of the total earned media value for the top 30 fashion brands​. This is not surprising as fashion influencers are rather influential online. They have spent time amassing a following and are highly regarded for their take on fashion.
Furthermore, many of the followers of fashion influencers are fashion enthusiasts. Therefore, it makes logical sense for fashion retailers to work with fashion influencers. After all, both parties share the same target audience.
Marketing with fashion influencers | Instagram fashion influencers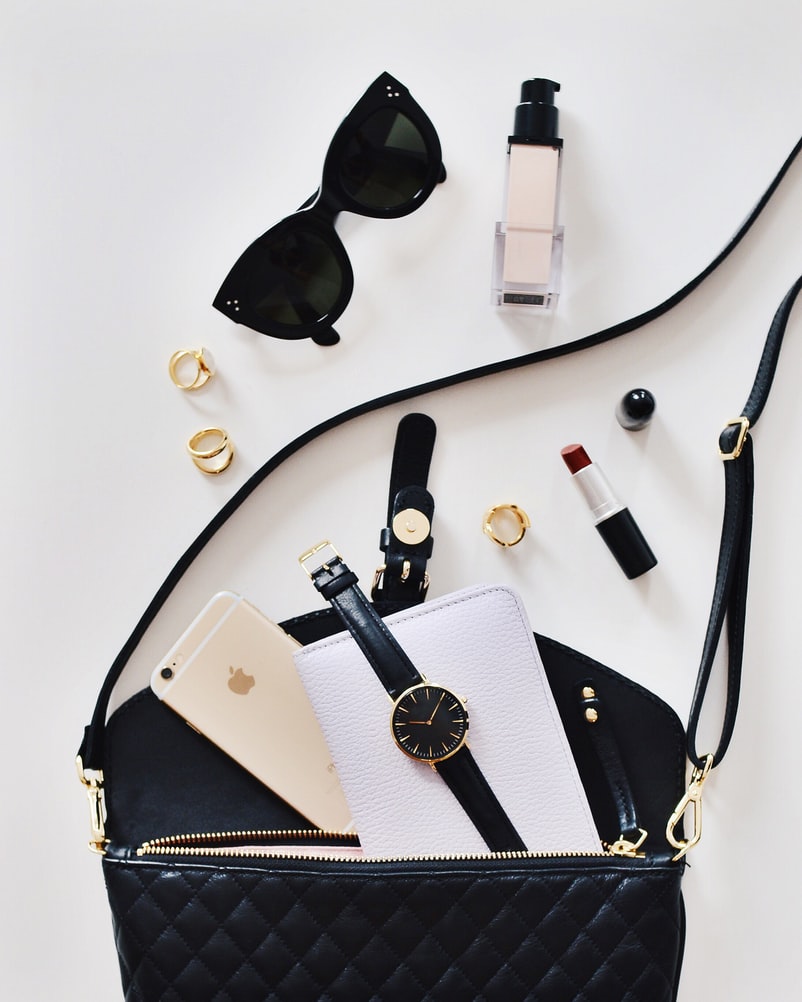 Many social media platforms are great for social media marketing. However, in relation to fashion, Instagram might be a great starting point. With its focus on the aesthetics and visuals, the fashion industry will be able to showcase its products through Instagram.
Working with Instagram fashion influencers is a great way to start. The simplest way to do would be to let Instagram fashion influencers to try your brand's product. These Instagram fashion influencers are the ones who know their target audience the best. Therefore, they would be able to create content that best reaches out to the fashion community on Instagram.
Of course, you can always take it up a notch and seek further collaboration. From product collaborations (where influencers are invited to design and work on a line) to Instagram takeovers (getting influencers to guest on your brand's social media), there are many ways to do so.
To add on, do not only limit yourself to Instagram fashion influencers. There are many other platforms you can tap into. For instance, Alexander McQueen has started a campaign on video sharing site, Tik Tok. It urged Tik Tok users to submit their interpretations of the Rose dress that closed its Autumn/Winter 2019 show with the hashtag #McQueenCreators.
Conclusion
In conclusion, there are many ways to combat the plethora of issues brought about with COVID 19. Therefore do not despair and instead take active measure and seize the opportunities that have opened up!
Sources
newseu.cgtn news/2020-05-05, How-will-COVID-19-change-the-fashion-industry–QdWaZBwGCQ/index.html
Elle, uk/fashion/g32015646/coronavirus-fashion-brands/
fashionunited, news/fashion/2020-fashion-week-innovations/2020050133372
apparelresources, business-news/retail/marketing-fashion-brand-successfully-times-covid-19/
heuritech, blog/articles/how-fashion-brands-can-market-and-communicate-during-covid-19/
Forbes, sites/josephdeacetis/2020/05/09/why-brands-seek-micro-fashion–influencer-power-to-keep-afloat-during-covid-19/#7b21a5930113 fashion influencers, Instagram fashion influencers, fashion industry & Covid-19