According to an article released by Influencer marketing hub, 63% of marketers have indicated plans to increase their influencer marketing budgets in the next year. Does this show that influencer marketing is in fact effective?
Well, there are many brands on social media engaging in varying forms of influencer marketing. From short term collaboration such as single sponsored posts to long term initiatives such as product collaboration, influencer marketing seems to be the norm among marketers these days.
Of course, not every marketing campaign would be highly successful. Why? The answer does not lie in the budget, but in the relevancy of the campaign. A relevant campaign has the ability to build bridges between a brand and their direct consumers. Therefore, we will focus on the steps to building a relevant influencer marketing campaign.
The importance of relevancy | relevant influencer marketing
You might think that the answer to a successful influencer marketing campaign would be one that involves a high budget. After all, the higher the budget, one is able to work with the most popular influencers, find influencers across various platforms, and saturate these platforms with branded content.
Well, this is not always true – money does not guarantee virality. Although it can guarantee that many people would watch your brand's content, reach does not necessarily translate to resonance. In other words, people can watch your content but it might not leave a lasting impression or create an impetus for action.
Therefore, what is more important is a relevant campaign. A relevant campaign will tap into the virality of social media. Through interactive functions like the share button, a relevant campaign can be very impactful when consumers resonate with the content and disseminate these content.
How then do we create a relevant influencer marketing campaign? The next part of this article contains some guidelines to help you create the perfect influencer marketing campaign.
How to create a relevant influencer marketing campaign | influencer 2020
1. Know your goals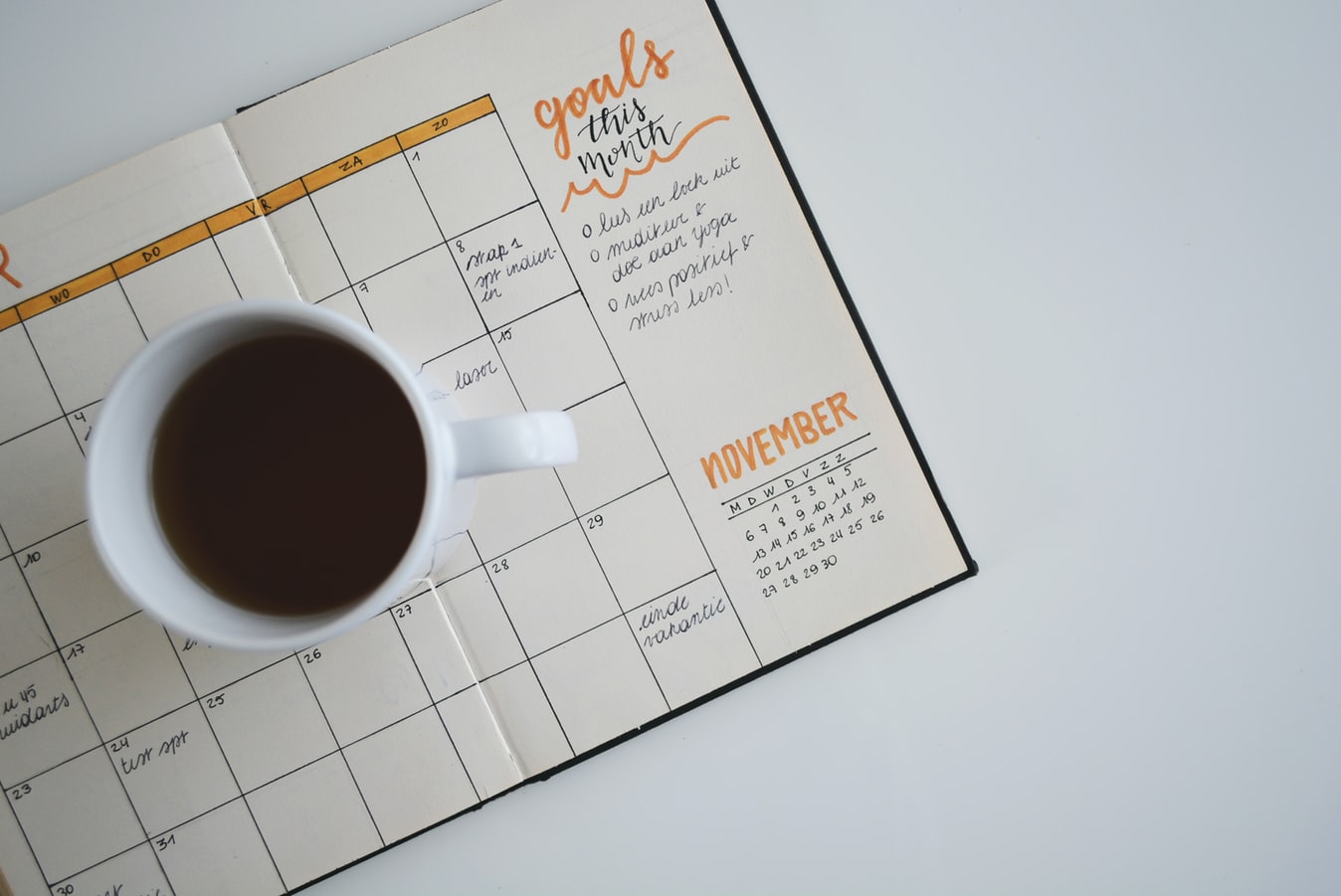 Firstly, before any planning happens, awareness of your goals in the influencer marketing campaign is very important.
You might have multiple goals. Short term goals include things like an increase in brand awareness and long term goals include things like sales maximisation and branding.
Additionally, some goals might be more important than others. Therefore, prioritise these goals and be clear about what your brand hopes to achieve. Goal setting would determine the type of campaign as well as the type of influencers you wish to hire.
For instance, if your goal is one of brand awareness, then hiring influencers with a higher reach would make sense. On the other hand, if your goal is to stimulate brand engagements online, hiring micro-influencers might be more suitable due to engagement rates.
2. Know the type of campaign you intend to conduct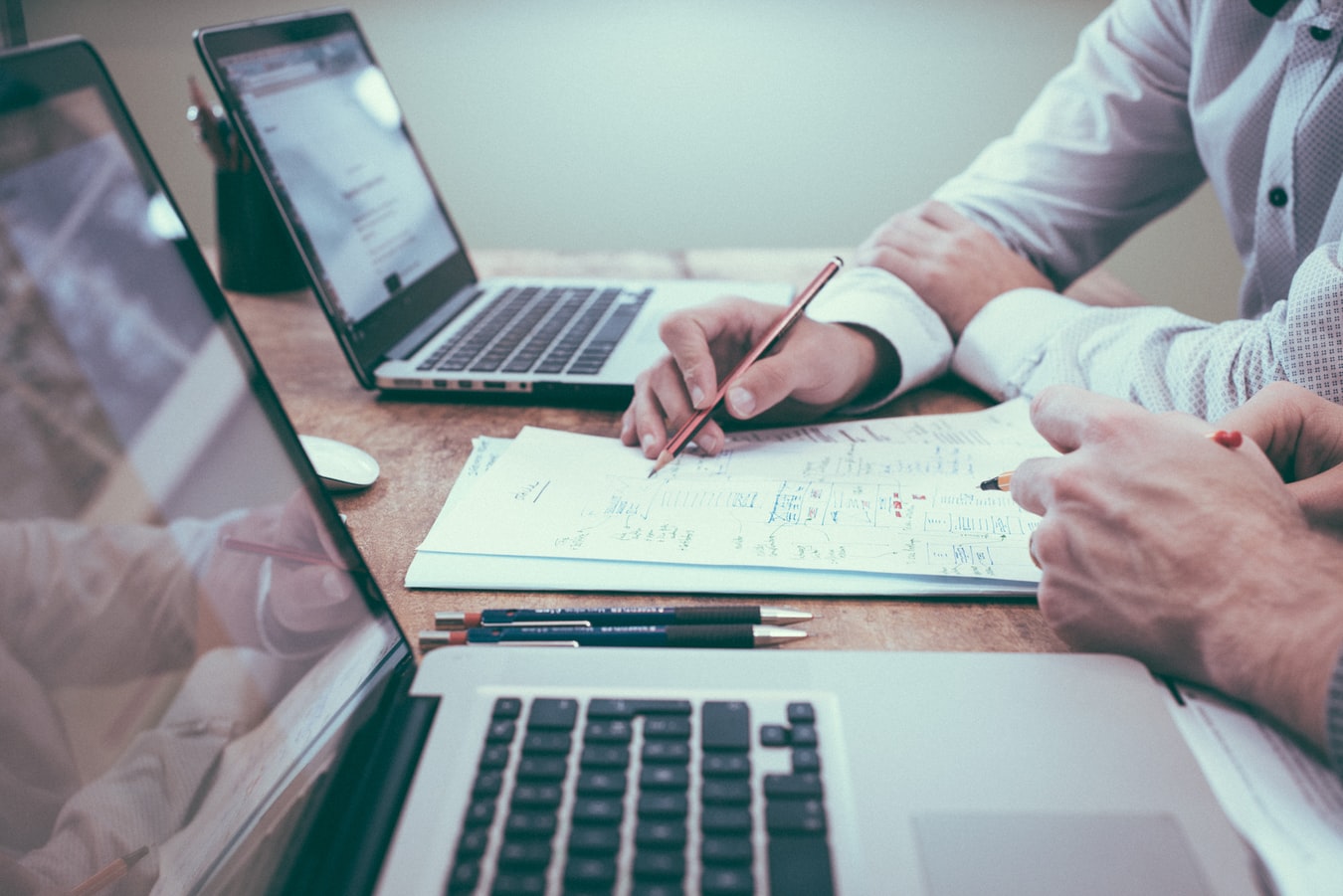 Secondly, before you embark on your campaign, have in mind a rough guide of the type of influencer marketing campaign you want to run.
There is no exact formula to a relevant influencer marketing campaign. What works for one brand might not work for the other. Furthermore, a popular influencer marketing idea might not have the same effect if it was done again.
There are several common methods of conducting influencer marketing campaigns.
They can include:
Social media takeovers: Getting an influencer to post content on your brand's social media
Giveaways: Getting an influencer to help your brand conduct a giveaway on their platform
Sponsored posts: Getting an influencer to post content related to your brand
PR boxes: Gifting an influencer products/services from your brand, some influencers will talk about a brand's products if they enjoyed it
Discount code: Creating a discount code your influencers can give to their followers
Affiliate links: Where influencers get a portion of profits from sales through the link that is customised for their followers
Of course, you can choose more than one option when conducting your influencer marketing campaign. This depends on various factors such as the budget and goals of the campaign.
3. Choose the best fit influencers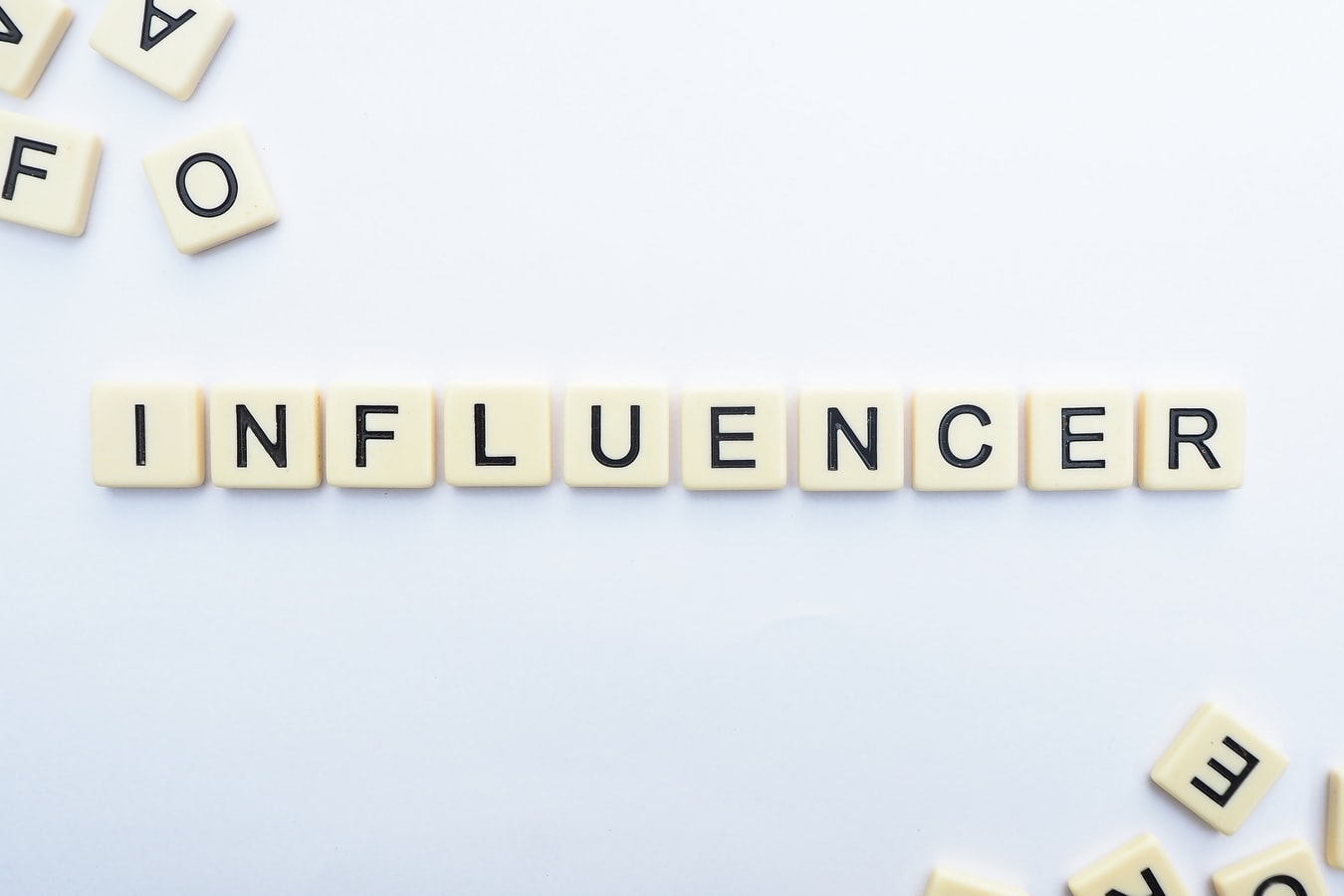 Lastly, choose your influencers. A relevant influencer marketing campaign should have relevant influencers.
Relevant influencers refer to influencers that are the best fit for your brand. Therefore, who is relevant depends on what your brand stands for and what your brand hopes to achieve.
For instance, if your brand is in the F&B industry, relevant influencers would likely be the food bloggers. These bloggers have an audience that is similar to your brand's target audience of food enthusiasts. This explains why content is more likely to be better received.
That being said, relevant influencers do not necessarily have to be one that posts the exact same content as your brand. This is especially so if your brand's goal is market development instead of market penetration. Take the example of Nike. The sporting brand did not only work with influencers that produce content revolving around sports but chose to work with other influencers.
Nike collaborated with the popular YouTube channel, "What's Inside?" to produce a range of videos. One of the videos even showcased the dissection of a pair of Nike air sneakers. This shows that the influencers a brand chooses to work with can be wide-ranging.
However, what is more important is that the content created is one that speaks to the influencer's audience. In Nike's case, the type of sponsored videos produced was in line with "What's Inside"'s content, which explains the popularity of these videos. Therefore, a tip will be to produce branded content that is in line with what the influencers normally produce.
Conclusion
In a nutshell, a relevant influencer marketing campaign does not mean one with a large budget. Instead what is of paramount importance is the planning process. Always ensure that the campaign idea and the influencers you pick are in line with the goals you have for the particular influencer marketing campaign.
Sources
tinuiti.com/blog, influencer-marketing/best-influencer-marketing-examples-for-2020/
Influencermarketinghub.com, influencer-marketing-examples/#:~:text=Here%20are%2012%20examples%20of%20Influencer%20Marketing%20done%20right%3B&text=2.-,Sony's%20Xperia%20Z5%20on%20Instagram,Product%2Dline%20at%20Walgreens%20Stores
Blog.alexa, how-to-find-influencers/
Influencermarketinghub, influencer-marketing-statistics/