A Tech Influencer Marketing Case study | Tech on Social Media
Audio-Technica
With each successive wave of industrial revolutions came technology unheard by mankind.
The human race has made tremendous progress, adapting ourselves to these new innovations,
going as far to replicate and reinvent such technology.
Today concepts like automation, mechanization, telecommunications are no longer foreign terms. With the plethora of electronics options available, nothing is impossible.
Therefore, in our contemporary society that has been flooded with gadgets from the numerous brands, it becomes challenging to differentiate one from the other.
The world of electronics needed a fresh breath of personality, because alienating technical jargon is no longer preferred. Instead, the forefront of products that exudes personality has arrived.
Sounds with a punch
Audio-Technica designs, manufacture, markets and distributes problem-solving audio equipment.
Putting away the traditional methods of using technical information to persuade, Audio-Technica's campaign was all about character. Electronics, although traditionally deemed as useful and practical does have other appeals.
This campaign chose a group of unique individuals. They incorporated headphones into their everyday lives, sharing their experience with social media users through visuals.
From this came an interesting mix of concepts. Fitness enthusiasts came up with images of working out with audio devices, fashion connoisseurs incorporated the sleek black headphones to embellish their outfits while book lovers embraced these devices when reading. These pictures became an avenue for Audio-Technica to showcase their versatility in a simple way.
With different tastes and preferences, images naturally turned out distinctive – colours, ornaments, angles were all dissimilar. Despite the similar mundane black audio devices, the contrasting pictures showcased the unique individuality of each influencer, providing a refreshing take on these everyday electronic gadgets.
Lastly, through this campaign, we hope to inspire others to look beyond the practical aspects of the devices around us. From a fashion statement piece to spicing up your favorite pastime, the sky's the limit. Hence, let your creativity run wild with the endless possibilities we can achieve with these great inventions!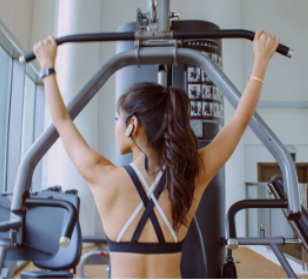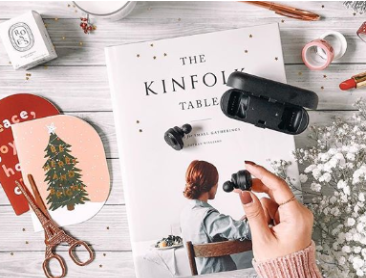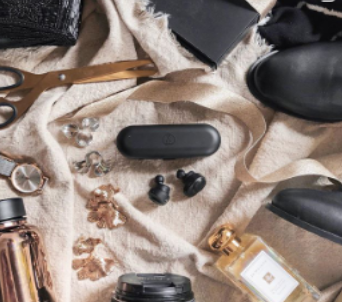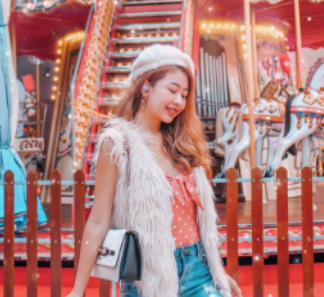 Apart from the tech influencer marketing case study, click here for influencer marketing case studies from other categories.