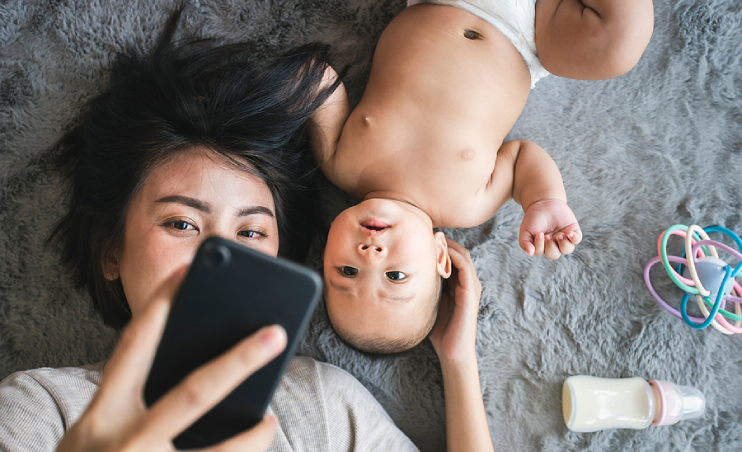 Nowadays, the social media feed is no longer just for the bold travellers and the creative food junkies. A great number of stylish and fashionable social influencers in Singapore and elsewhere has also taken over social media by storm, and many of them are proud mums! Their social media accounts are usually filled with wonderful OOTDs, inspiring motherhood tips, and awesome mummy adventures.
With photos and videos on where to go and what to do, eat, and wear – not to mention the daily dose of adorable baby pictures as well – these social media mummies are definitely the influencers you need to have on your feed. Here are three of the best and most fashionable Asian mums you should start following on social media now for more stylish and wholesome content.
1. Chriselle Lim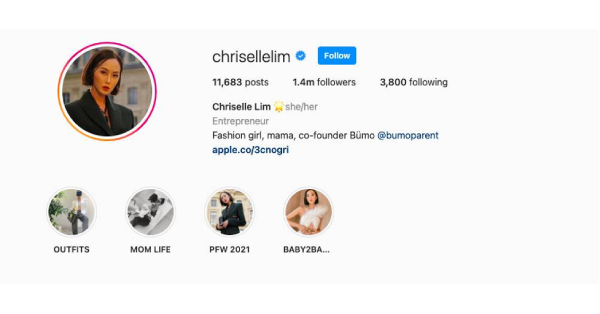 Chriselle Lim, whose TikTok and Instagram username is @chrisellelim, is a Korean-American fashion influencer who is known for taking the world of haute couture to social media. She is currently the editor-in-chief of GENLUX magazine and is running the beauty, fashion, and lifestyle blog, The Chriselle Factor.
Being a fashion icon, Chriselle Lim has already collaborated with a number of prestigious companies like Tiffany & Co. and Victoria's Secret. She has also been attending the New York Fashion Week and the Paris Fashion Week for a couple of years now. However, apart from being a certified fashionista, Chriselle Lim is also a proud mum of two.
Chriselle Lim has been balancing her fashion career with raising her two gorgeous daughters, Chloe and Collette. Her TikTok and Instagram accounts are full of amazing content where she mixes her mum's life with high fashion. Sometimes, she also shares some Korean cooking tips for mums. Currently, Chriselle Lim already has 1.4 million followers on Instagram and 2.7 million followers on TikTok.
2. Tammy Tay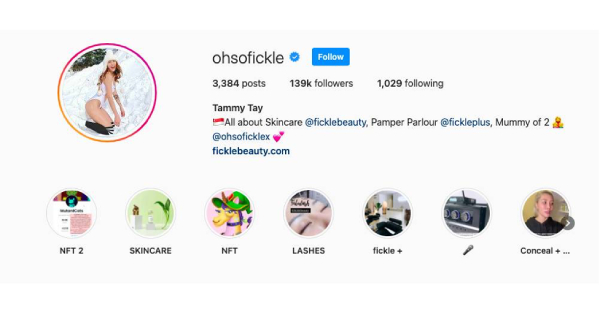 Tammy Tay is another popular fashion personality who is proud to be a mummy at the same time. She is a Singaporean lifestyle blogger who owns the famous blogshop, OhSoFickle. Professionally, Tammy Tay works as an interior designer and a manager of an online skincare business named Fickle Beauty. At only 15 years old, Tammy Tay already began her fashion label by selling female apparel online.
Tammy Tay had her firstborn, Elroy, in 2014. By the following year, she gave birth to her second child, Ellie. She actually documented her first pregnancy on YouTube through an eight-part series called "Bump To Mum." Nowadays, her Instagram feed is usually full of classy OOTDs, stunning makeup looks, and charming pictures of her kids. She currently already has almost 140,000 followers on the social media platform.
3. Joy Cho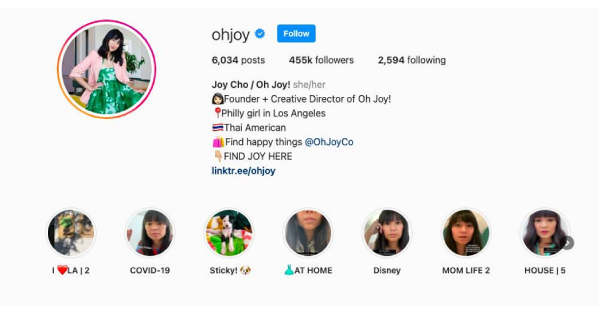 Joy Cho is the epitome of the power mum. This Thai-American mum is the founder and creative director of the lifestyle brand, Oh Joy!, which launched as a graphic design studio in 2005. Joy Cho is professionally a graphic designer, author, and entrepreneur. She is considered a lifestyle expert who is widely known for always sporting vibrant pops of colours.
As proof of her expertise in the fields of design, lifestyle, and fashion, Joy Cho has already written a total of 6 books and created beautiful licensed products for known brands, such as Band-Aid, Target, and Keds. Right now, Joy Cho already has two kids, Ruby and Coco. Her Instagram feed is filled with fun and aesthetic photos of herself, her family, and just about everything that screams "cool mum!" She currently already boasts of over 455,000 followers on social media. 
Conclusion
Motherhood is not a hindrance to becoming a social media fashion icon. These powerful Asian mummies – Chriselle Lim, Tammy Tay, and Joy Cho – prove that one can be a career woman, a dedicated mum, and an online superstar at the same time. If you are looking for stylish, inspiring, and wholesome online content, they are definitely the best social influencers you should follow on social media!